Ingredients
1 kg (2 1/4 lb) Siúcra Sure-Set Jam Sugar
14 g (1/2 oz) trimmed and seeded chilli peppers
233 g (8 1/4 oz) trimmed and seeded red peppers
225 ml (8 fl oz) cider or wine vinegar
225 ml (8 fl oz) water
Instructions
Wash and dry the red peppers. Cut into small pieces and discard the seeds. Wash and dry the chilli peppers. Cut into small pieces and discard the seeds. Note: Chilli peppers are very pungent and can, after cutting, cause irritation to the skin and eyes. Wear gloves and wash utensils thoroughly after use.
Place the chopped red peppers, chilli peppers and cider vinegar in a blender and process to a puree.
Place in saucepan and wash out blender with the water. Bring to the boil slowly and simmer for 5 minutes to soften and cook peppers. Stir in Sure-Set sugar and continue stirring until sugar is dissolved. Bring to the boil and boil vigorously for 1 minute.
Pot and cover in the usual way; label and date. (See 'Potting and covering' for details).
Serving suggestions : Serve as a relish with omelettes, fish dishes, chicken or vegetables. This relish is delicately spicy and slightly hot, a unique flavour. Chilli pepper aficionados could just trim the ends of the chilli peppers and use the seeds in the jelly to make a hotter relish.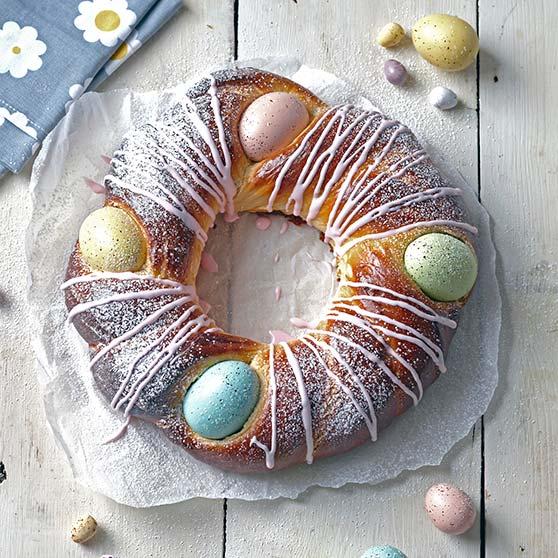 Easter Eggstravganza
Here you can find both satisfying and sweet treats for a very happy Easter weekend.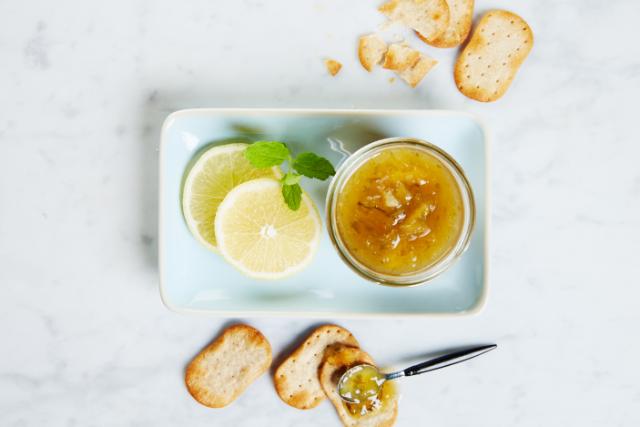 Time for citrus
Is there anything better than to start the morning with homemade marmalade on your toast. Let the season's citrus fruits inspire you.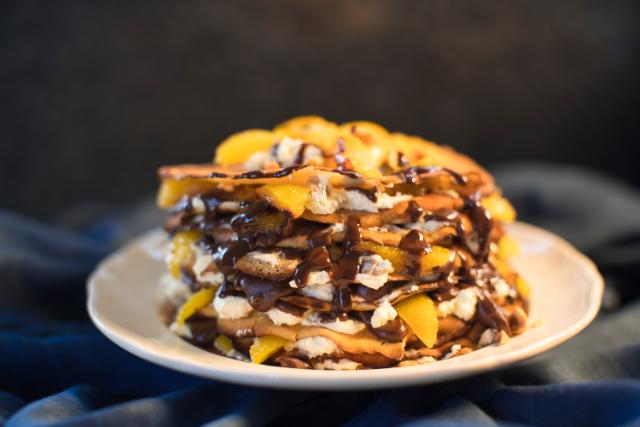 Perfect Pancakes
Inspired by the Japanese breakfast staple, Puffed Pancakes with Strawberries, Cinnamon Syrup and Lemon Cream, served warm and straight from the pan are sure to be a winner with all the family.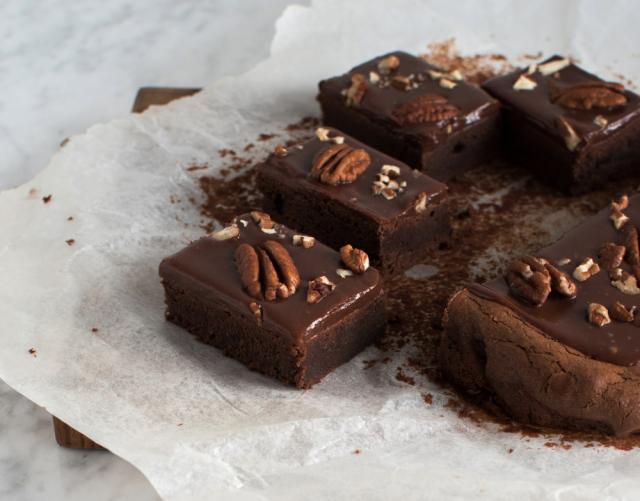 Delicious chocolate
Mmm! What could be better than a rich, sumptuous chocolate cake to lift the spirits – either as an indulgent treat or to round off a meal.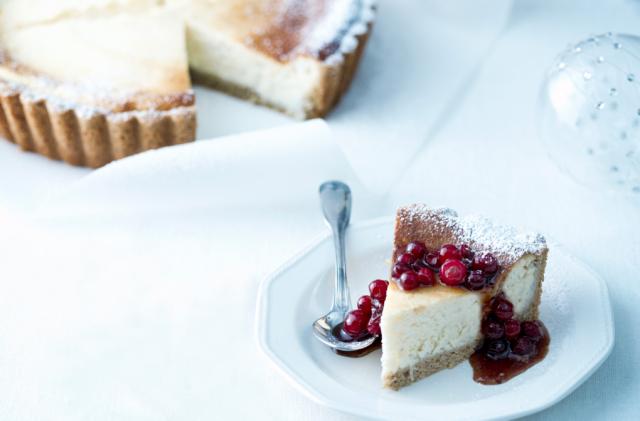 Cheesecakes of every kind
How about serving up a creamy, tangy cheesecake rather than a regular cake at your party? Cheesecakes come in many different variations, forms and flavours.