Siúcra and McKinney's world
Siúcra and McKinney's are the brands for people who love home cooking, home baking and home-made products. As well as classic products such as granulated sugar and icing sugar, we offer smart specialist products such as Jam Sugar, as well as fantastic flavour enhancers like Demerara Brown Sugar and Rich Dark Sugar.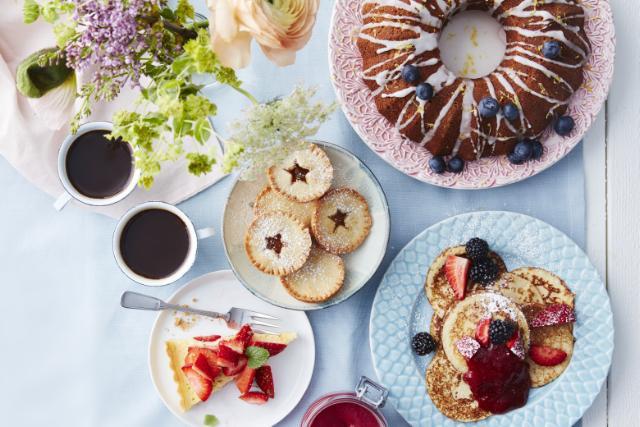 Industrial Products
For further information on our Food Services & Industrial Products please contact us;
Email: info@nordzuckerireland.ie
Phone: +353 1 469 3713
Company Profile
Nordzucker (Ireland) Ltd
Nordzucker (Ireland) Ltd is one of the leading sugar distributors in Ireland, providing the food processing industry, retailers and consumers throughout the island of Ireland with a comprehensive range of sugar products. This range includes Browns, Icings, Casters, Standard Granulated and Extra Fine; pack formats for industrial use from bulk loads of 27 tonne through to 25kg and 10kg, and in 3kg, 1kg, 500gr and single sachets for retail use.
Nordzucker AG
Working together with our owner Nordzucker AG we ensure that the Irish market enjoys a reliable and sustainable supply of this important and functional foodstuff. In the main our sugar comes from beet grown in Europe. Our parent company Nordzucker AG produces 2.87m tonnes of sugar annually and generates €2.08b worth of revenue. The company imports sugar from a number of EU countries including Germany, Denmark, Finland and the UK. For further information on the Nordzucker Group please go to Nordzucker Group.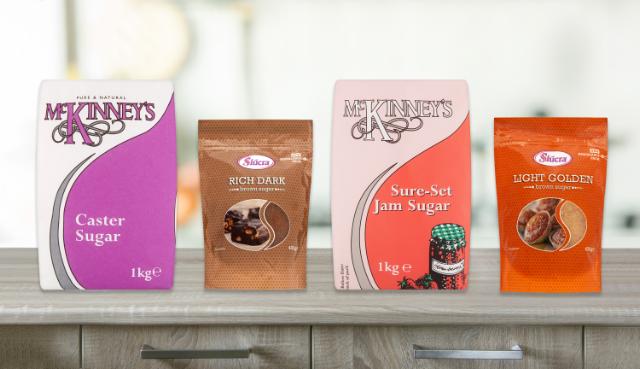 History
Nordzucker (Ireland) Ltd is a wholly owned subsidiary of Nordzucker AG and a division of Nordic Sugar. In September 2009 Nordzucker AG acquired the Siúcra, McKinney and Castle brands from Greencore and also acquired its share of the partnership known as SUGARpartners, which itself was established in September 2006 following the closure of Irish Sugar refining plants at Mallow and Carlow. The company established a liquid sugar facility in Quartertown Industrial Estate in Mallow in February 2008 to service the Irish market with both Invert and Liquid sugar. The company imports sugar from a number of EU countries including Germany, Denmark, Finland and the UK.
Mission and Vision
Our mission is to meet our customers' sugar needs in a timely, efficient and sustainable manner. Our vision is to be the premier sugar supplier on the island of Ireland.
Corporate Policy
Continuous review of Nordzucker (Ireland) Ltd products and service ensures that all our industrial, retail customers and end consumers have access to a comprehensive range of products to meet all their sugar needs. We comply with all relevant national and European laws, with all food quality and safety regulations, minimise resource consumption reduce and avoid environmental contamination and implement health and safety regulations.