Ingredients
For the marinade
4 tbsp. Siucra rich brown sugar
2 cloves garlic, finely chopped
3 tbsp soy sauce
2cm ginger, grated
1 tbsp. mirin or sherry
4 tbsp water
300g striploin beef, sliced thinly
3 spring onions, finely sliced lengthways
1½ yellow peppers, thinly sliced
For the dip
1 red chilli, finely chopped
½ yellow pepper, finely chopped
2 shallots, finely chopped
1 garlic clove, finely chopped
A fine grating of fresh ginger
2 limes, juice only
3 tbsp. Siucra caster sugar
4 mint leaves, shredded
100ml water
Mint sprigs, to garnish
Instructions
To prepare the dipping sauce, heat a saucepan with a little oil, add the chilli, yellow pepper and shallots and sauté lightly without browning. Add the garlic and ginger and cook for 1 minute.
Remove from the heat and add the lime juice, stir in the sugar and mint leaves. Stir until the sugar has melted, then set aside. To make the marinade, combine all the ingredients in a bowl.

To prepare the rolls, lay the beef between plastic wrap on a flat surface and flat out until thin. Place the yellow pepper and spring onion lengthways on the beef.
Roll up and tie with string at intervals. Carefully place in a shallow tray and pour over the marinade. Leave for about 30 minutes. Drain and heat a large frying pan.
Fry for about 2 minutes on each side. Keep warm and allow them to rest for 3 minutes.

Slice into 4cm disks, cut off the string and secure with a cocktail stick. Arrange upright on a platter and serve with the dipping sauce. Garnish with mint sprigs.
Serve warm.
Recipe supplied by Catherine Fulvio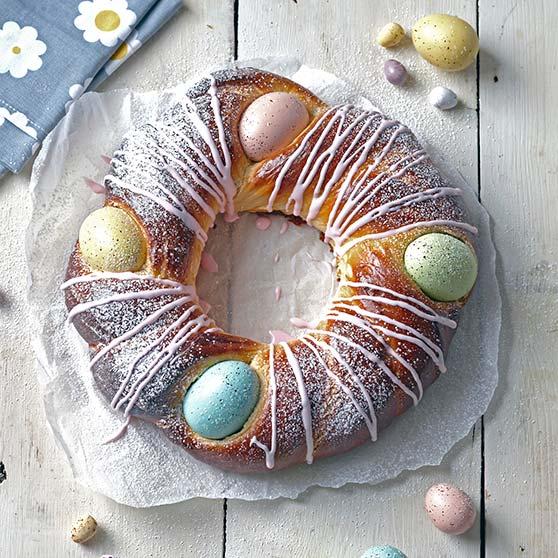 Easter Eggstravganza
Here you can find both satisfying and sweet treats for a very happy Easter weekend.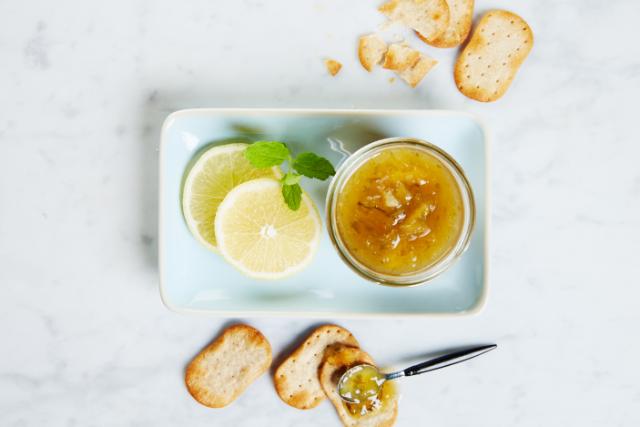 Time for citrus
Is there anything better than to start the morning with homemade marmalade on your toast. Let the season's citrus fruits inspire you.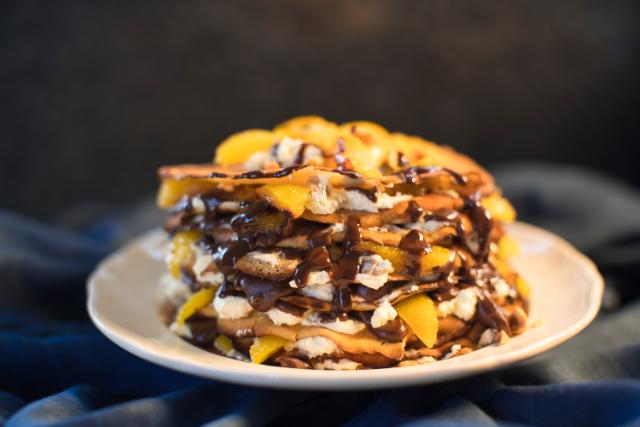 Perfect Pancakes
Inspired by the Japanese breakfast staple, Puffed Pancakes with Strawberries, Cinnamon Syrup and Lemon Cream, served warm and straight from the pan are sure to be a winner with all the family.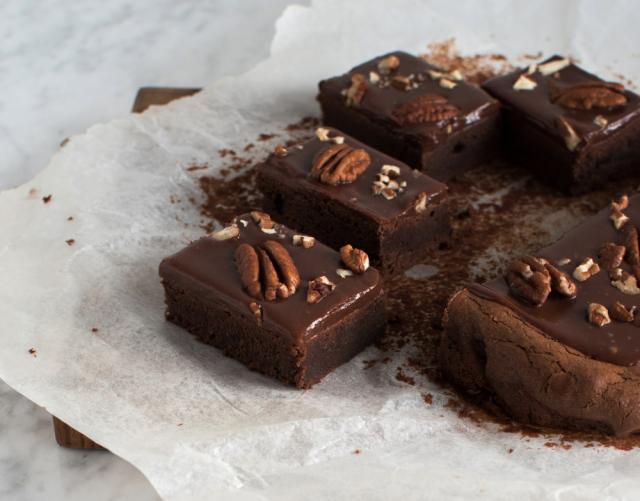 Delicious chocolate
Mmm! What could be better than a rich, sumptuous chocolate cake to lift the spirits – either as an indulgent treat or to round off a meal.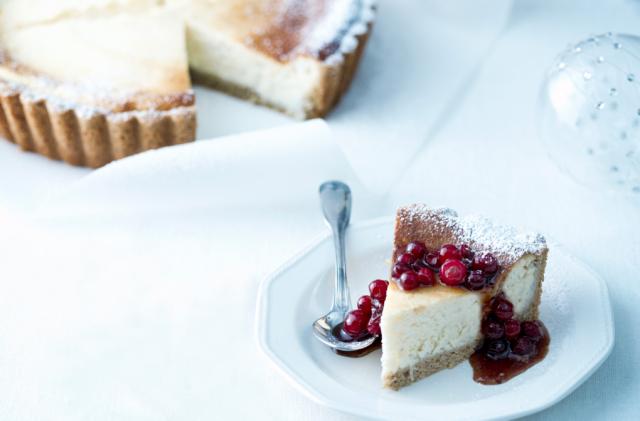 Cheesecakes of every kind
How about serving up a creamy, tangy cheesecake rather than a regular cake at your party? Cheesecakes come in many different variations, forms and flavours.