Ingredients
For the cupcakes
120g Siúcra Caster Sugar
100g unsalted butter, softened
½ tsp cinnamon
Pinch nutmeg
2 eggs, lightly beaten
70g grated carrots
1 medium orange, zest and juice
170g plain flour
2 tsp baking powder
60ml milk
For the butter cream
180g butter, softened
350g Siúcra Icing Sugar, sieved
1 tsp vanilla extract
Green colour paste
For the bunny tails
Siúcra Roll Out Icing
Pink colour paste
Edible glue
Disposable piping bag and a multi hole nozzle for piping the grass
Instructions
Preheat the oven to 180°C/fan160°C/Gas 4. Line a muffin tray with medium size cupcake cases.
To make the cupcakes, place the Siúcra Caster Sugar and butter, cinnamon and nutmeg into a mixer for whisk for to 3 to 4 minutes until pale and fluffy.
Pour in the beaten eggs and whisk until just mixed.
Add the grated carrots, orange zest and juice.
Fold in the flour and baking powder. Pour in most of the milk until a soft batter forms.
Using 2 spoons, neatly scoop the mixture into the cases and bake for about 15 to 18 minutes. They should be risen, golden brown and when a skewer is inserted into the middle it should come out clean. Allow to cool completely before decorating. The cupcakes should be level.
To make the buttercream, cream the butter, icing sugar and vanilla in a mixer. Add enough green colour for the grass.
To pipe, spoon the buttercream into the piping bag fitted with a grass tip nozzle. Pipe the grass over the top of the cupcakes.
To make the bunny tails, roll a piece of the Siúcra roll out icing the size of a €2 coin into a ball and flatten the one side – this is for the body and place it in the grass. Roll out a much smaller piece of Siúcra Roll Out Icing for the tail. Secure it on with a little edible glue.
Make two bunny feet, small oval shapes. Colour a piece of Siúcra roll out icing pink for the pads on the feet and make one a little larger than the other 3. Place them in position using edible glue.
Now secure the feet into position as well. Repeat for all the other cupcakes.

Recipe supplied by Catherine Fulvio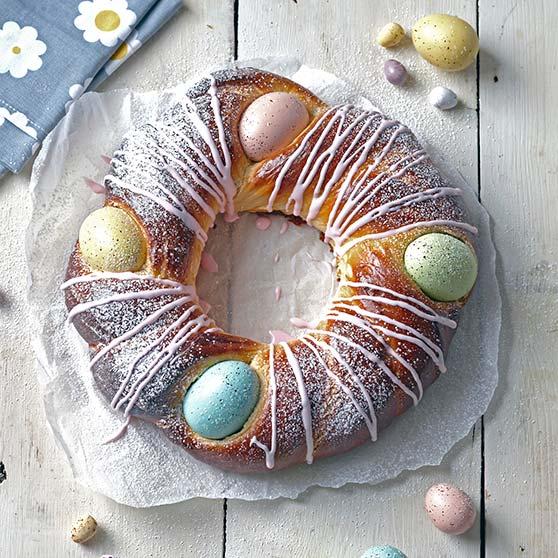 Easter Eggstravganza
Here you can find both satisfying and sweet treats for a very happy Easter weekend.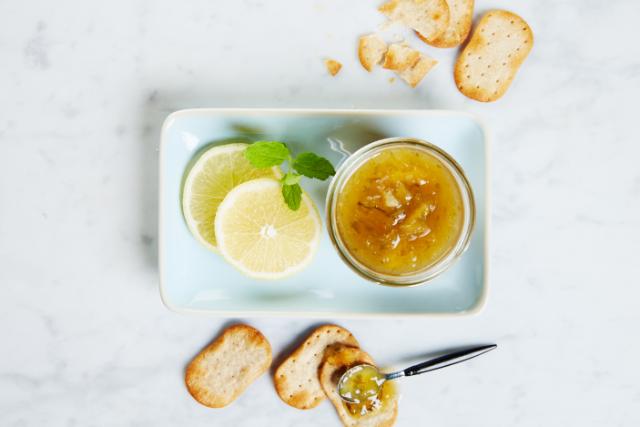 Time for citrus
Is there anything better than to start the morning with homemade marmalade on your toast. Let the season's citrus fruits inspire you.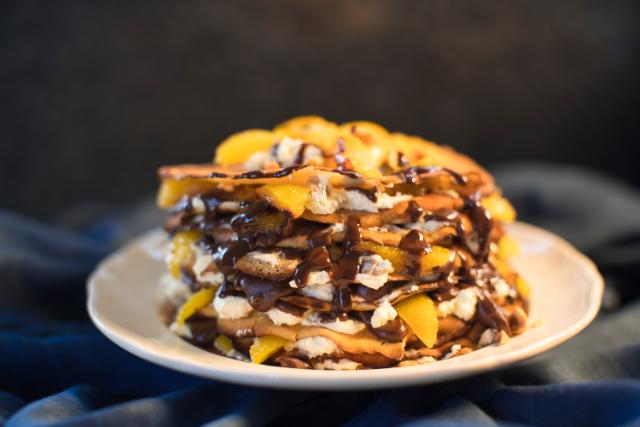 Perfect Pancakes
Inspired by the Japanese breakfast staple, Puffed Pancakes with Strawberries, Cinnamon Syrup and Lemon Cream, served warm and straight from the pan are sure to be a winner with all the family.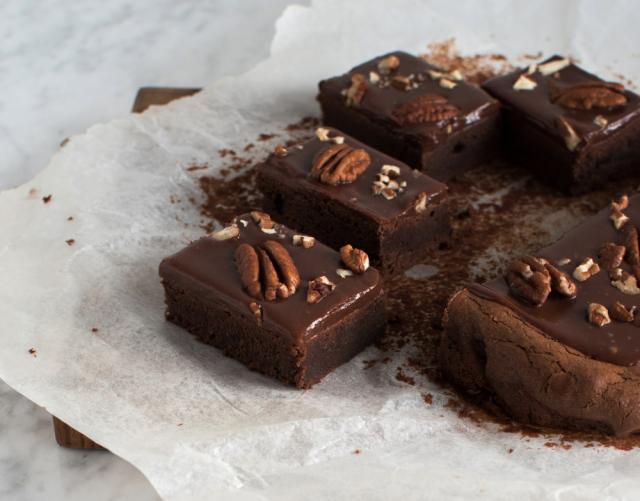 Delicious chocolate
Mmm! What could be better than a rich, sumptuous chocolate cake to lift the spirits – either as an indulgent treat or to round off a meal.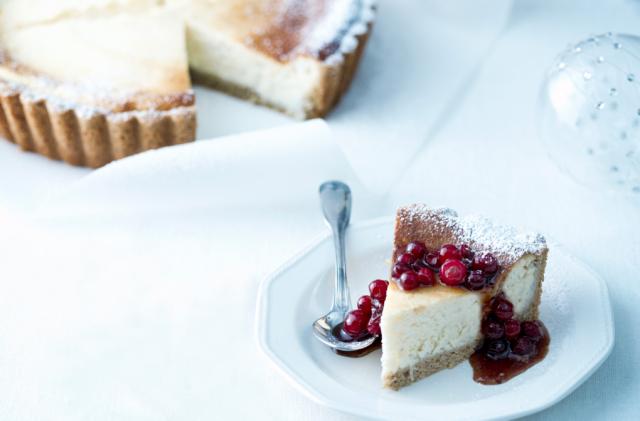 Cheesecakes of every kind
How about serving up a creamy, tangy cheesecake rather than a regular cake at your party? Cheesecakes come in many different variations, forms and flavours.