Ingredients
5 egg whites
200 g Siúcra/McKinney's Granulated Sugar
1 ml spirit vinegar
240 g Siúcra/McKinney's Icing Sugar
30 g crushed peppermint red and white candy sticks
Instructions
In an absolutely clean bowl, whisk together the egg whites, Siúcra/McKinney's Granulated Sugar and spirit vinegar using an electric whisk until a thick, fairly stiff paste.
Sift the Siúcra/McKinney's Icing Sugar into the bowl, add the crushed candy sticks and whisk into the paste. Spoon or pipe the mixture onto a parchment-lined baking sheet.
Bake in the centre of the oven at 100C until the meringues are dry, about 1-1 1/2 hours depending on the size of the meringues.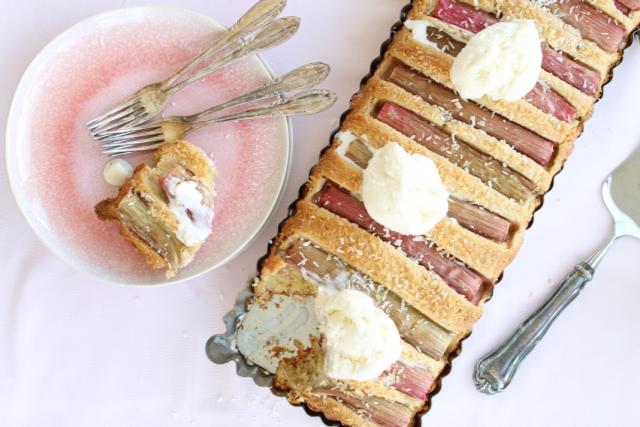 Time for rhubarb
Rhubarb crumble is a classic, but there are many other delicious uses for rhubarb. Let our recipes inspire you!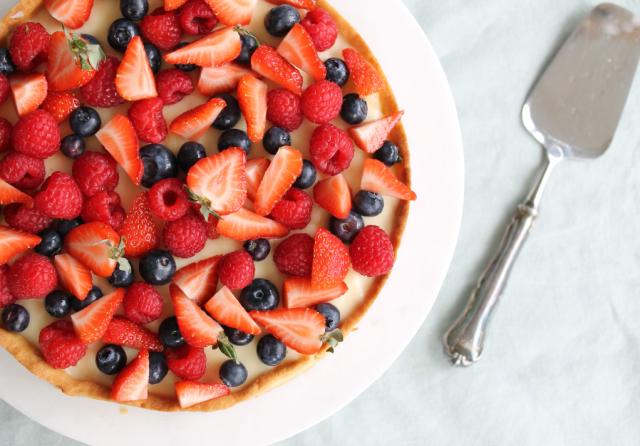 Bake with Summer berries
A pie or cake filled with fresh, tangy berries goes perfectly with afternoon coffee. Make the most of the summer berries and celebrate the holidays!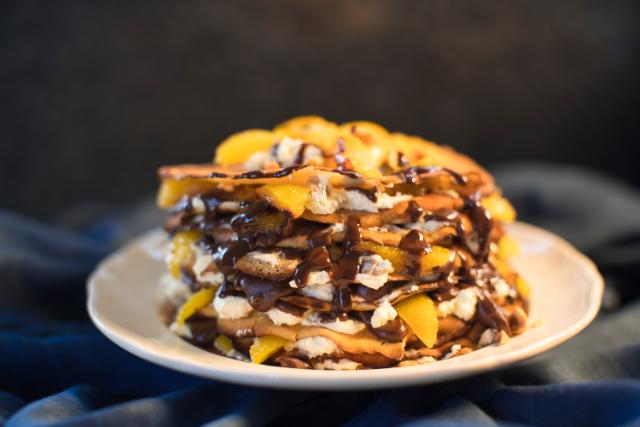 Perfect Pancakes
Inspired by the Japanese breakfast staple, Puffed Pancakes with Strawberries, Cinnamon Syrup and Lemon Cream, served warm and straight from the pan are sure to be a winner with all the family.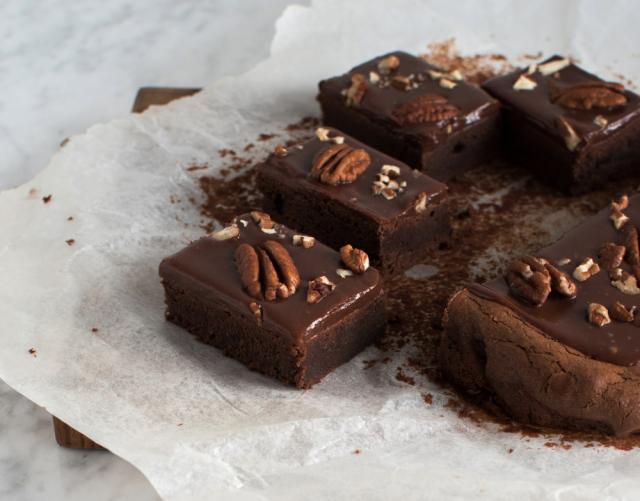 Delicious chocolate
Mmm! What could be better than a rich, sumptuous chocolate cake to lift the spirits – either as an indulgent treat or to round off a meal.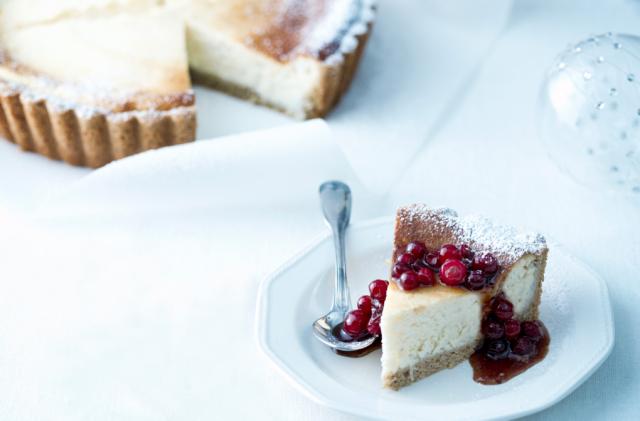 Cheesecakes of every kind
How about serving up a creamy, tangy cheesecake rather than a regular cake at your party? Cheesecakes come in many different variations, forms and flavours.