Ingredients
200g Siúcra Caster Sugar
200g butter softened
1 large egg beaten
1 teaspoon vanilla extract
400g plain flour
1 packet Siúcra Instant Royal Icing
1 packet Siúcra Roll Out Icing
4 tablespoons Siúcra Icing Sugar
Pink and purple gel food colouring
Edible silver balls
Small piping bag with nozzle, optional
Instructions
Cream the butter and Caster sugar together. Beat in the egg and vanilla until well combined.
Sieve the flour and add to the mixture. Flatten slightly and wrap in cling film. Place in the fridge for 30 minutes. Sprinkle a little flour on to a work surface, roll out the cookie dough to an even thickness (approx 1/2 inch). Cut out shapes with a cookie cutter. Carefully put them on a lined baking tray and return to the fridge for another 30 minutes.

Bake at 150℃ for 20-25 minutes until the cookies are golden brown.
Allow to cool on tray for 10 minutes then transfer onto a wire rack.
Allow to cool completely.

To decorate the cookies with Siúcra Instant Royal Icing Sieve the Siucra Royal Icing Sugar into a bowl and follow the directions on the packet to make it. Divide between two bowls. Colour one bowl with pink food colouring and the other with purple. Fill a small piping bag with one of the coloured icings. Pipe around the edge of the cookie. Carefully fill the middle of the cookie with the other coloured icing.

To decorate the cookies with Siúcra Roll Out Icing Dust a work surface with Siúcra icing sugar. Lightly knead the Siúcra Roll Out Icing sugar for 2 minutes. Sprinkle a little Siúcra Icing sugar on a work surface and roll out the icing to 1/2 inch thick. Use the same shape cookie cutter as used for the cookies and cut out the icing. Spread a thin layer of Siúcra Instant Royal Icing onto the cookies then stick the roll out icing on top. The Siúcra Siúcra Roll Out Icing can also be coloured with food colouring.
Christmas baking
Baking for Christmas is always something special. This is the one safe haven that always seems to cling to tradition. But perhaps you would like to try something different for a change… you might find yourself a new favourite goodie this year!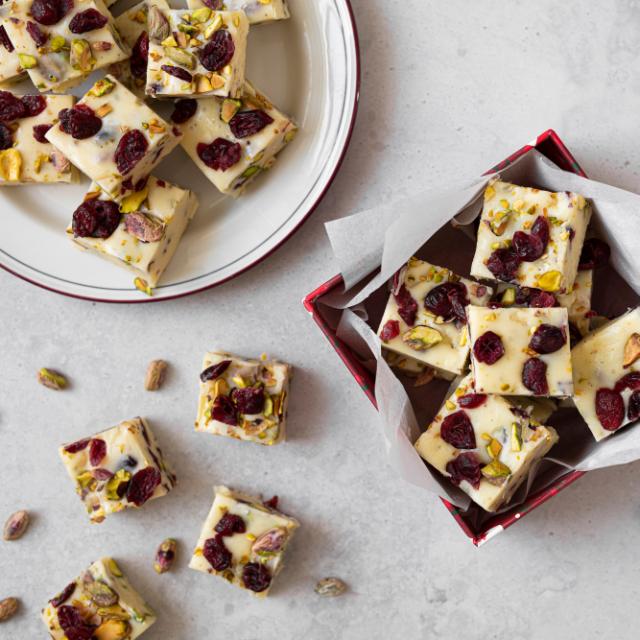 Christmas goodies
For many, Christmas wouldn't be complete without sweet treats. Put out homemade toffees, chocolates and truffles for everyone to enjoy. Whether you want the most classic Christmas treats or more advanced alternatives, we've got the recipe.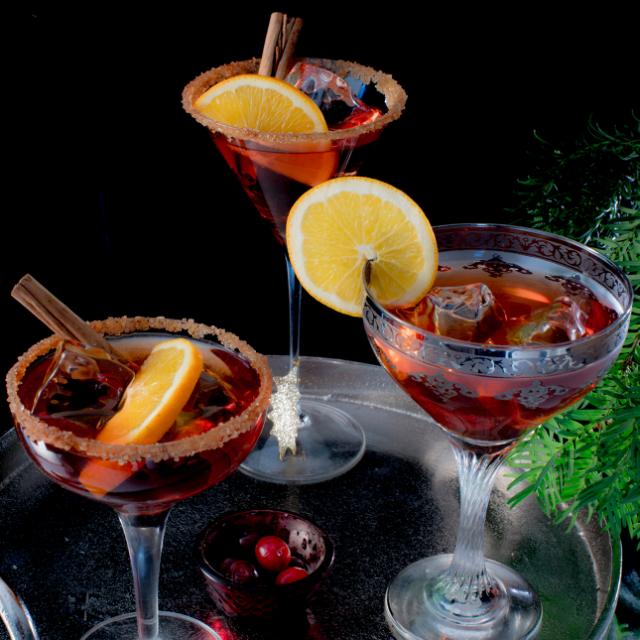 Christmas drinks
The Christmas holiday provides many opportunities to get together and mingle with a pleasant drink in the hand. A few suggestions for Christmas celebrations big and small.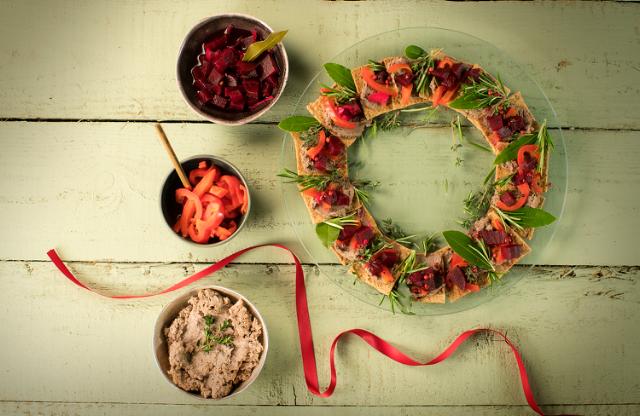 Christmas dinner
Certain things should never be left off the Christmas dinner table – and you will also find many new, exciting dishes here!
Christmas desserts
Midwinter is redolent of oranges and spices – fragrances evoking images of countries less dark and cold than our northern climes. After Christmas dinner, it's nice to serve something refreshing like an orange salad or citrus ice cream.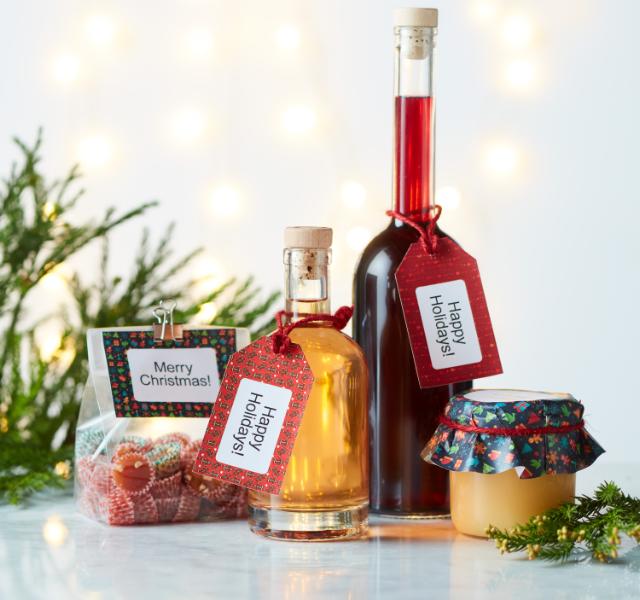 The Labelling Machine
Create simple, pretty labels and table placement cards in a variety of patterns and colours.