Ingredients
300g raspberries
100g Siúcra Caster Sugar
250g cream cheese
200g condensed milk
300ml double cream
Instructions
In a saucepan, add the raspberries, Siúcra Caster Sugar, and 50ml water. Bring to the boil and simmer, stirring frequently, for 10 minutes, or until the berries have broken down and are turning jam-like. Remove from the heat, pour through a sieve and into a jug. Discard the seeds and allow to cool.
In a large bowl, combine the cream cheese and condensed milk.
In a separate bowl, whip the cream to soft peaks, then fold it into the cream cheese mixture.
Transfer the cream mixture to a shallow, lidded container and gently stir through the raspberry mixture to create a marbled effect. Cover and freeze for 5 hours or overnight, until solid.
To serve, scoop into ice cream bowls or cones and serve with your favourite toppings.
Blueberries – the best berry in the forest
Blueberries are definitely the best berry in the forest. Blueberry season tends to start in July and can extend into autumn.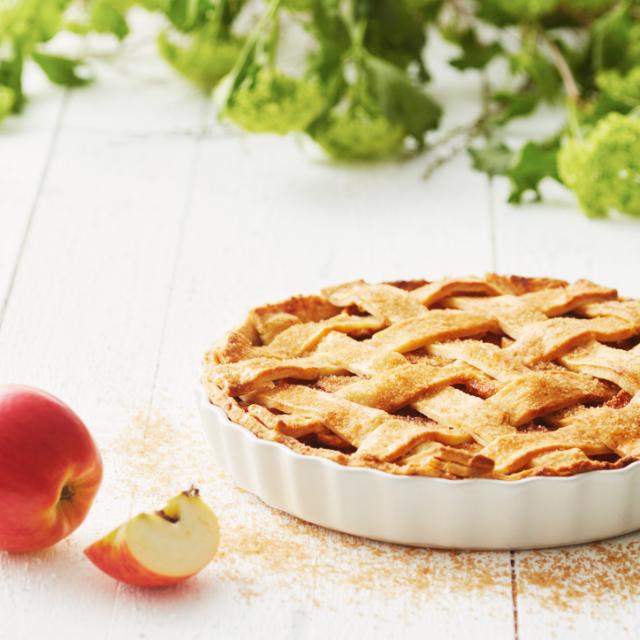 Apple times
One of the last fruits of summer is the apple – delicious, juicy and healthy. And you can use it in so many ways.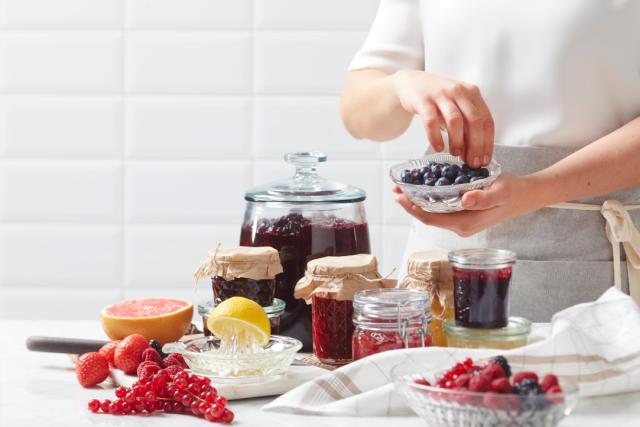 Jams and Marmalades
It is easy and fun to make your own jam and marmalade. The sugar enhances the flavour of the fruit you are using and ensures a longer shelf-life for your masterpiece.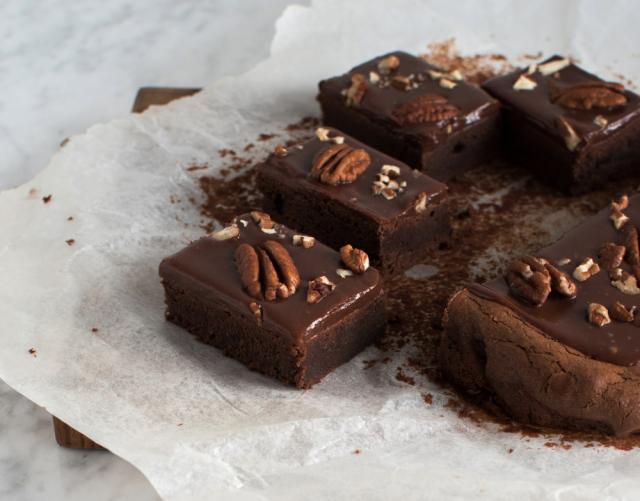 Delicious chocolate
Mmm! What could be better than a rich, sumptuous chocolate cake to lift the spirits – either as an indulgent treat or to round off a meal.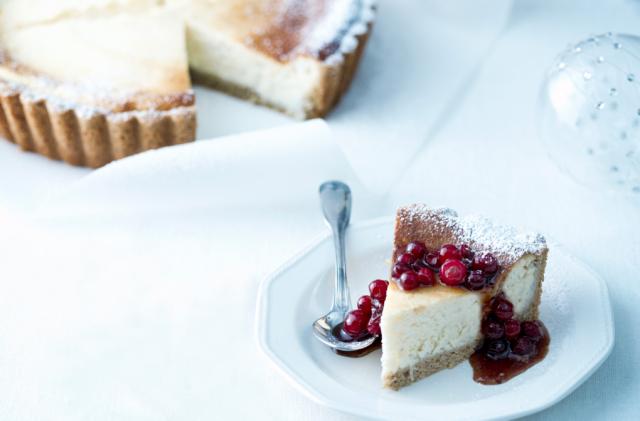 Cheesecakes of every kind
How about serving up a creamy, tangy cheesecake rather than a regular cake at your party? Cheesecakes come in many different variations, forms and flavours.