Orange, Poppy, and Polenta Drizzle Squares
Made in collaboration with Catherine Fulvio. The inclusion of polenta in this fragrant and moist tray bake makes it incredibly light in texture. The fresh, zesty flavors of the oranges teamed with the sweet, sticky drizzle is a match made in heaven.
Rating (0 ratings)
Ingredients
For the Cake
150g Butter
150g Siúcra Caster Sugar
3 Eggs
180g Plain Flour, sifted
50g Fine Polenta
2 tsp Baking Powder
2 tbsp Poppy Seeds
1 Medium Orange, zest and juice
3 to 4 tbsp Milk
For the Drizzle
1 Medium Orange, zest and juice
100g Siúcra Caster Sugar
To Decorate
Thin slices of Orange (simmered on a stock syrup) & mint
Instructions
Preheat oven to 180°C/fan 160°C /Gas mark 4.
Line the base and sides of a 20cm x 20cm baking tin with baking parchment.
Cream the butter and Siúcra Caster Sugar together until light and fluffy.
Add the eggs, one as a time, beating after each addition.
Combine the flour, polenta, baking powder, and poppy seeds together.
Then fold these into the egg mixture.
Add the orange juice and zest. If it is too stiff, add a few tablespoons of milk.
Pour the mixture into the tin, spread evenly and bake for about 25 minutes. To check if it is cooked insert a skewer into the center. When it comes out clear the cake is ready.
Just as the cake comes out of the oven, stir the Siúcra Caster Sugar, orange zest and orange juice together and while the cake is still hot, pour the topping over.
Cool the cake in the tin for 15 minutes before removing to a rack.
Slice into 16 squares when cool.
Recipe supplied by Catherine Fulvio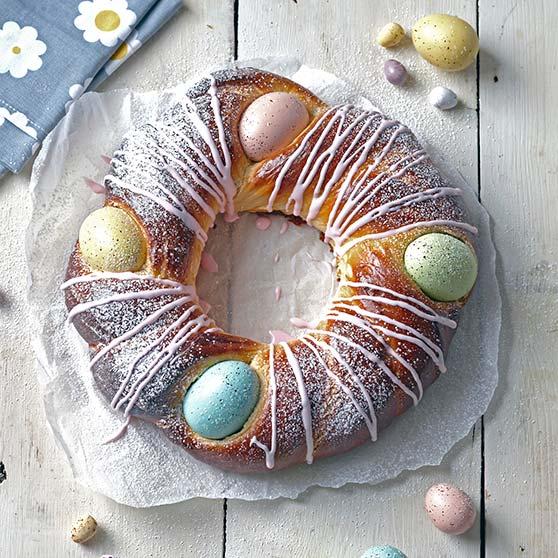 Easter Eggstravganza
Here you can find both satisfying and sweet treats for a very happy Easter weekend.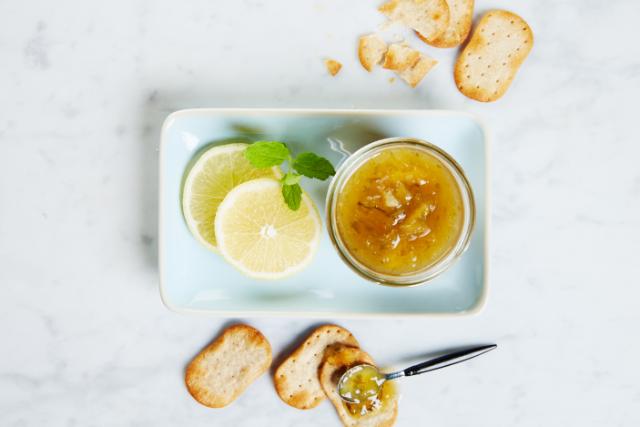 Time for citrus
Is there anything better than to start the morning with homemade marmalade on your toast. Let the season's citrus fruits inspire you.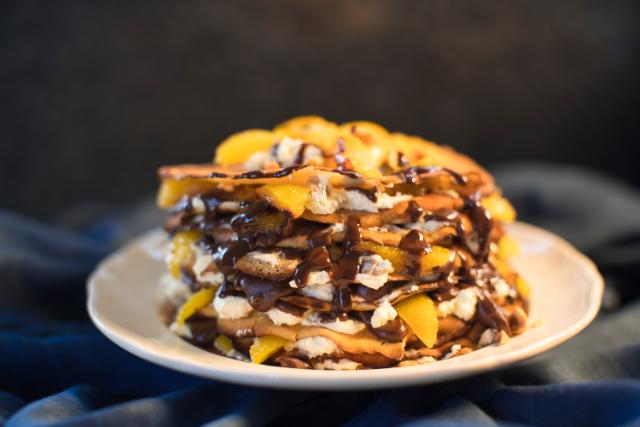 Perfect Pancakes
Inspired by the Japanese breakfast staple, Puffed Pancakes with Strawberries, Cinnamon Syrup and Lemon Cream, served warm and straight from the pan are sure to be a winner with all the family.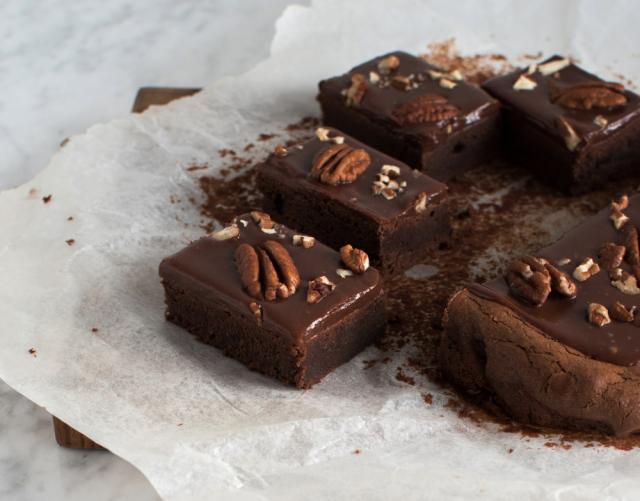 Delicious chocolate
Mmm! What could be better than a rich, sumptuous chocolate cake to lift the spirits – either as an indulgent treat or to round off a meal.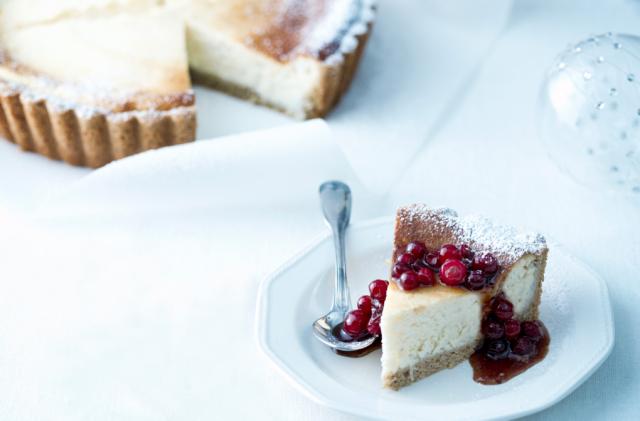 Cheesecakes of every kind
How about serving up a creamy, tangy cheesecake rather than a regular cake at your party? Cheesecakes come in many different variations, forms and flavours.