Ingredients
400g Siúcra Brown Sugar
90ml milk
125g butter
1 tbsp golden syrup
200g of condensed milk
2 tbsp sea salt
100g pecans, toasted & chopped
Instructions
1. Line a 20cm square tin with parchment.
2. One tray, toast the whole pecans in the oven at 160˚C for five minutes. Once cooled, chop into small pieces and set aside.
3. In a large pot, add the Siúcra Brown Sugar, milk, butter, golden syrup, condensed milk and 1tbsp sea salt. Stir together and bring to the boil, stirring constantly.
4. Boil the mix for 15-20 minutes or until mix is golden. Drop a piece of the mix into cold water, if it turns into a squidgy but firm ball, the mix is ready. Remove from the heat.
5. Using an electric mixer, beat the mix for about 5 minutes or until the fudge has thickened.
6. Pour the mix into the prepared tin and sprinkle on the chopped pecans and 1tbsp sea salt. Allow to set in the fridge for 1-2 hours, the fudge should be slightly soft.
7. Once cooled, cut into squares and serve. Wrap in cellophane bags to create a nice edible gift for friends and family.
Siúcra x Easy Food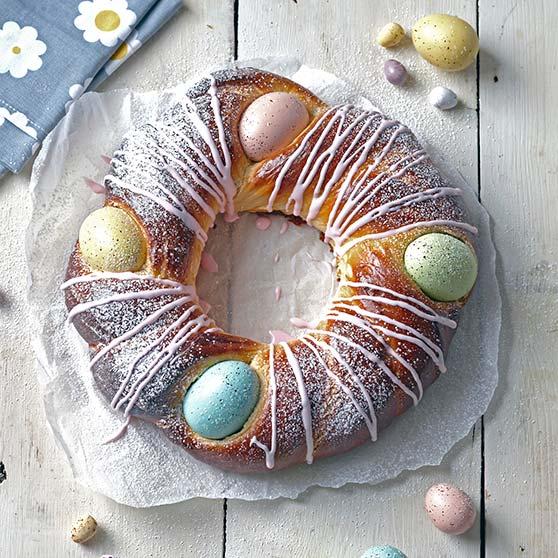 Easter Eggstravganza
Here you can find both satisfying and sweet treats for a very happy Easter weekend.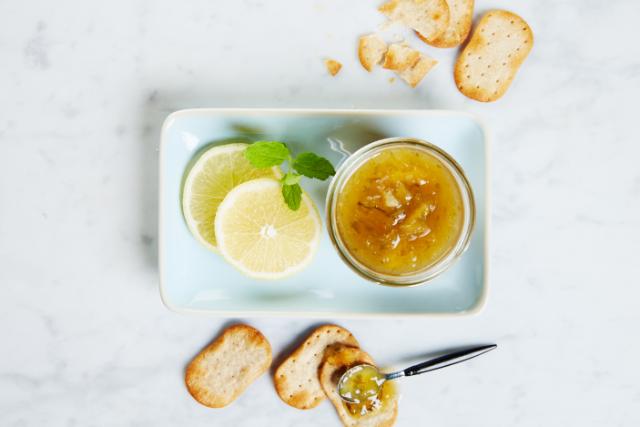 Time for citrus
Is there anything better than to start the morning with homemade marmalade on your toast. Let the season's citrus fruits inspire you.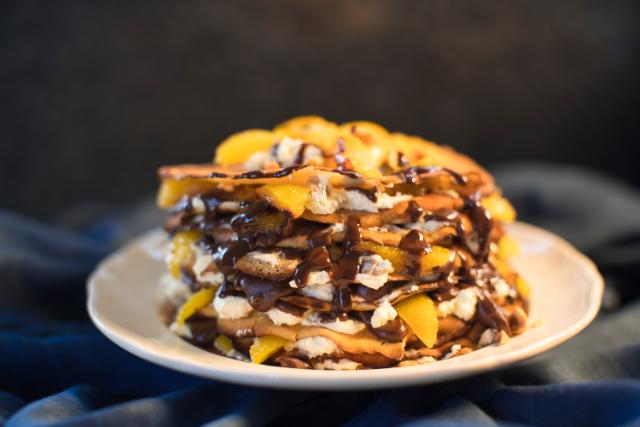 Perfect Pancakes
Inspired by the Japanese breakfast staple, Puffed Pancakes with Strawberries, Cinnamon Syrup and Lemon Cream, served warm and straight from the pan are sure to be a winner with all the family.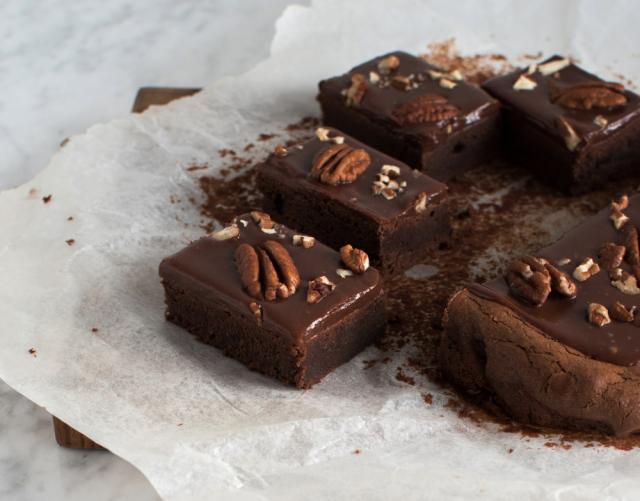 Delicious chocolate
Mmm! What could be better than a rich, sumptuous chocolate cake to lift the spirits – either as an indulgent treat or to round off a meal.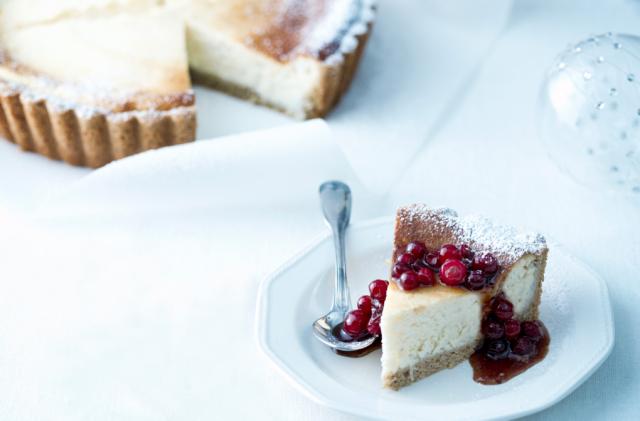 Cheesecakes of every kind
How about serving up a creamy, tangy cheesecake rather than a regular cake at your party? Cheesecakes come in many different variations, forms and flavours.