Ingredients
2kg pork shoulder, skin scored with a sharp knife
3 garlic cloves, crushed
1 tbsp smoked paprika
1 tbsp ground cumin
2 tsp chilli powder
2 tsp Siúcra Brown Sugar
Salt and black pepper
1 tbsp olive oil
1 onion, thinly sliced
250ml vegetable stock
250ml apple cider
For the slaw
½ purple cabbage, shredded
½ cabbage, shredded
1 carrot, grated
½ red onion, thinly sliced
4 tbsp white wine vinegar
1 tsp Siúcra Caster Sugar
50g BBQ sauce
For the burger
6 brioche burger buns
6tbsp BBQ sauce
6tbsp mayo
To serve
Chunky chips
Instructions
1. For the pork, with a sharp knife, make little slits all over the pork.
2. In a small bowl, combine the garlic, spices, brown sugar and olive oil. Rub all over the pork.
3. Place the slices of onion in the base of the slow cooker and put the pork on top. Pour in the stock. Cover and cook on low for 8 hours or on high for 4 until the meat is falling off the bone.
4. Transfer the pork to a chopping board and use two forks to shred the meat. Discard the skin and as much fat as desired.
5. Place the pork in a bowl and add 30ml of the liquid from the slow cooker. Toss through the BBQ sauce and set aside.
6. For the slaw, in a small bowl, combine the cabbage, carrot and red onion. Add the vinegar and sugar and toss to coat. Cover and place in the fridge for 20 minutes.
7. To assemble the burger, spread the bottom bun with some BBQ sauce. Add some of the pulled pork and a layer of the pickled slaw. Spread mayo on the top of the bun, place on top and serve with chunky chips.
Siúcra x EasyFood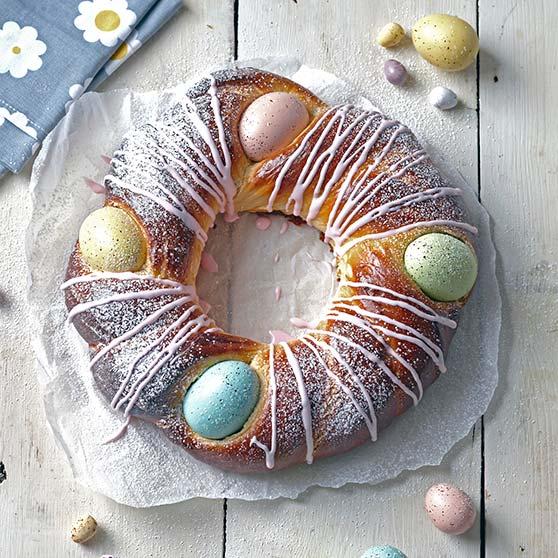 Easter Eggstravganza
Here you can find both satisfying and sweet treats for a very happy Easter weekend.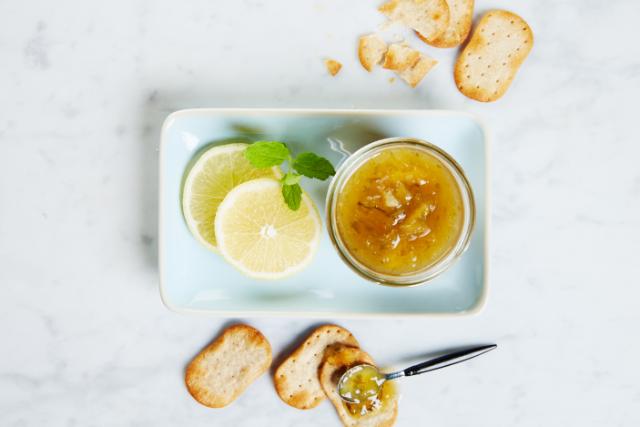 Time for citrus
Is there anything better than to start the morning with homemade marmalade on your toast. Let the season's citrus fruits inspire you.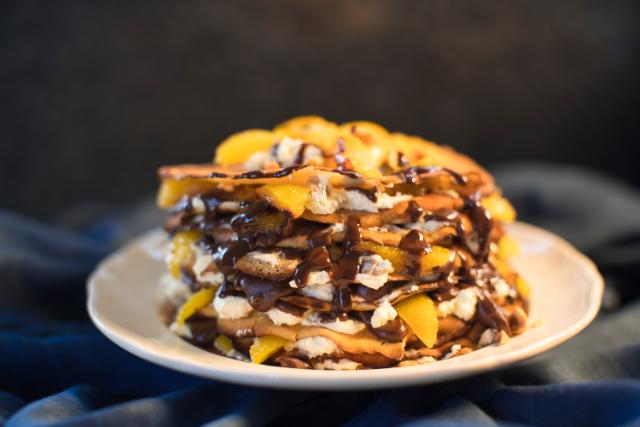 Perfect Pancakes
Inspired by the Japanese breakfast staple, Puffed Pancakes with Strawberries, Cinnamon Syrup and Lemon Cream, served warm and straight from the pan are sure to be a winner with all the family.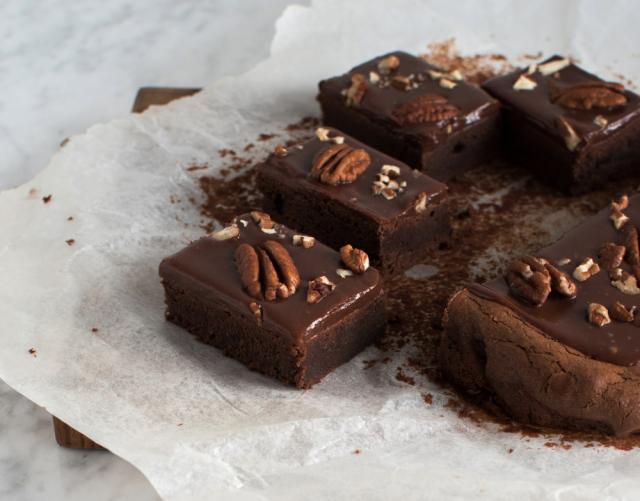 Delicious chocolate
Mmm! What could be better than a rich, sumptuous chocolate cake to lift the spirits – either as an indulgent treat or to round off a meal.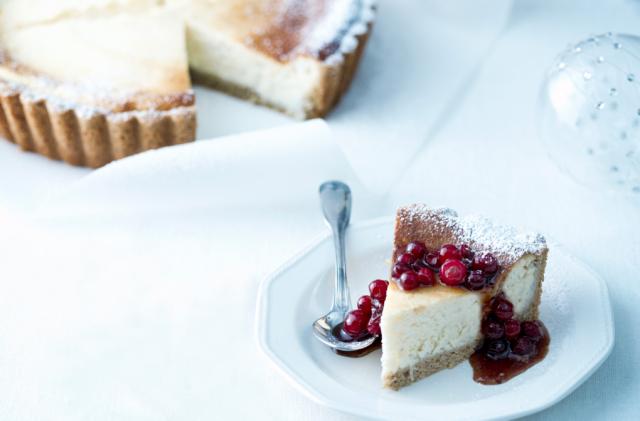 Cheesecakes of every kind
How about serving up a creamy, tangy cheesecake rather than a regular cake at your party? Cheesecakes come in many different variations, forms and flavours.