Ingredients
For the biscuits
200g plain flour
100g softened butter
70g Siucra granulated sugar
3 tbsp ground almonds
1 tsp vanilla extract
3 to 4 tbsp milk

For the puree
100g mixed berries
3 tbsp Siucra caster sugar

For the strawberries
12 strawberries, hulled
1 tbsp Siucra icing sugar
10 to 12 marshmallows

Icing sugar, for dusting
Instructions
To make the biscuits, preheat oven to 180 °C/Fan160 °C/gas 4.
Line a baking tray with parchment.
Place the flour and sugar into a bowl and rub in the butter.
Add the almonds and vanilla extract.
Pour in enough milk to form a dough and very lightly knead it together.
Wrap the dough up in parchment and leave in the fridge for 20 minutes.
Roll the dough out thinly and cut out circles with a cutter. Place them onto the pre-lined baking tray.
Leave on the tray for 10 minutes to set before transferring to a cooling rack.
To make the puree, blend the berries and sugar together until smooth.
You need to have the biscuits ready as well as the puree before bbqing the strawberries and marshmallows.
Preheat the bbq, place the strawberries on the bbq grill and cook. Toast marshmallows on skewers over the bbq.
To assemble, place a toasted marshmallow onto one side of the biscuits, add a strawberry or two as well as a spoon or two of the puree. Close with the other biscuit and dust the top with Siucra icing sugar and serve.

Recipe supplied by Catherine Fulvio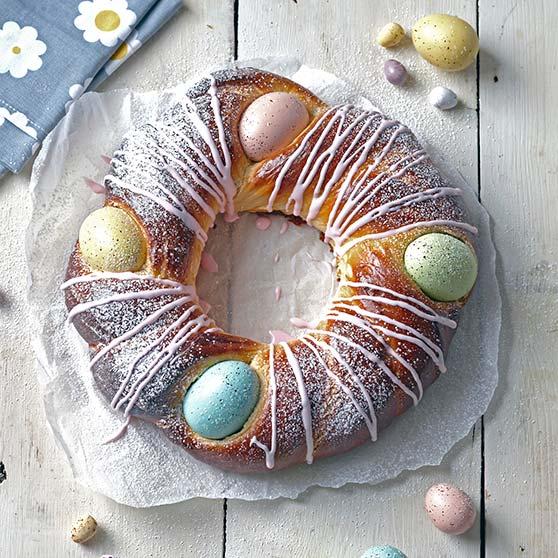 Easter Eggstravganza
Here you can find both satisfying and sweet treats for a very happy Easter weekend.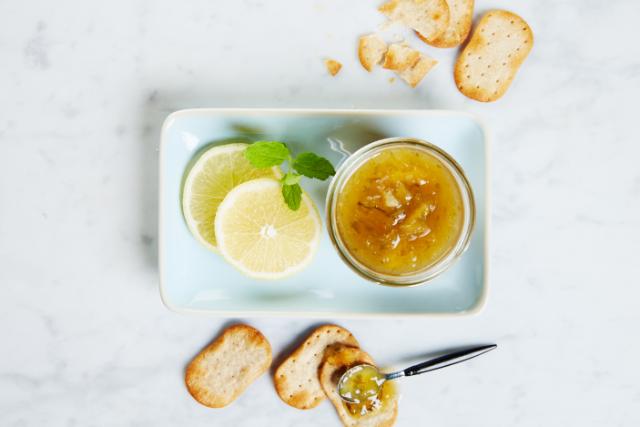 Time for citrus
Is there anything better than to start the morning with homemade marmalade on your toast. Let the season's citrus fruits inspire you.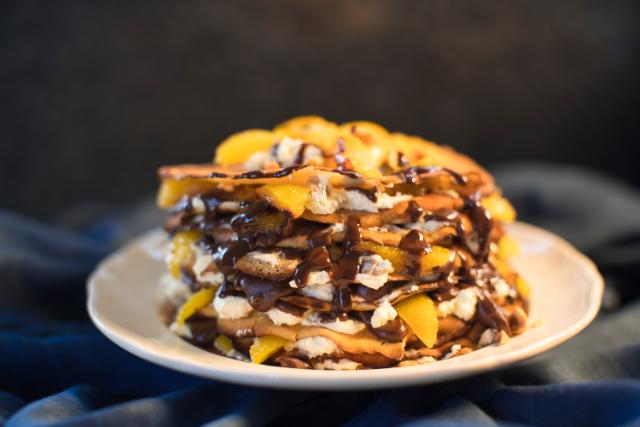 Perfect Pancakes
Inspired by the Japanese breakfast staple, Puffed Pancakes with Strawberries, Cinnamon Syrup and Lemon Cream, served warm and straight from the pan are sure to be a winner with all the family.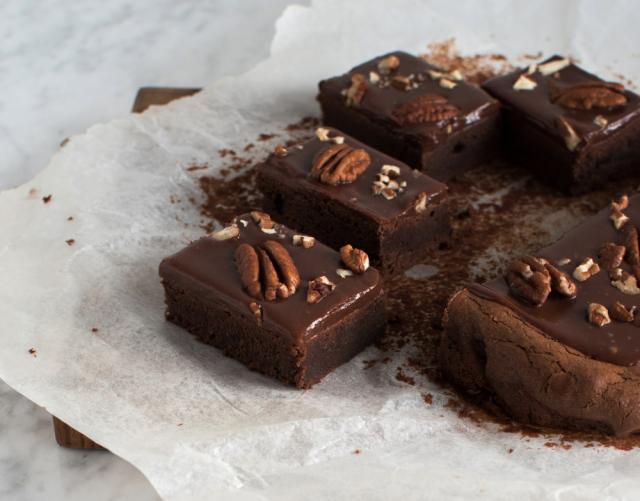 Delicious chocolate
Mmm! What could be better than a rich, sumptuous chocolate cake to lift the spirits – either as an indulgent treat or to round off a meal.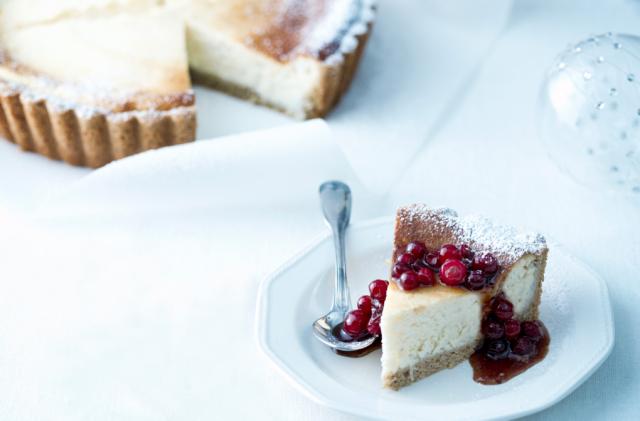 Cheesecakes of every kind
How about serving up a creamy, tangy cheesecake rather than a regular cake at your party? Cheesecakes come in many different variations, forms and flavours.