Ingredients
For the Cake Base
3 Eggs
125g Siúcra Granulated Sugar
1/4 tsp Vanilla Extract
120g Plain Flour
1/2 tsp Baking Powder
Peel of 1 Lemon
2 tsp ground Cinnamon

For the Mascarpone Cream
350ml Whipping Cream
250g Mascarpone
3 tbsp Siúcra Icing Sugar
6 tbsp Fig Jam
Instructions
Preheat the oven to 250°C and line a baking sheet with greased baking parchment.
Whisk the eggs, granulated sugar and vanilla extract until white and fluffy.
Combine the flour and baking powder and carefully fold in the mixture. Spread out evenly on the baking parchment.
Bake in the centre of the oven for about 5 minutes. Sprinkle the Swiss roll with sugar, turn it upside down onto a sheet of baking parchment and carefully remove the parchment.
For the mascarpone cream, whisk the cream lightly and mix with the mascarpone cheese. Sieve the icing sugar into the mixture and carefully fold in the fig jam.
Spread the cream over the Swiss roll base and roll up. Store in a cool place.
Before serving sprinkle with icing sugar and add berries of your choice.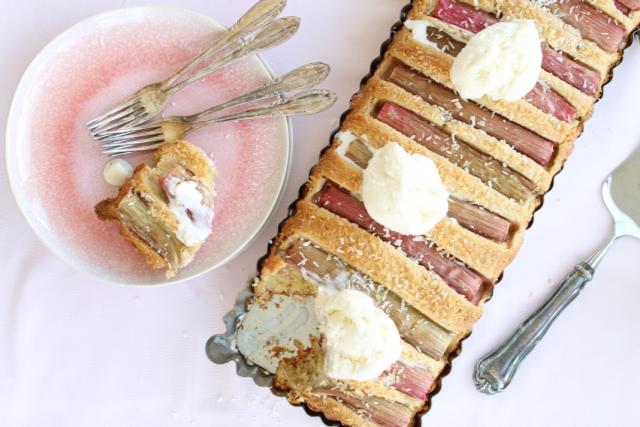 Time for rhubarb
Rhubarb crumble is a classic, but there are many other delicious uses for rhubarb. Let our recipes inspire you!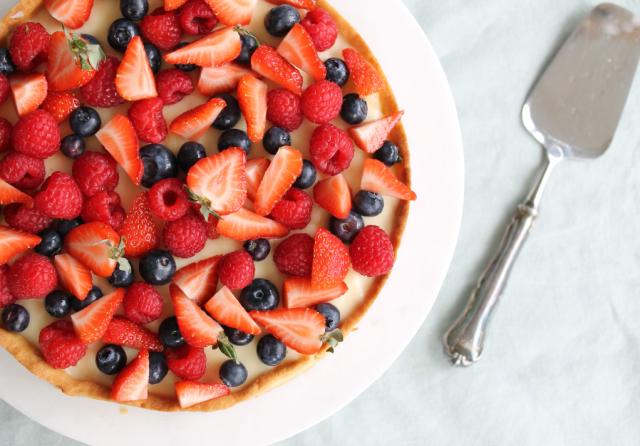 Bake with Summer berries
A pie or cake filled with fresh, tangy berries goes perfectly with afternoon coffee. Make the most of the summer berries and celebrate the holidays!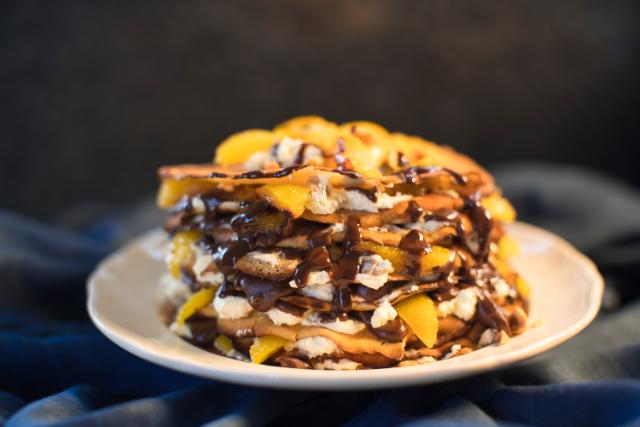 Perfect Pancakes
Inspired by the Japanese breakfast staple, Puffed Pancakes with Strawberries, Cinnamon Syrup and Lemon Cream, served warm and straight from the pan are sure to be a winner with all the family.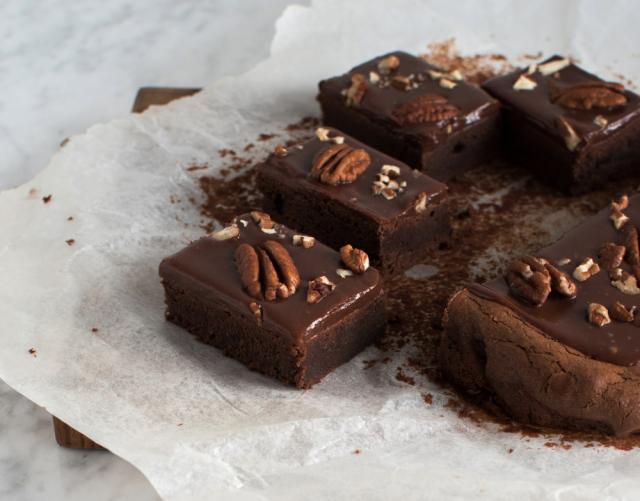 Delicious chocolate
Mmm! What could be better than a rich, sumptuous chocolate cake to lift the spirits – either as an indulgent treat or to round off a meal.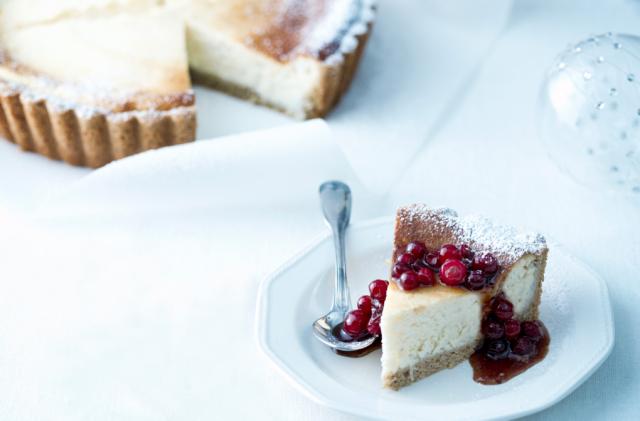 Cheesecakes of every kind
How about serving up a creamy, tangy cheesecake rather than a regular cake at your party? Cheesecakes come in many different variations, forms and flavours.