Ingredients
For the biscuits
120g softened butter
80g Siucra light golden brown sugar
120g plain flour
50g cornflour
½ tsp ground ginger
1 orange, zest only

For the icing
300g Siucra icing sugar
2 to 3 tbsp water
Food colouring

Siucra roll out icing flowers, to decorate
To personalise, additional Siucra icing sugar and water or lemon juice
Instructions
To make the biscuits, whisk the butter and sugar together until light and fluffy.
Fold in the plain flour and cornflour, ginger and orange zest to form a soft biscuit dough.
Wrap in parchment and place in the fridge for 30 minutes.
Preheat the oven to 180°C/fan 160°C/gas 4. Line a baking tray with parchment paper.
Roll the dough out on a floured surface and shape into biscuits or use biscuit cutter.
Transfer to the baking tray and baking for 16 to 18 minutes depending on the shape and size of the biscuit.
Leave on the tray for 10 minutes before transferring to a cooling rack.
The biscuits must be completely cold before icing them.
To ice the biscuits, prepare the icing by adding the Siucra icing sugar into a bowl and add just enough water to form a thick paste. Add the colouring of your choice.
Spoon into a piping bag fitted with a fine nozzle.
Pipe around the edge of the biscuit and them add in the centre. Leave to dry completely before decorating with Siucra roll out icing flowers.
To personalise your biscuits for teacher, mix some more Siucra icing sugar and a little water or lemon juice to form a thick paste. Place a fine nozzle into a piping bag and add in the icing mix. Then write or draw flowers on the iced top of each biscuit.
Pack them up in pretty boxes ready for gifting to teacher.

Recipe supplied by Catherine Fulvio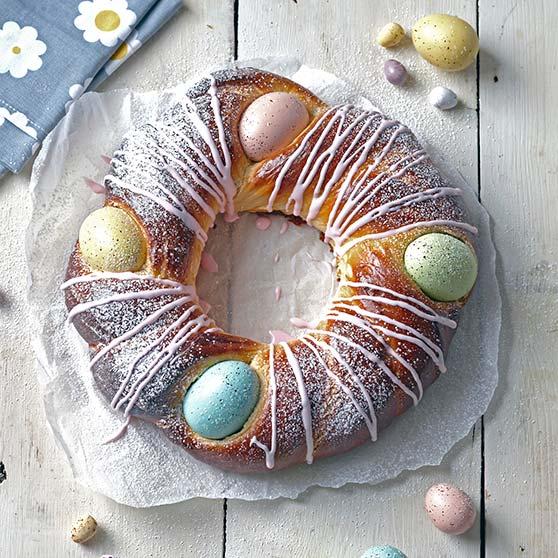 Easter Eggstravganza
Here you can find both satisfying and sweet treats for a very happy Easter weekend.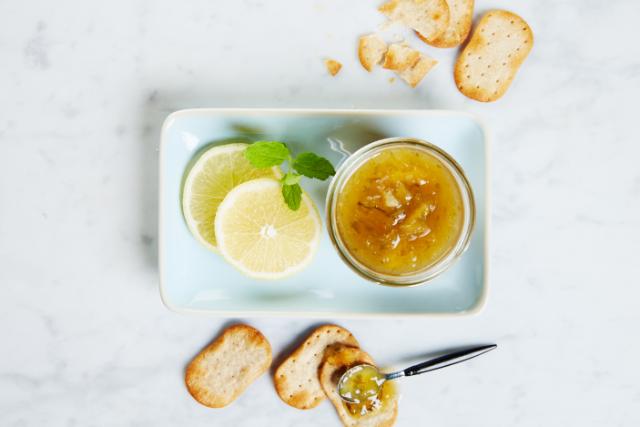 Time for citrus
Is there anything better than to start the morning with homemade marmalade on your toast. Let the season's citrus fruits inspire you.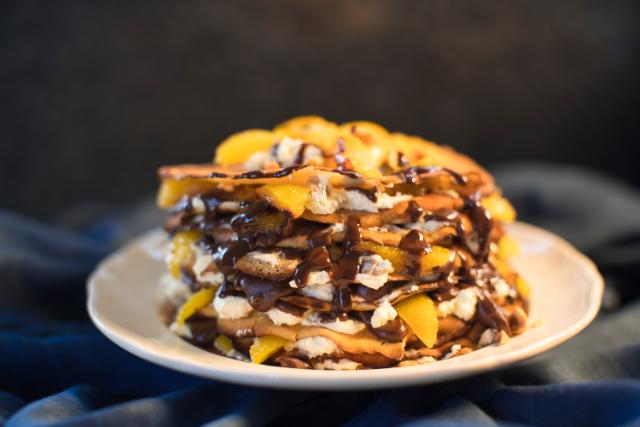 Perfect Pancakes
Inspired by the Japanese breakfast staple, Puffed Pancakes with Strawberries, Cinnamon Syrup and Lemon Cream, served warm and straight from the pan are sure to be a winner with all the family.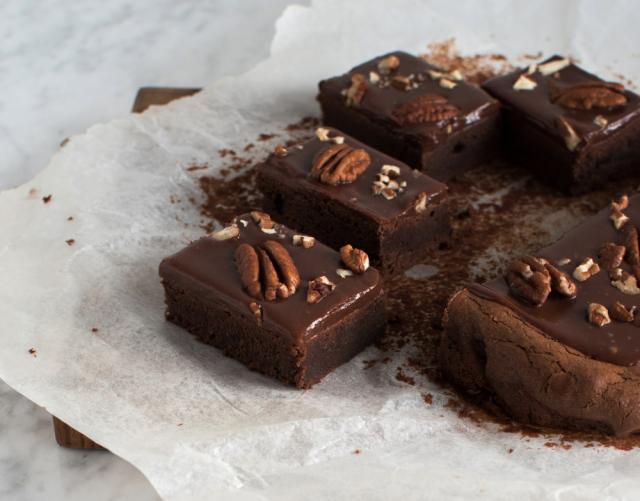 Delicious chocolate
Mmm! What could be better than a rich, sumptuous chocolate cake to lift the spirits – either as an indulgent treat or to round off a meal.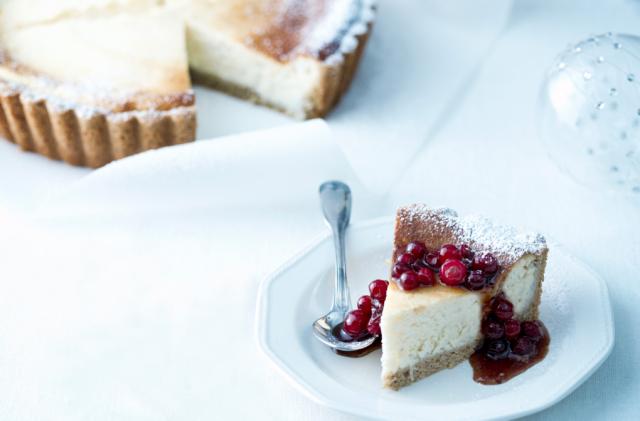 Cheesecakes of every kind
How about serving up a creamy, tangy cheesecake rather than a regular cake at your party? Cheesecakes come in many different variations, forms and flavours.