Our latest recipes & inspiration
Welcome to Siúcra and McKinney's world of inspiring recipes. You can find lots of delicious recipes for every season of the year here.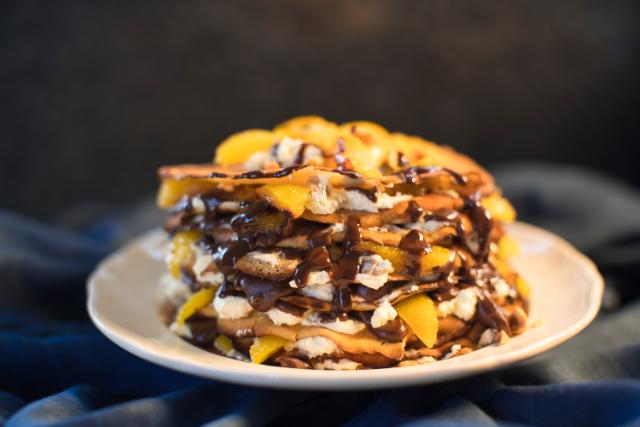 Perfect Pancakes
Inspired by the Japanese breakfast staple, Puffed Pancakes with Strawberries, Cinnamon Syrup and Lemon Cream, served warm and straight from the pan are sure to be a winner with all the family.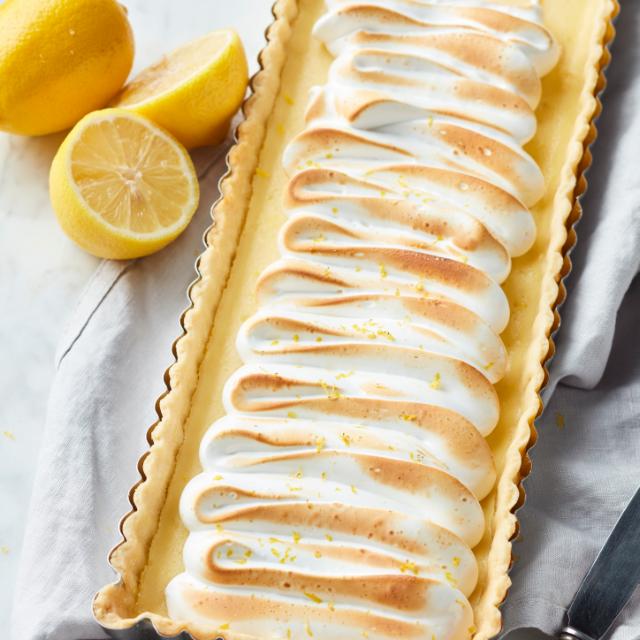 Baking with oranges and lemons
Start the year with a wonderful, refreshing hint of citrus in your cakes and treats. Orange and lemon are wintry flavours and make a great choice for baking.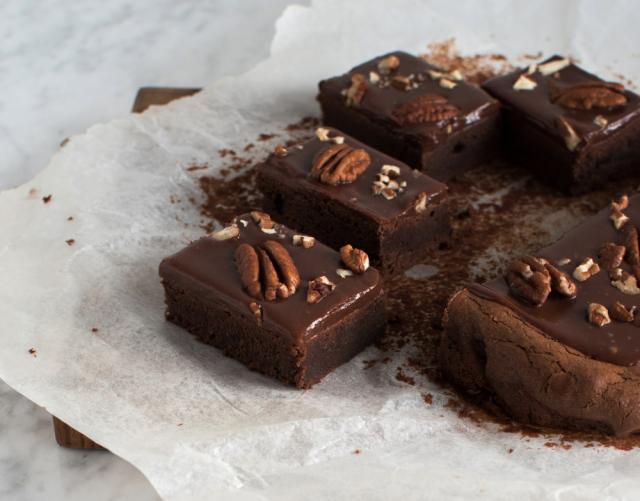 Delicious chocolate
Mmm! What could be better than a rich, sumptuous chocolate cake to lift the spirits – either as an indulgent treat or to round off a meal.
Sustainable cultivation and production
With its long roots, which can extend as far as two metres into the ground, sugar beet is efficient at utilising the nutrients found in the soil. This reduces the need for fertilisation. Sugar beet haulm can be compared to a solar collector that converts the sun's energy into sugar.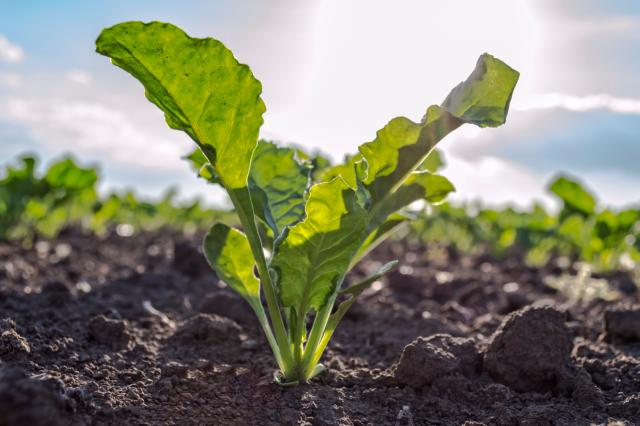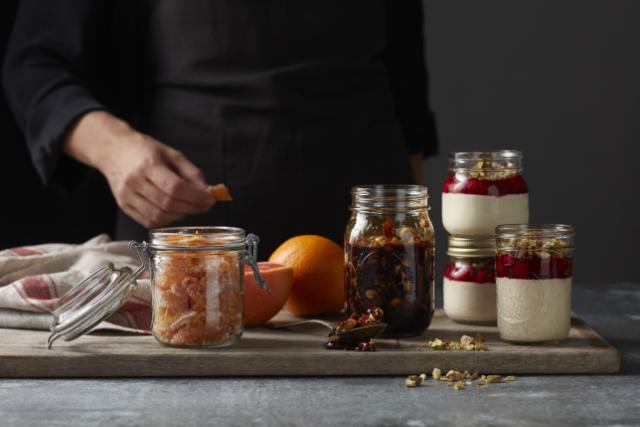 Functional properties of sugar
Sugar now comes in many varieties and can be used in many food products. Sugar has a range of unique properties that, either individually or in combination, make it an important ingredient in the modern Kitchen.
The Labelling Machine
Create simple, pretty labels and table placement cards in a variety of patterns and colours.