Ingredients
For the Cherry Compote
450g (1lb) Cherries, pitted and halved
25g (1oz) Siúcra Golden Granulated Sugar
2 tsp Arrowroot or Cornflour
For the Pancakes
25g (1oz) Butter, plus extra for cooking
175g (6oz) Self-Raising Flour
50g (2oz) Cocoa Powder
1 tsp Baking Powder
25g (1oz) Siúcra Caster Sugar
Pinch of Sea Salt flakes
300ml (1/2 pint) Milk
1 large Egg
Dash of Kirsch (cherry liqueur, optional)
For the Crème Chantilly
200ml (7fl oz) Cream
2 tbsp Siúcra Icing Sugar
1 tsp Vanilla Extract
Instructions
To make the crème Chantilly, put the cream into a bowl with the Siúcra icing sugar and vanilla. Whisk by hand or with an electric beater until you have soft shiny peaks.
To make the pancakes, melt the butter in a small pan or in the microwave. Sieve the flour, cocoa and baking powder into a bowl and stir in the Siúcra caster sugar and salt. Whisk the milk, egg and melted butter in a jug with the kirsch, if using. Make a well in the centre of the flour mixture and whisk in the liquid ingredients until smooth.
Heat a large non-stick frying pan over a medium heat. Add a knob of butter and then spoon in heaped tablespoons of the batter; you should fit in four at a time. Once bubbles begin to appear on the pancakes, then turn them over and cook for another minute or so until golden. Repeat - you should end up with 12 pancakes in total.
To serve, place a pancake on each serving plate and spoon over some of the cherry compote, then add a dollop of the crème Chantilly. Add another pancake and repeat the layers, finishing with a dollop of the crème Chantilly. Decorate each one with any remaining cherry compote and some grated plain chocolate to serve.
Christmas baking
Baking for Christmas is always something special. This is the one safe haven that always seems to cling to tradition. But perhaps you would like to try something different for a change… you might find yourself a new favourite goodie this year!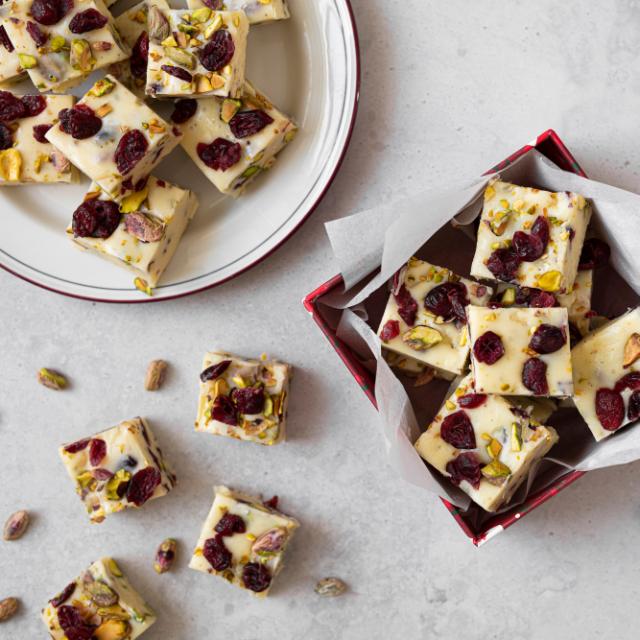 Christmas goodies
For many, Christmas wouldn't be complete without sweet treats. Put out homemade toffees, chocolates and truffles for everyone to enjoy. Whether you want the most classic Christmas treats or more advanced alternatives, we've got the recipe.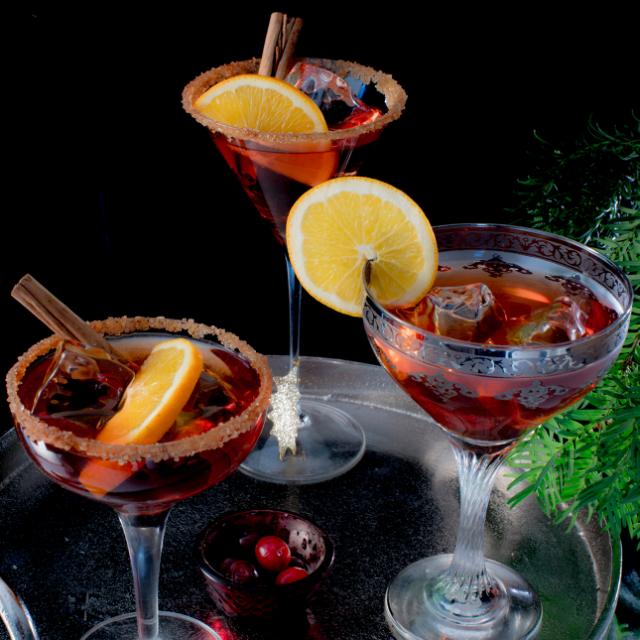 Christmas drinks
The Christmas holiday provides many opportunities to get together and mingle with a pleasant drink in the hand. A few suggestions for Christmas celebrations big and small.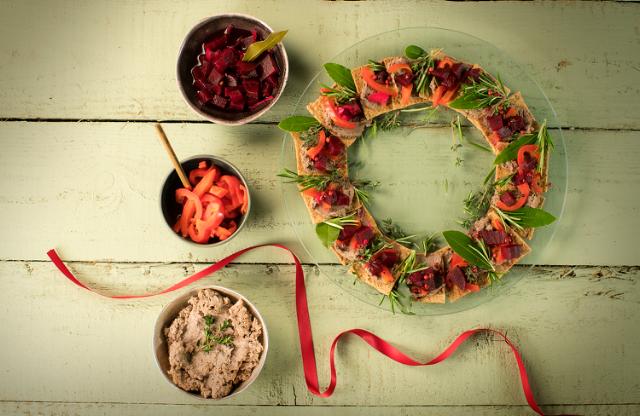 Christmas dinner
Certain things should never be left off the Christmas dinner table – and you will also find many new, exciting dishes here!
Christmas desserts
Midwinter is redolent of oranges and spices – fragrances evoking images of countries less dark and cold than our northern climes. After Christmas dinner, it's nice to serve something refreshing like an orange salad or citrus ice cream.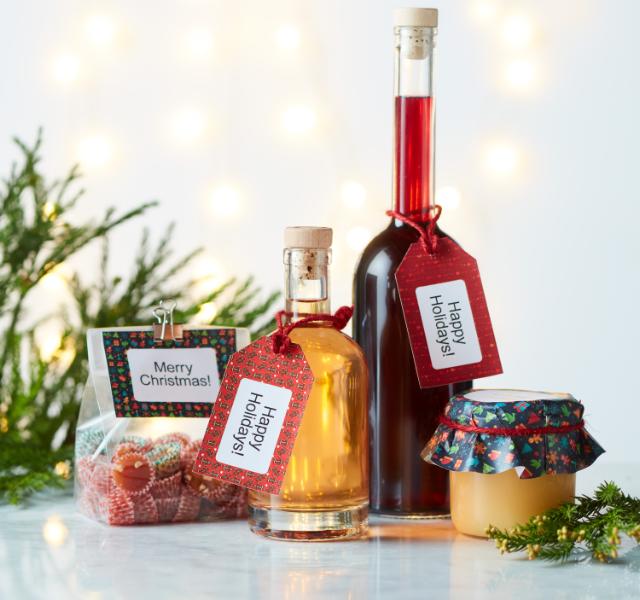 The Labelling Machine
Create simple, pretty labels and table placement cards in a variety of patterns and colours.