Ingredients
For the cake
30ml strong coffee
100g butter
90g dark chocolate
1 tbsp cocoa powder
2 eggs, separated
100g Siúcra Caster Sugar
100g ground almonds
For the meringue
4 egg whites
150g Siúcra Caster Sugar
1 tsp white vinegar
2 tsp cornflour
1 tbsp cocoa powder
80g dark chocolate, melted
To serve
Strawberries, hulled and halved
Blackberries
Raspberries
80g Siúcra Caster Sugar
Redcurrants
Gooseberries
Siúcra Icing Sugar, for dusting
Instructions
1. Preheat the oven to 180˚C/160˚C fan/gas mark 4. Grease a 23cm springform cake tin and line with parchment paper.
2. Heat the coffee, butter, chocolate and cocoa powder in a saucepan over a low heat, stirring until melted. Remove from the heat and leave to cool slightly.
3. Beat the egg yolks and Siúcra Caster Sugar in a separate bowl for five minutes until thick and creamy.
4. Beat the egg whites in a third bowl until the mixture has thickened and soft peaks form.
5. Stir the chocolate mixture into the egg yolk mixture. Stir in the ground almonds.
6. Using a large spoon or spatula, gently stir in half of the thickened egg whites. Stir in the remainder until no white streaks remain.
7. Spread into the tin and bake for 25 minutes until just barely set; you don't want it to be fully cooked as it will finish baking with the meringue. Remove from the oven and leave to cool slightly.
8. When the cake is out of the oven, beat the egg whites for the meringue in a clean, dry mixing bowl for a few minutes until soft peaks form. Slowly beat in the Siúcra Caster Sugar until the mixture is smooth, glossy and forms stiff peaks. Stir in the vinegar.
9. Sift in the cornflour and cocoa powder and fold to combine. Gently stir in the melted chocolate until it is well incorporated.
10. Spoon the meringue onto the top of the cake. Place back into the oven and bake for 25 minutes until the meringue is dry and crusty. The inside will still be chewy. Remove from the oven and leave to cool completely.
11. Combine the strawberries, blackberries, raspberries and Siúcra Caster Sugar in a saucepan. Heat gently until just slightly saucy. Stir in the redcurrants and gooseberries.
12. Pour the berry mixture over the meringue and dust with Siúcra Icing Sugar to serve.
Per Serving 583kcals, 36g fat (17.1g saturated), 59.9g carbs, 52.1g sugars, 10.5g protein, 4.6g fibre, 0.174g sodium
Siúcra x EasyFood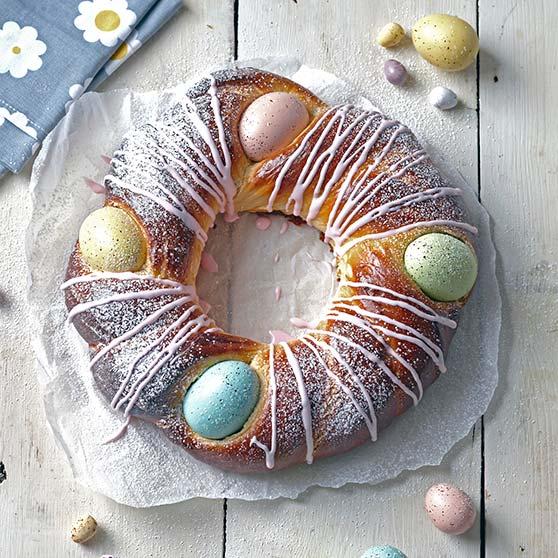 Easter Eggstravganza
Here you can find both satisfying and sweet treats for a very happy Easter weekend.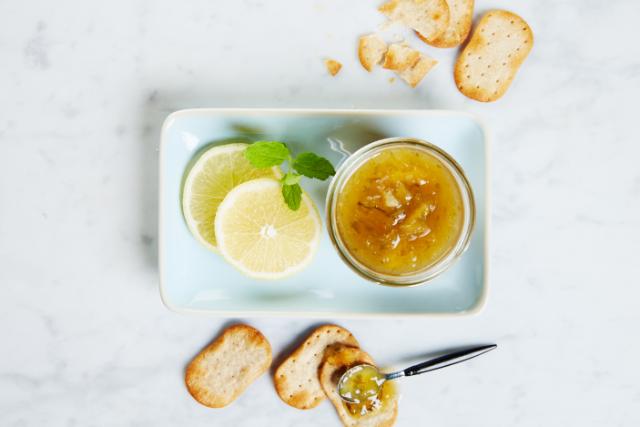 Time for citrus
Is there anything better than to start the morning with homemade marmalade on your toast. Let the season's citrus fruits inspire you.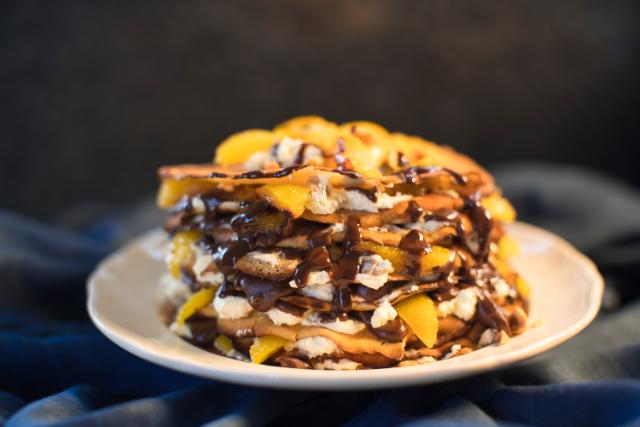 Perfect Pancakes
Inspired by the Japanese breakfast staple, Puffed Pancakes with Strawberries, Cinnamon Syrup and Lemon Cream, served warm and straight from the pan are sure to be a winner with all the family.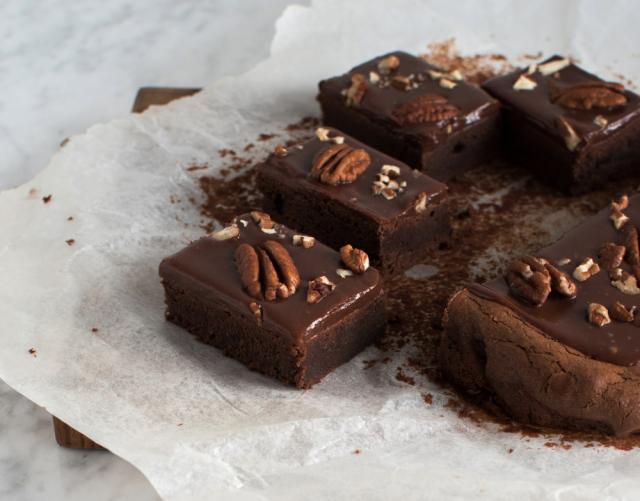 Delicious chocolate
Mmm! What could be better than a rich, sumptuous chocolate cake to lift the spirits – either as an indulgent treat or to round off a meal.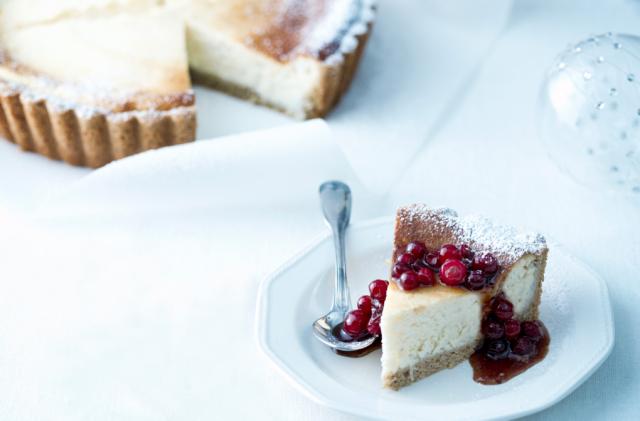 Cheesecakes of every kind
How about serving up a creamy, tangy cheesecake rather than a regular cake at your party? Cheesecakes come in many different variations, forms and flavours.