Ingredients
300 g Siúcra Roll Out Icing
200 ml double cream
2 1/2 tsp baking powder
225 g Siúcra Light Golden Brown
400g dark chocolate 70%
50g unsalted butter
To decorate
100g Siúcra Instant Royal Icing
2-4 teaspoons cold water
1 tsp ground cinnamon
Instructions
Cut the Siúcra Roll Out Icing into very small cubes. Place in a saucepan and pour the cream over. Heat over a very low heat until the Siúcra Roll Out Icing has completely melted, stirring constantly.
Remove the chocolate mixture from the heat. Cut the butter into cubes and stir into the chocolate mixture until completely melted. Stir the cream into the chocolate mixture until just combined. Don't over whisk or the truffle mixture will split. Pour into a shallow container that is lined with baking paper, cover and place in the fridge overnight to set.
Once set, place on a chopping board and cut into 36 equal pieces. Place the Siúcra Instant Royal Icing in a bowl with two teaspoons of water and stir until the icing is a runny consistency. If it is a little too thick, add some more water. Drizzle the icing over each chocolate truffle. The chocolate truffles can also be dipped in melted chocolate and then rolled in cocoa powder, coconut, nuts or grated chocolate.
Recipe supplied by Louise Lennox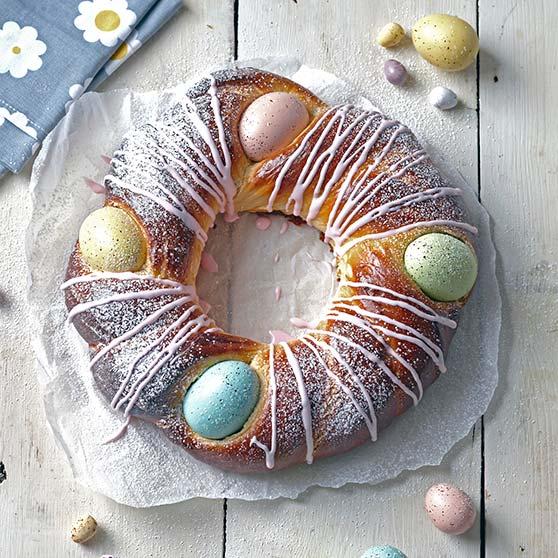 Easter Eggstravganza
Here you can find both satisfying and sweet treats for a very happy Easter weekend.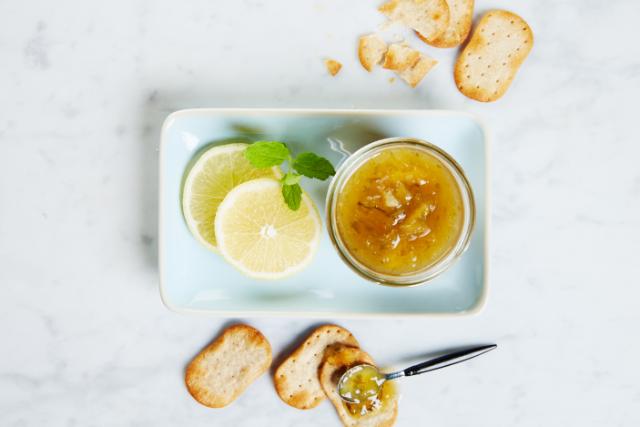 Time for citrus
Is there anything better than to start the morning with homemade marmalade on your toast. Let the season's citrus fruits inspire you.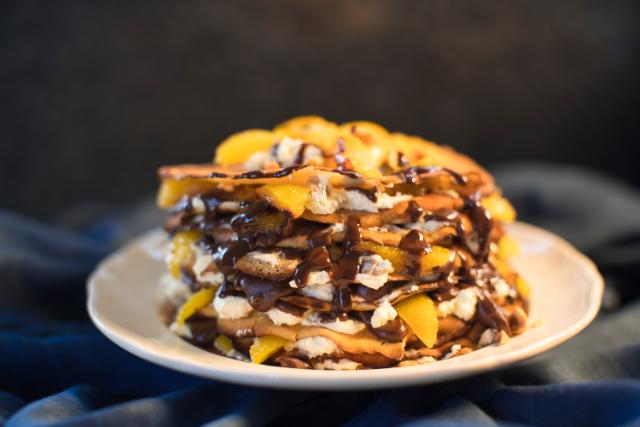 Perfect Pancakes
Inspired by the Japanese breakfast staple, Puffed Pancakes with Strawberries, Cinnamon Syrup and Lemon Cream, served warm and straight from the pan are sure to be a winner with all the family.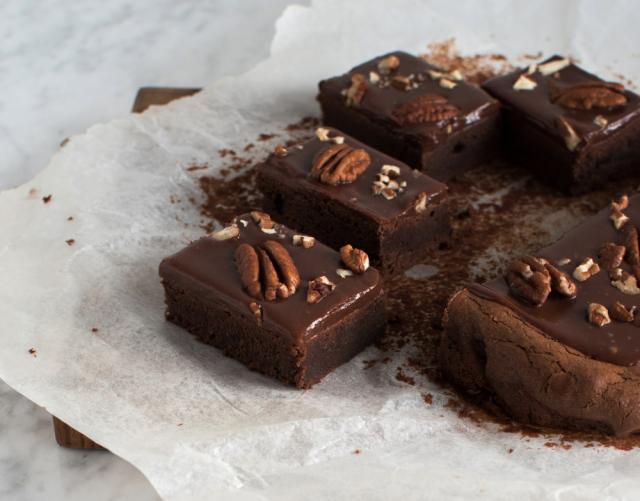 Delicious chocolate
Mmm! What could be better than a rich, sumptuous chocolate cake to lift the spirits – either as an indulgent treat or to round off a meal.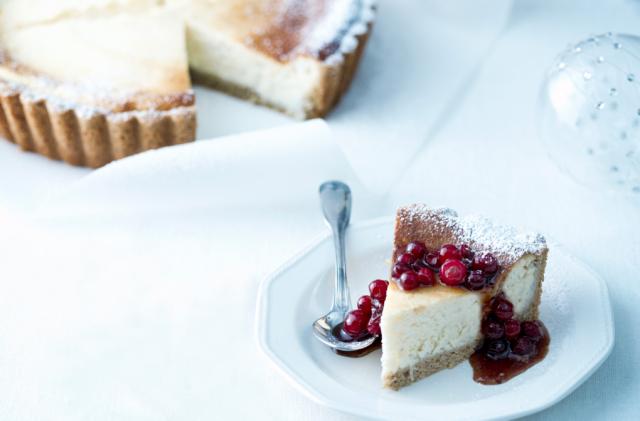 Cheesecakes of every kind
How about serving up a creamy, tangy cheesecake rather than a regular cake at your party? Cheesecakes come in many different variations, forms and flavours.