Ingredients
500g readymade puff pastry
A little plain flour - for rolling
250ml double cream
12 tablespoons raspberry jam
16 tablespoons Siúcra icing sugar
2-3 tablespoons cold water
For the custard
250ml whole milk
3 large egg yolks
70g Siúcra caster sugar
2 level tablespoons cornflour
1 teaspoon vanilla extract
Instructions
Preheat the oven to 200 °C/ 400 °F / Gas Mark 6
On a lightly floured surface, roll out a large 14″x9″ rectangle of puff pastry. Then cut 12 even pieces and place on a baking tray lined with parchment paper. Lightly prick with a fork then allow to rest for 20 minutes in the fridge.
Bake the puff pastry for 10 to 15 minutes until risen and golden brown. Transfer into a wire rack, to cool completely.
To make the custard. In a saucepan heat the milk and bring to the boil. In a bowl beat the egg yolks, sugar and cornflour together until pale. Then pour the hot milk onto the egg mixture, and stir. Pour it into a clean saucepan. Whisk constantly over a high heat until the custard begins to thicken, continue whisking for one minute. Spoon the custard into a bowl and cover with cling film. Leave to cool and then place in the fridge.
Whip the cream until thick. Cut the puff pastry in half horizontally. Spread one tablespoon of raspberry jam on the bottom of the pastry. Then add a layer of custard, cream and top with the remaining puff pastry.
Mix the icing sugar in a bowl with enough water to make a runny icing. Then drizzle on top of the pastry.To give the puff pastry a shiny look brush with egg wash before baking.
Cook the puff pastry in advance and store in an air tight container
Recipe provided by Louise Lennox
Christmas baking
Baking for Christmas is always something special. This is the one safe haven that always seems to cling to tradition. But perhaps you would like to try something different for a change… you might find yourself a new favourite goodie this year!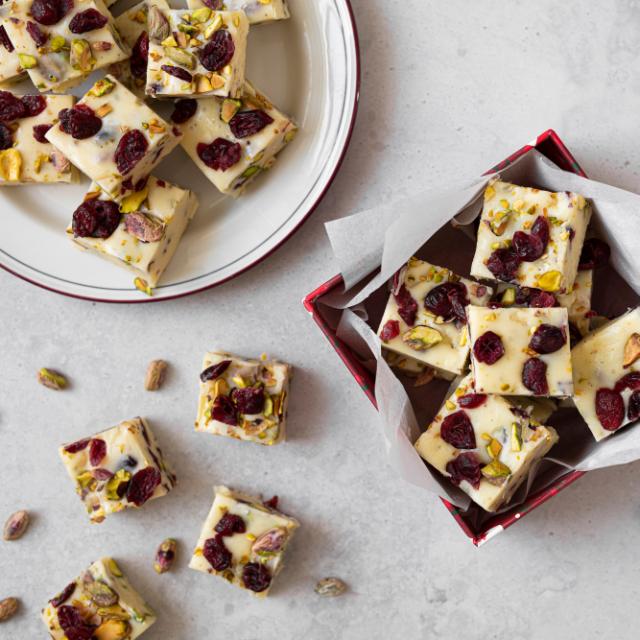 Christmas goodies
For many, Christmas wouldn't be complete without sweet treats. Put out homemade toffees, chocolates and truffles for everyone to enjoy. Whether you want the most classic Christmas treats or more advanced alternatives, we've got the recipe.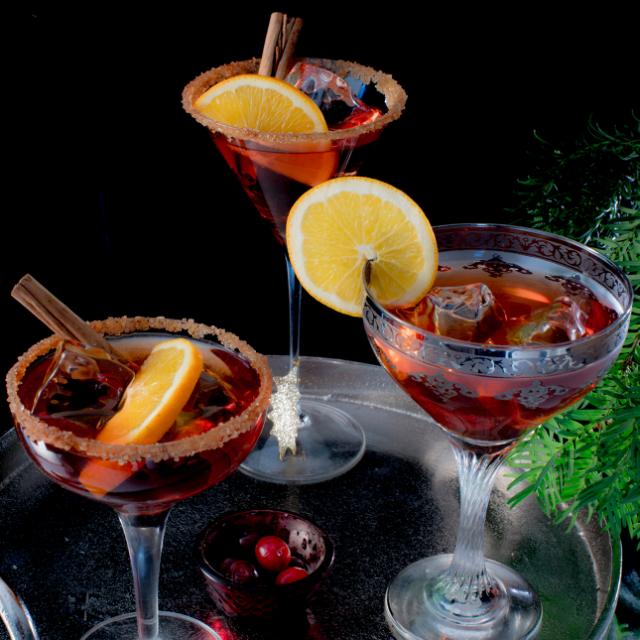 Christmas drinks
The Christmas holiday provides many opportunities to get together and mingle with a pleasant drink in the hand. A few suggestions for Christmas celebrations big and small.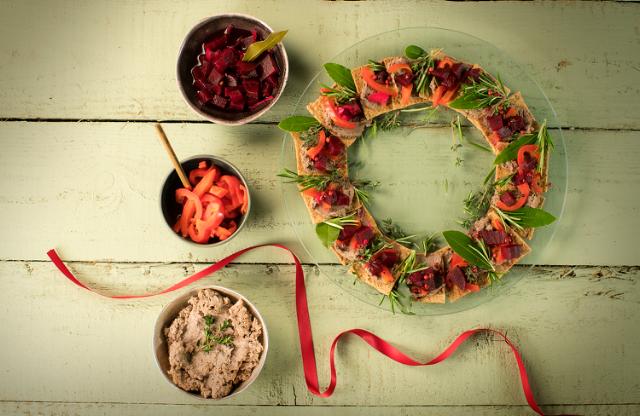 Christmas dinner
Certain things should never be left off the Christmas dinner table – and you will also find many new, exciting dishes here!
Christmas desserts
Midwinter is redolent of oranges and spices – fragrances evoking images of countries less dark and cold than our northern climes. After Christmas dinner, it's nice to serve something refreshing like an orange salad or citrus ice cream.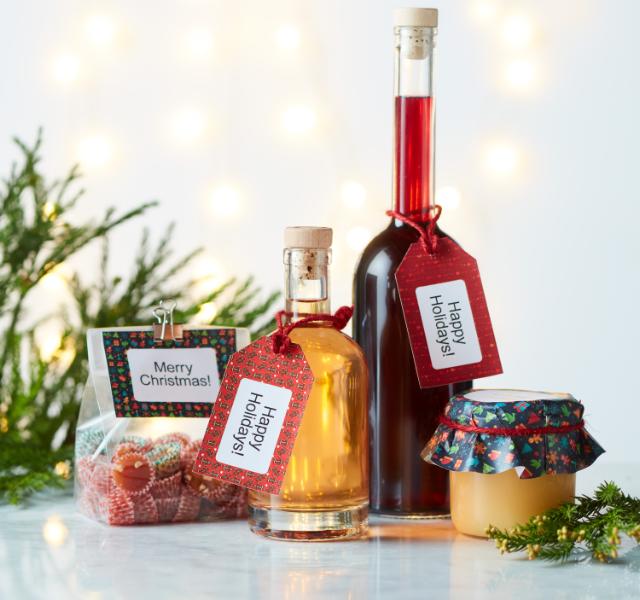 The Labelling Machine
Create simple, pretty labels and table placement cards in a variety of patterns and colours.