Ingredients
For the base
150g digestive biscuits
75g butter, melted
For the cheesecake
750g cream cheese, at room temp
100g Siúcra Caster Sugar
1 tsp vanilla extract
300ml double cream
A few drops of red, yellow, blue, green and purple food colouring
To decorate
150ml double cream
2tbsp Siúcra Icing Sugar
1tsp vanilla extract
20 Mini Eggs
Instructions
1. Grease a 12-hole muffin tin with some oil or place six ring moulds onto a tray lined with non-stick parchment paper.
2. Blitz the biscuits in a food processor to a fine crumb, or bash them in a bowl or zip lock bag with a rolling pin.
3. Pour in the melted butter and mix until the mixture resembles wet sand.
4. Divide the biscuit between the muffin tin or ring moulds and use the back of a spoon to firmly press them flat. Place in the fridge until ready to use.
5. For the cheesecake layer, add the cream cheese, Siúcra Caster Sugar and vanilla extract into a large bowl. Use an electric mixer to beat the mix until smooth.
6. Add in the double cream and beat until the mix comes together and gets thick.
7. Divide the cheesecake mix into four bowls. Add a drop of each food colouring into each bowl and mix to disperse the colour evenly. Add each colour of mixture to a piping bag. Snip a 2cm hole in the end of each piping bag.
8. Remove the bases from the fridge. Pipe a layer of the first colour to the base and use a pallet knife or a teaspoon to even out the layer.
9. Add the next colour and repeat step eight until all of the colours have been used.
10. Place the cheesecakes in the fridge and allow to set for five to six hours, or overnight.
11. In a larger bowl, add the cream, Siúcra Icing Sugar and vanilla extract. Using an electric beater beat the cream until it reaches a pipeable consistency.
12. Add the cream to a piping bag with a star nozzle.
13. Remove the cheesecakes from the fridge. Pipe a swirl of cream on the top of each cheesecake. Add two to three Mini Eggs to the top of each cheesecake.
Siúcra x EasyFood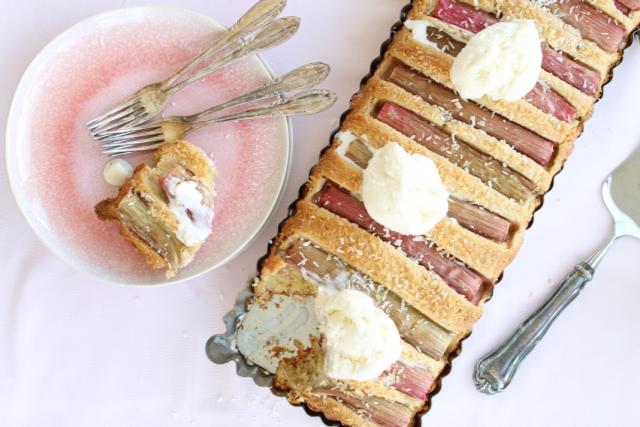 Time for rhubarb
Rhubarb crumble is a classic, but there are many other delicious uses for rhubarb. Let our recipes inspire you!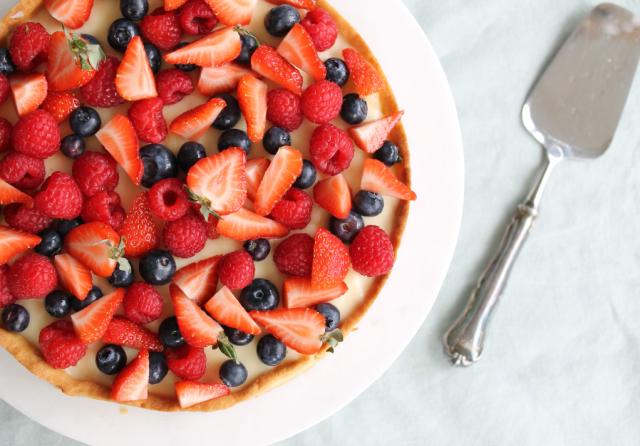 Bake with Summer berries
A pie or cake filled with fresh, tangy berries goes perfectly with afternoon coffee. Make the most of the summer berries and celebrate the holidays!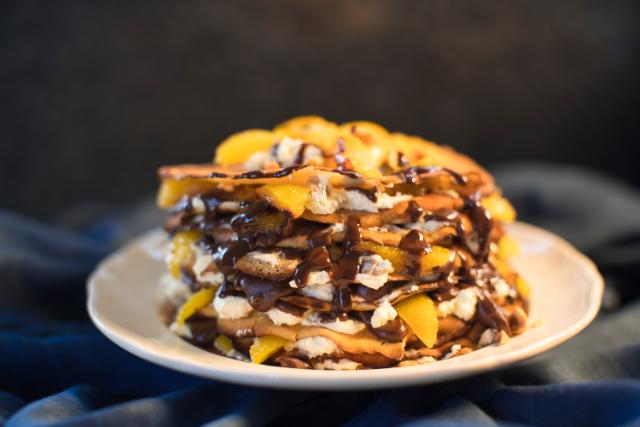 Perfect Pancakes
Inspired by the Japanese breakfast staple, Puffed Pancakes with Strawberries, Cinnamon Syrup and Lemon Cream, served warm and straight from the pan are sure to be a winner with all the family.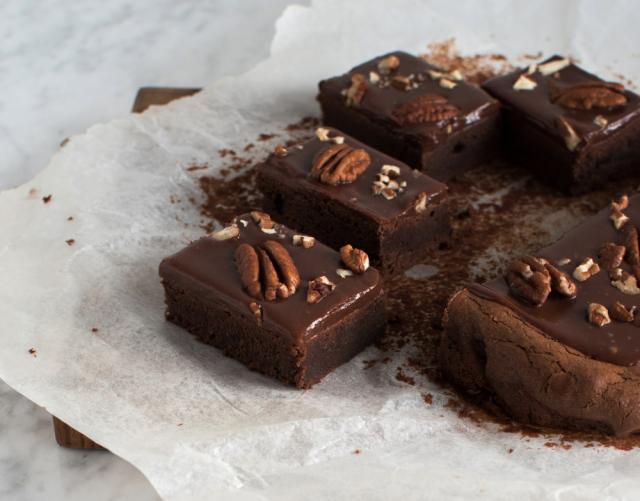 Delicious chocolate
Mmm! What could be better than a rich, sumptuous chocolate cake to lift the spirits – either as an indulgent treat or to round off a meal.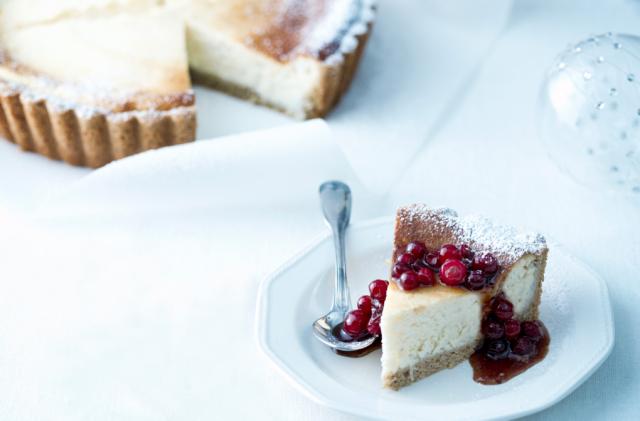 Cheesecakes of every kind
How about serving up a creamy, tangy cheesecake rather than a regular cake at your party? Cheesecakes come in many different variations, forms and flavours.