Ingredients
For the Caramel
400g Siúcra Caster Sugar
1/2 tsp Cream of Tartar
2 Cinnamon Sticks
250ml Water
80ml Double Cream, at room temperature
45g Unsalted Butter, at room temperature
1 tsp Vanilla Extract
1 tsp Flaked Sea Salt
For the Fondant Filling
1 x 454g pack of Siúcra Roll Out Icing
4 tbsp Siúcra Icing Sugar, plus extra for dusting
1 tsp Vanilla Paste or Vanilla Extract
Instructions
Line a large Swiss roll tin with parchment paper so that it hangs over the sides of the tin. Coat with cooking spray.
Combine the Siúcra Caster Sugar, cream of tartar and water in a saucepan over a low heat. Whisk constantly for about 5-8 minutes until the sugar dissolves and the mixture turns to a clear syrup. If sugar crystals appear above the surface of the syrup, wipe down the sides of the saucepan with a damp pastry brush.
Raise the temperature to medium-high and bring the mixture to a boil, whisking until bubbles form. As soon as bubbles appear, stop stirring and leave the mixture to cook for 10-15 minutes until it turns a deep caramel colour. Keep an eye on the mixture to make sure it does not burn; if it looks darker in some spots than in others, give the pan a gentle swirl to redistribute the caramel.
When the mixture is a rich caramel colour and a candy thermometer reaches 175°C, remove it immediately from the heat and carefully add the cream and butter. The mixture should foam slightly. When the mixture settles, stir with a silicone spatula until smooth. Return the saucepan to the heat for one minute to soften slightly.
Remove from the heat and stir in the vanilla and salt. Pour the mixture into the prepared tin and leave to set at room temperature for at least two hours, or overnight if possible.
Knead the Siúcra Roll Out Icing with the Siúcra Icing Sugar and vanilla until soft. Roll out on a worktop dusted with icing sugar until thin.
Carefully lift the parchment and caramel out of the dish and place on the worktop.
Use a knife to trim the rollout icing so that it is the same size as the caramel slab Lift the roll out icing and place on top of the caramels. Using the parchment paper as a guide, carefully begin rolling one side of the caramels over the icing, as with a Swiss roll.
Wrap the log in cling film and refrigerate for at least two hours. Unwrap the log and slice into swirls.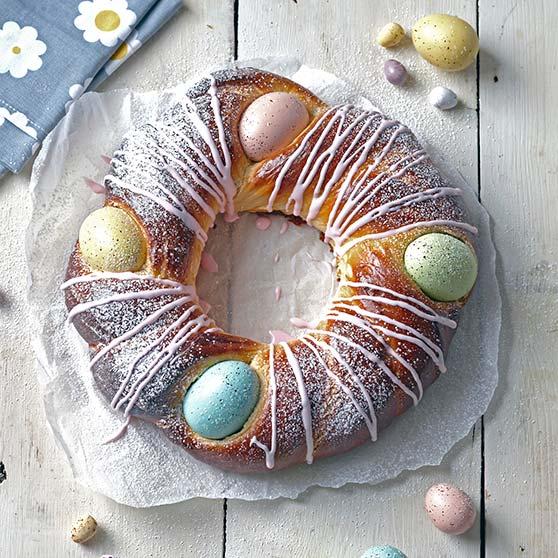 Easter Eggstravganza
Here you can find both satisfying and sweet treats for a very happy Easter weekend.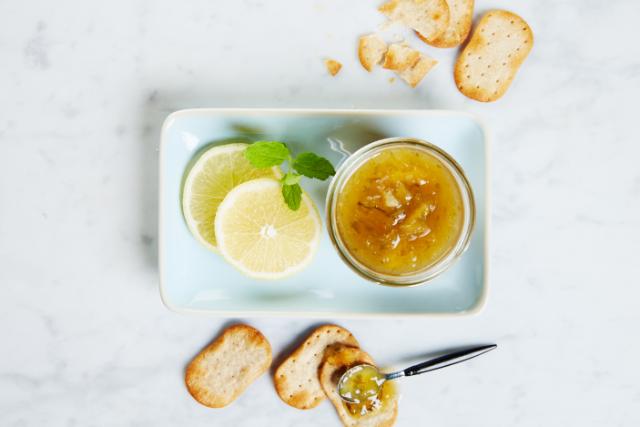 Time for citrus
Is there anything better than to start the morning with homemade marmalade on your toast. Let the season's citrus fruits inspire you.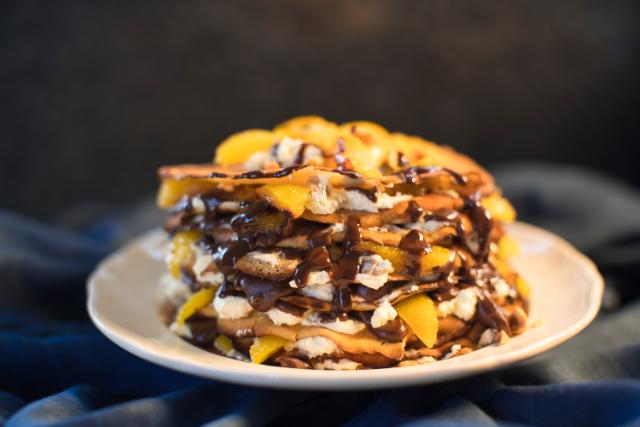 Perfect Pancakes
Inspired by the Japanese breakfast staple, Puffed Pancakes with Strawberries, Cinnamon Syrup and Lemon Cream, served warm and straight from the pan are sure to be a winner with all the family.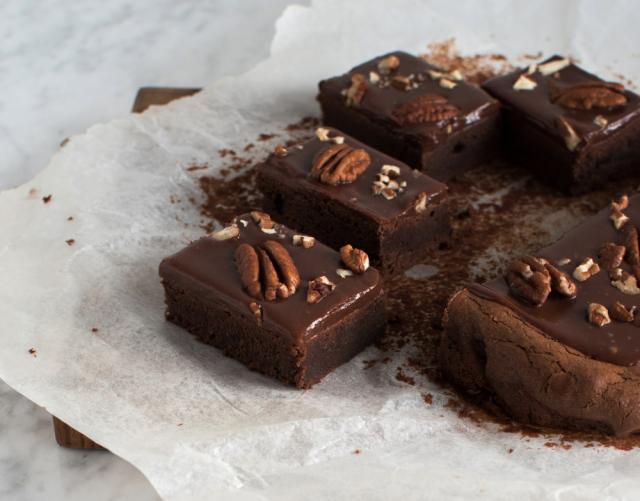 Delicious chocolate
Mmm! What could be better than a rich, sumptuous chocolate cake to lift the spirits – either as an indulgent treat or to round off a meal.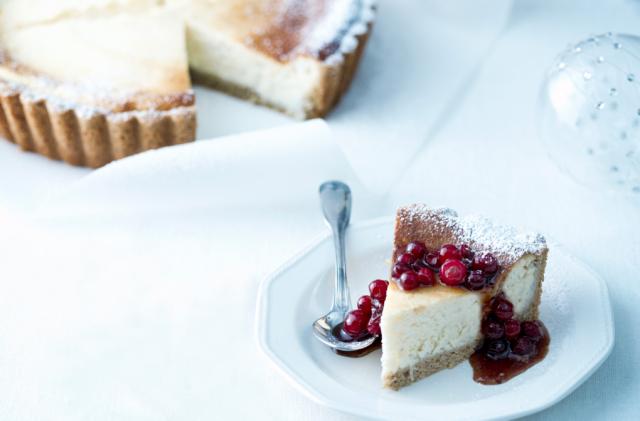 Cheesecakes of every kind
How about serving up a creamy, tangy cheesecake rather than a regular cake at your party? Cheesecakes come in many different variations, forms and flavours.