Ingredients
4 Pre-cooked Confit duck legs
12 Bao
1 Cucumber, peeled in long lengths
Pomegranate seeds
Fresh Chives
For the glaze
Bao
1/2 tbsp Chinese Five Spice
50ml Soy
2 tbsp Vinegar
1/2 tbsp Hot Sauce (like Sriracha)
1 tbsp Sesame Oil
1 tbsp Nam Pla (fish sauce, *optional)
100g Siúcra Soft Dark Brown Sugar
1 tsp Garlic powder
2 tsp Black pepper
Instructions
1. Roast the confit duck legs in a hot oven (per packet instructions) for about 25-30 minutes until crispy-skinned, tender, pull-apart meat and the fat has rendered. Remove the legs and allow to cool slightly until you can handle, then take the meat and skin from the bones.
2. Make the glaze by adding all the ingredients to a saucepan and bringing to the boil, then reduce until you have about 4-5 tbsp of a glossy, dark thin caramel consistency.
3. Whilst warm, pour the glaze over the duck and coat each piece.
4. Steam your bao per packet instructions (either in the microwave or in a bamboo steamer) as you prepare the cucumber, pomegranate and chive garnish.
5. When the bao are still warm and fluffy, assemble and enjoy warm.
For more recipe inspiration, follow GastroGays on Instagram:@gastrogays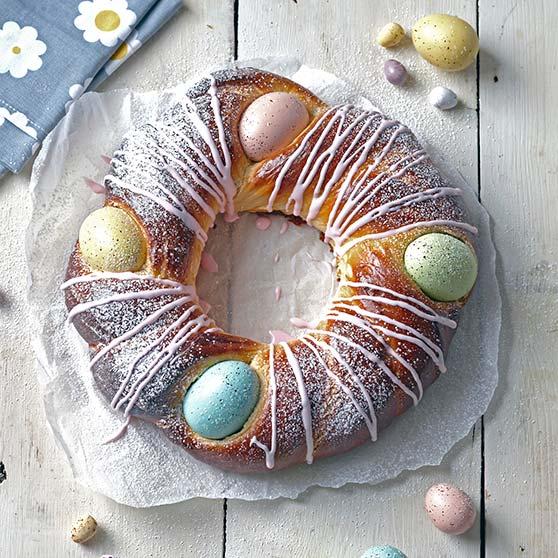 Easter Eggstravganza
Here you can find both satisfying and sweet treats for a very happy Easter weekend.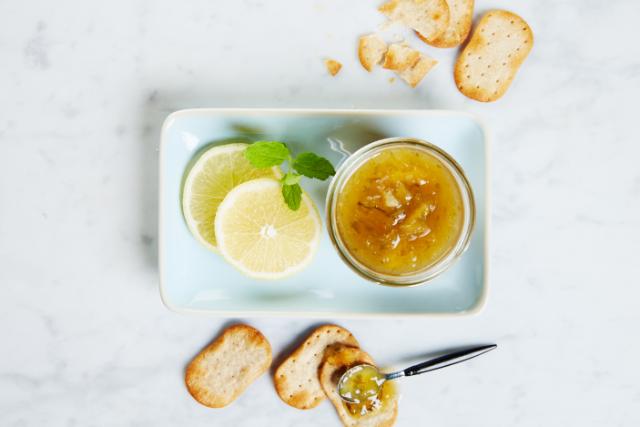 Time for citrus
Is there anything better than to start the morning with homemade marmalade on your toast. Let the season's citrus fruits inspire you.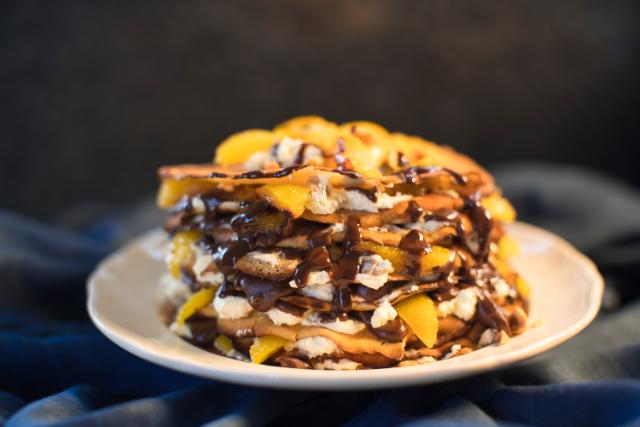 Perfect Pancakes
Inspired by the Japanese breakfast staple, Puffed Pancakes with Strawberries, Cinnamon Syrup and Lemon Cream, served warm and straight from the pan are sure to be a winner with all the family.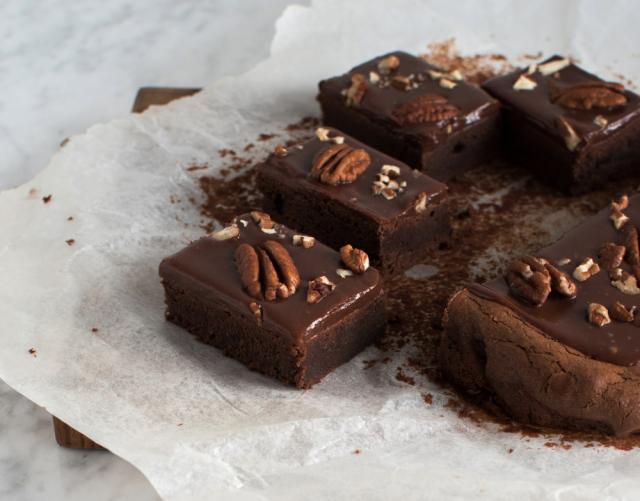 Delicious chocolate
Mmm! What could be better than a rich, sumptuous chocolate cake to lift the spirits – either as an indulgent treat or to round off a meal.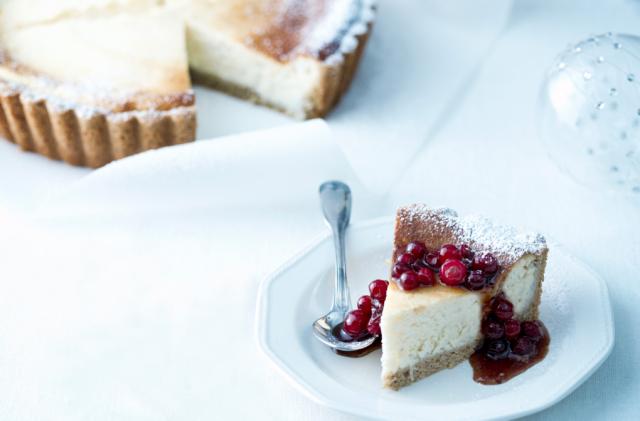 Cheesecakes of every kind
How about serving up a creamy, tangy cheesecake rather than a regular cake at your party? Cheesecakes come in many different variations, forms and flavours.