Ingredients
100g butter, melted
100g plain flour, plus more for dusting
100g Siúcra Caster Sugar
1 tsp poppy seeds (optional)
1 whole free range or organic egg, separated, plus 1 egg white
1 tbsp honey
Zest of 1 unwaxed lemon, grated
Instructions
1. Preheat oven to 190ºC (170ºC Fan) meanwhile melt the butter in a saucepan or microwave, and leave to cool slightly. Using a pastry brush, coat the madeleine tin (or muffin tin) with a light brush of butter, then sprinkle some flour over this to lightly coat.
2. In a mixing bowl, add the flour and sugar as well as the poppy seeds, if using them.
3. In another bowl, add the egg yolk, the honey and grated lemon zest. Use a fork to mix it all together. Then slowly add in the slightly cooled butter, continuing to whisk it with the fork.
4. Using either a hand whisk, an electric beater or stand mixer, whisk the egg whites until they're stiff.
5. Fold the butter, honey and lemon mix into the dry ingredient bowl until they're mixed well together. Note: It'll become quite pastry-like during this process - that's fine! Then, fold in the egg whites in stages, using a whisk or a spatula, but try to not knock all the air out of them.
6. Add about 1 tbsp of the mixture into each of the moulds then bake for about 10-12 minutes until they're golden and firm. Remove from the oven and leave to cool for a couple of minutes before transferring to a wire rack. A light dusting of icing sugar before serving is recommended, but not essential. Best eaten the day of baking, and keep in an airtight container if any leftover.
For more recipe inspiration, follow GastroGays on Instagram:@gastrogays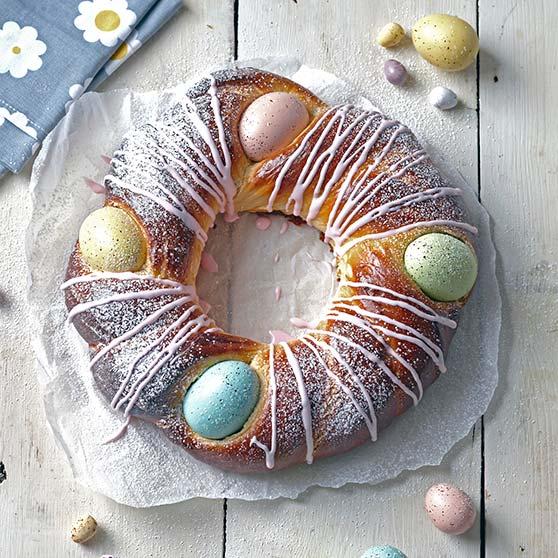 Easter Eggstravganza
Here you can find both satisfying and sweet treats for a very happy Easter weekend.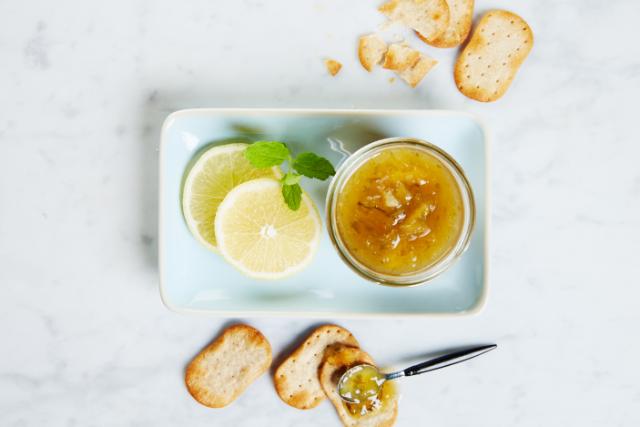 Time for citrus
Is there anything better than to start the morning with homemade marmalade on your toast. Let the season's citrus fruits inspire you.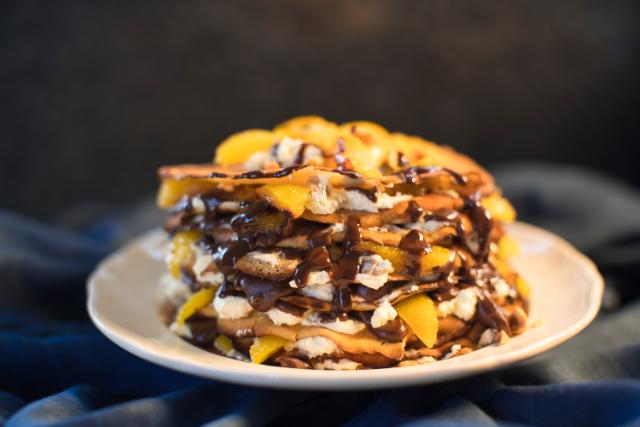 Perfect Pancakes
Inspired by the Japanese breakfast staple, Puffed Pancakes with Strawberries, Cinnamon Syrup and Lemon Cream, served warm and straight from the pan are sure to be a winner with all the family.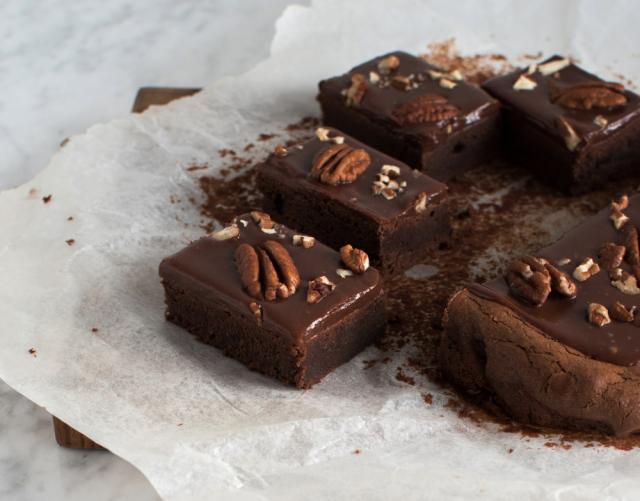 Delicious chocolate
Mmm! What could be better than a rich, sumptuous chocolate cake to lift the spirits – either as an indulgent treat or to round off a meal.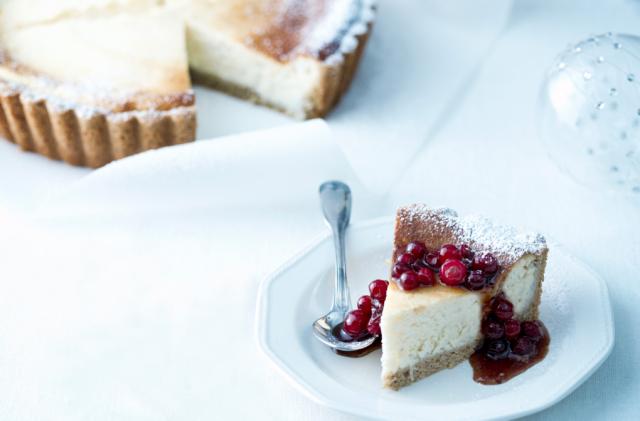 Cheesecakes of every kind
How about serving up a creamy, tangy cheesecake rather than a regular cake at your party? Cheesecakes come in many different variations, forms and flavours.