Mango and Passionfruit Mousse Tartlets
Made in collaboration with Catherine Fulvio. Get exotic with these mini tartlets! A creamy filling is flavored with sweet and tangy tropical fruits and encased in a crunchy pastry base to make this perfect summer dessert. For added convenience,the pastry bases can be made ahead of time.
Rating (1 ratings)
Ingredients
For the Pastry
200g Plain White Flour
¼ tsp Salt
100g Butter
2 tbsp Siúcra Icing Sugar
1 Egg yolk
2 to 3 tbsp cold water
For the Filling
2 ripe Mangoes, pureed
3 Passion Fruit, juice only (sieve pulp)
100g Siúcra Caster Sugar
2 Eggs
½ Lemon, zest only
200ml Cream
To Decorate
2 Passion Fruit, pulp
Sweet Geranium leaves or Mint leaves
Instructions
Preheat the oven to 190°C/fan 170°C /Gas mark 5.
Sieve the flour and salt into a bowl.
Rub the butter into the flour until it resembles fine breadcrumbs.
Mix in the Siúcra Icing Sugar. Add the egg yolk and a little water to the flour mixture. Bind together, adding a more water if needed. If the dough is too sticky then add a little flour.

Shape the dough into a ball, flatten slightly and wrap in cling film. Leave in the fridge to rest for at least 1 hour.
Brush the tartlet tins or tray with melted butter and dust with flour. Shake the excess out.
Flour a clean surface and roll out pastry until 3-5mm thick.

Use a cutter to shape and then line the tartlet tray with pastry into the base and up the sides.
Line each tartlet case with parchment paper and fill with some baking beans.
Bake for 8 - 10 minutes.

Remove the baking beans and lining.
Brush with egg wash and return to oven for a further 3 to 4 minutes.
Combine the mango puree and passion fruit together and whisk in the Siúcra Caster Sugar together with the eggs over a bain marie until light and fluffy.

Stir in the lemon zest. Leave to cool.
Whip the cream and fold it into the mango puree and passion fruit mixture. Leave in the fridge for about 20 minutes to firm up.
Spoon the mix into the cold tartlet cases.

To decorate, place about ½ tsp of passion fruit onto each tartlet and a sweet geranium or mint leaf on each.
Recipe supplied by Catherine Fulvio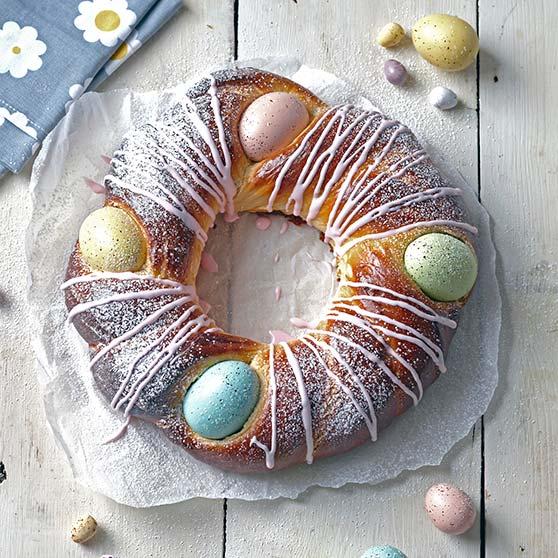 Easter Eggstravganza
Here you can find both satisfying and sweet treats for a very happy Easter weekend.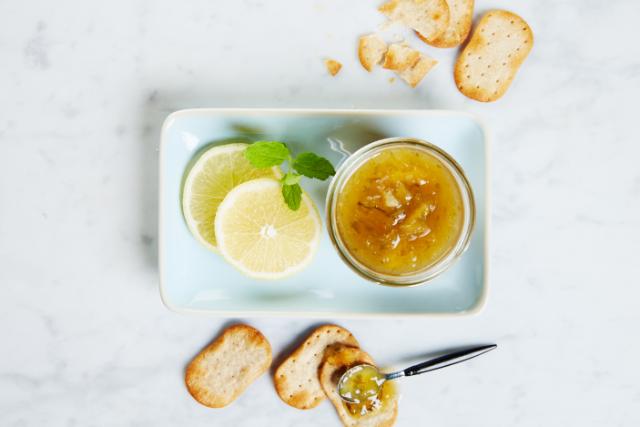 Time for citrus
Is there anything better than to start the morning with homemade marmalade on your toast. Let the season's citrus fruits inspire you.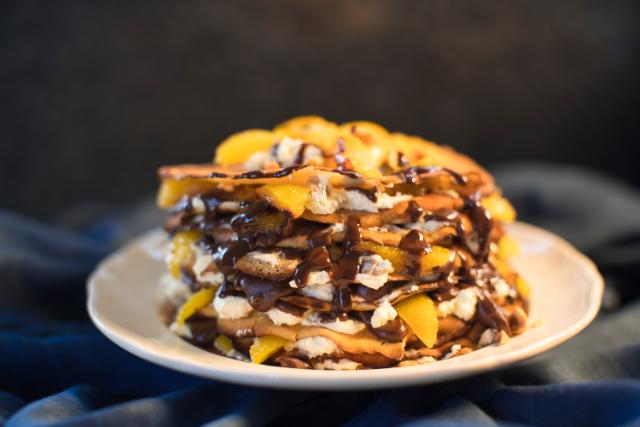 Perfect Pancakes
Inspired by the Japanese breakfast staple, Puffed Pancakes with Strawberries, Cinnamon Syrup and Lemon Cream, served warm and straight from the pan are sure to be a winner with all the family.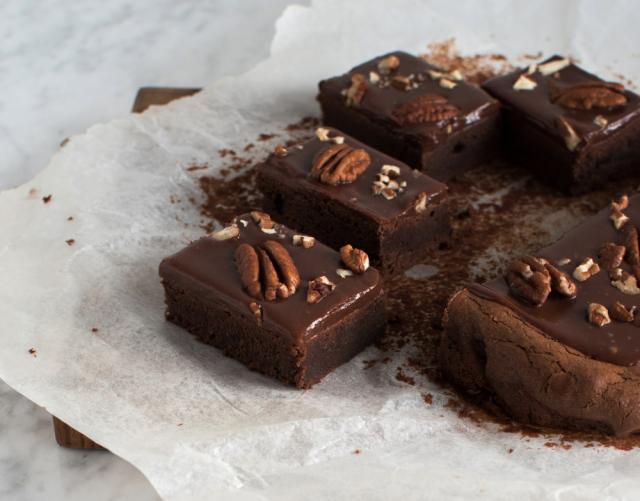 Delicious chocolate
Mmm! What could be better than a rich, sumptuous chocolate cake to lift the spirits – either as an indulgent treat or to round off a meal.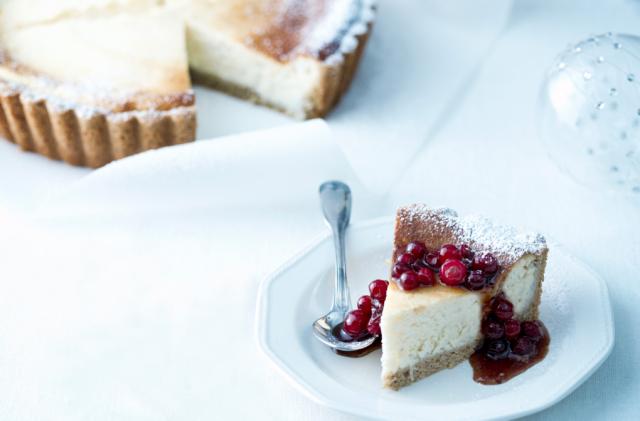 Cheesecakes of every kind
How about serving up a creamy, tangy cheesecake rather than a regular cake at your party? Cheesecakes come in many different variations, forms and flavours.