Ingredients
455g Siúcra granulated sugar
200ml cold water
1 Tbsp liquid glucose
9 sheets of gelatine
2 large egg whites
1 Tsp vanilla extract
Sunflour oil for greasing tray
Cornflour and icing sugar for dusting
Instructions
Soak the gelatine in 140 ml of cold water until it becomes soft.
Put granulated sugar, glucose and 200 ml of water in to a heavy based saucepan. Bring to the boil and cook until it reaches 127 C on a sugar thermometer.
Very carefully add the water and gelatine to the hot sugar mixture. This will bubble so be careful not to burn yourself. Pour into a metal or glass jug.
Beat the egg whites with an electric whisk. When they begin to fluff up continue beating but reduce the speed then slowly pour in the sugar syrup. It will start to thicken. Add vanilla the extract whisk for 5 minutes until the mixture is stiff enough to hold its own shape.
Lightly grease a shallow tray with oil then dust with icing sugar and cornflour. Pour in marshmallow mix leave to set in the fridge for one hour.
Cut into squares, place on a wire rack allow to dry. You can flavour and colour to the marshmallows with a few drops of extract and food colouring.
Recipe provided by Louise Lennox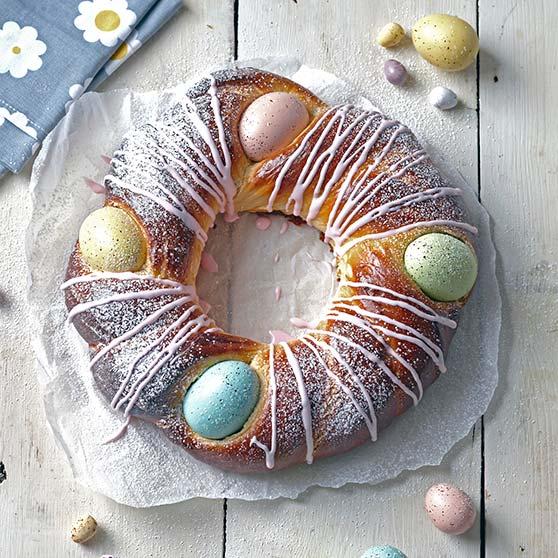 Easter Eggstravganza
Here you can find both satisfying and sweet treats for a very happy Easter weekend.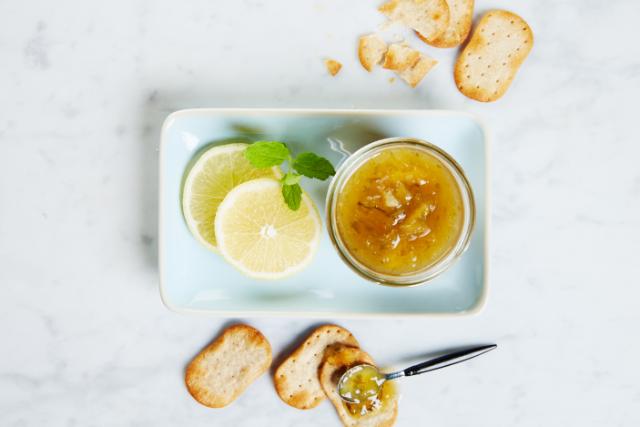 Time for citrus
Is there anything better than to start the morning with homemade marmalade on your toast. Let the season's citrus fruits inspire you.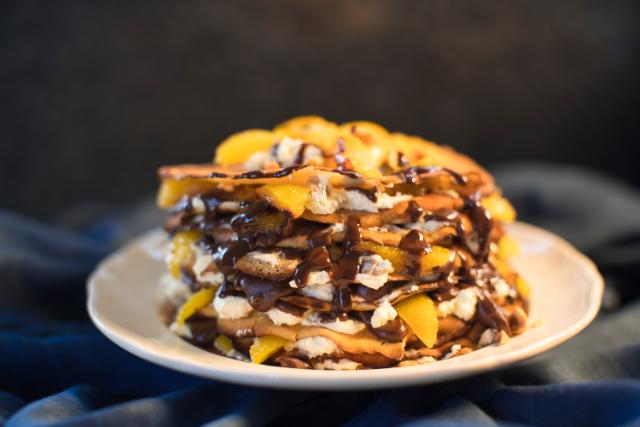 Perfect Pancakes
Inspired by the Japanese breakfast staple, Puffed Pancakes with Strawberries, Cinnamon Syrup and Lemon Cream, served warm and straight from the pan are sure to be a winner with all the family.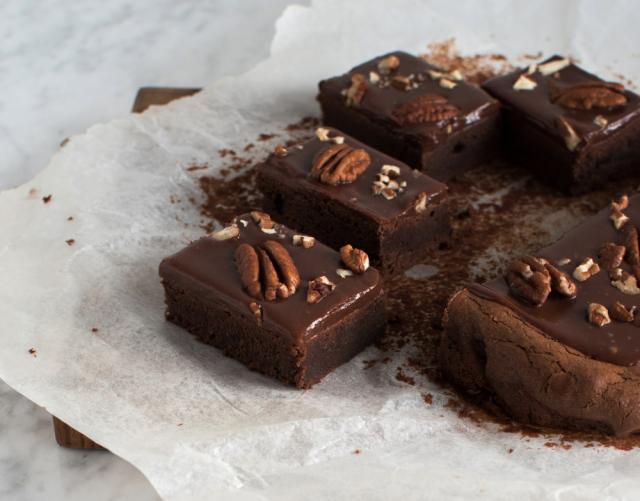 Delicious chocolate
Mmm! What could be better than a rich, sumptuous chocolate cake to lift the spirits – either as an indulgent treat or to round off a meal.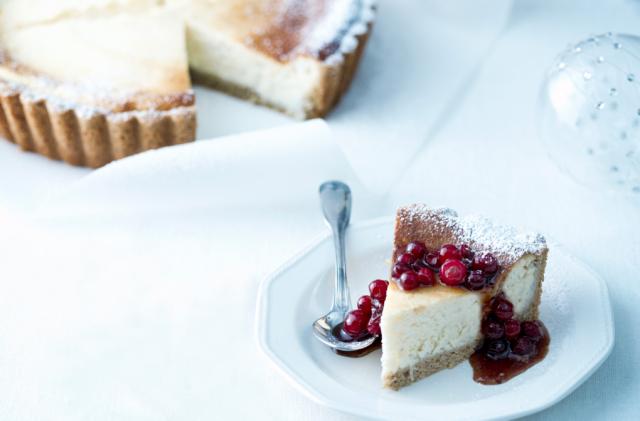 Cheesecakes of every kind
How about serving up a creamy, tangy cheesecake rather than a regular cake at your party? Cheesecakes come in many different variations, forms and flavours.