Ingredients
For the cookies
240ml extra-virgin olive oil
2 tsp vanilla extract
130g Siúcra caster sugar
130g Siúcra brown sugar
1⁄2 tsp salt
1 large egg
250g plain flour
1⁄2 tsp bicarbonate of soda
200g dark chocolate chips
Sea salt
For the ghosts
300g Siúcra icing sugar
8-10 tsp water
24 marshmallows
25g dark chocolate, melted
Instructions
Preheat the oven to 180 °C/160 °C fan/gas mark 4. Line two large baking trays with parchment paper.
In a mixing bowl, combine the olive oil, vanilla, caster sugar, brown sugar and salt. Mix until smooth.
Add the egg and mix until completely smooth again. Add the flour and bicarbonate of soda. Mix until just incorporated with no visible dry spots of flour. Fold in the chocolate chips.
Use your hands to shape the batter into balls of around two tablespoons each. Place on the prepared baking trays, spaced at least 4-5cm apart.
Use the palm of your hand to gently flatten the balls very slightly, then sprinkle with a little sea salt.
Bake for 10 minutes until the edges of the cookies are golden brown. Allow to cool on the baking trays for five minutes, then transfer to a wire rack to finish cooling to room temperature.
To make the icing, sift your icing sugar into a bowl and gradually add in your water, 1-2 teaspoons at a time, mixing after each addition until you get a thick, pourable consistency.
Dip the bottom of each marshmallow into the bowl of icing and place, icing side down, on top of each cookie so that they stick in place. Use a spoon to carefully pour the icing over the marshmallows, making sure they are completely covered and that some icing is dripping down onto the cookies.
Using a cocktail stick, dot the melted dark chocolate onto the marshmallow ghosts to draw two eyes and a mouth.
TEST KITCHEN TIP: To save on time, you can use your favourite store-bought cookies instead of making them from scratch.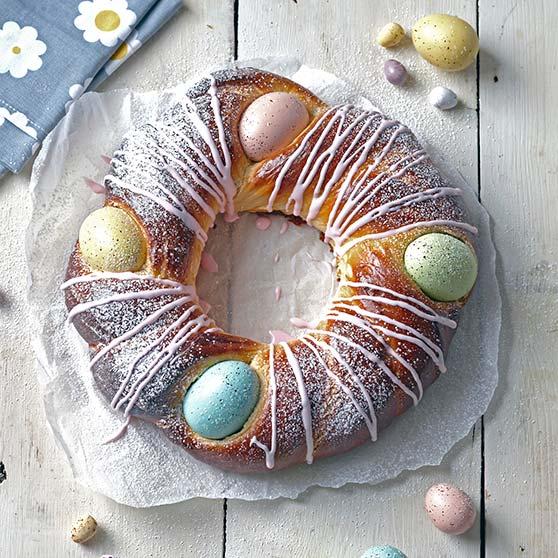 Easter Eggstravganza
Here you can find both satisfying and sweet treats for a very happy Easter weekend.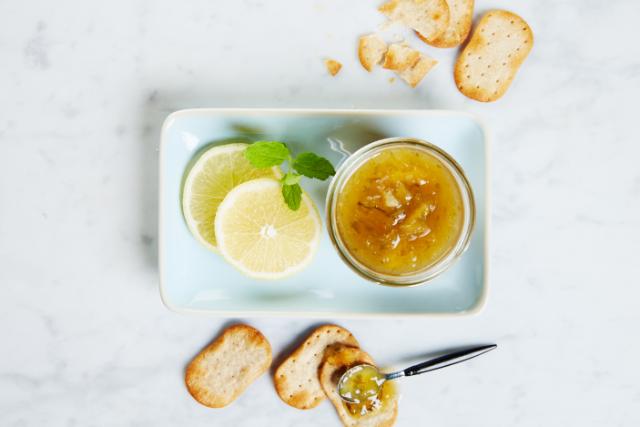 Time for citrus
Is there anything better than to start the morning with homemade marmalade on your toast. Let the season's citrus fruits inspire you.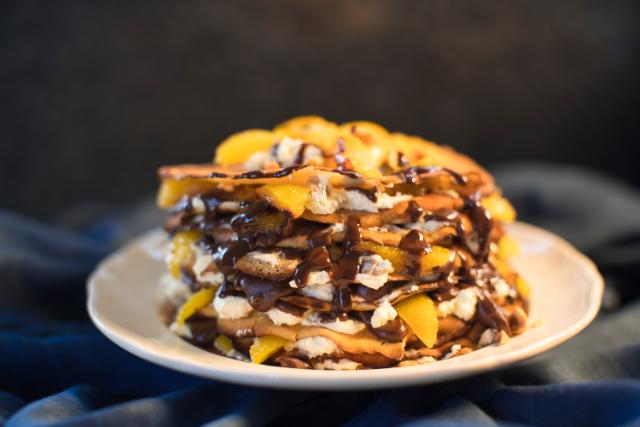 Perfect Pancakes
Inspired by the Japanese breakfast staple, Puffed Pancakes with Strawberries, Cinnamon Syrup and Lemon Cream, served warm and straight from the pan are sure to be a winner with all the family.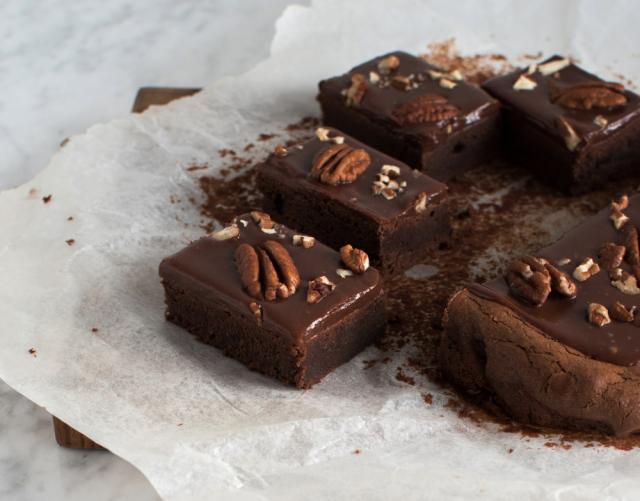 Delicious chocolate
Mmm! What could be better than a rich, sumptuous chocolate cake to lift the spirits – either as an indulgent treat or to round off a meal.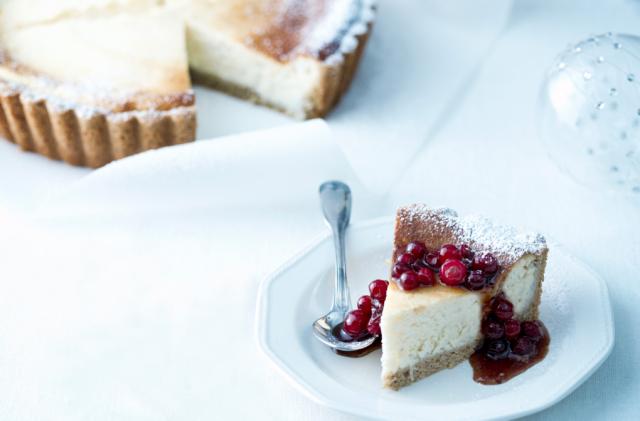 Cheesecakes of every kind
How about serving up a creamy, tangy cheesecake rather than a regular cake at your party? Cheesecakes come in many different variations, forms and flavours.