Ingredients
100g dark chocolate
100g milk chocolate
50g Siucra caster sugar
150g unsalted butter
30g cocoa
115g golden syrup
200g digestive biscuits broken into small pieces
Siucra Roll out icing
Red & Green icing colour
Required: 12 hole muffin tray
Instructions
Put a small strip of parchment paper into each hole of the muffin tray. This will allow you to lift out the cakes once they have set.
Melt the butter, chocolate, golden syrup, cocoa and sugar over a very gentle heat.
Keep stirring until it has all melted.
Pour over the broken biscuits and mix well.
Spoon into the holes of the muffin tray and press with the back of a spoon into the corners and leave in the fridge to set.
Break off some of the white Siucra Roll out icing and knead until it softens.
Dust your work surface with Siucra icing sugar.
Roll the white icing out to a thin layer.
Cut out 8 splat shapes to go over the puddings. Carefully lift each splat onto each pudding.
Tear off two more pieces of Siucra Roll out icing and colour one piece green for the holly leaves and the other red for the holly berries. To colour the icing put a small amount of colour onto the white icing and knead it in until it is well combined and there are no streaks left. (You may want to wear gloves when doing this.) Add more colour if necessary.
Cut out holly leaf shapes and roll out some red berries to place on top of the splats, your guests will love these!
Designed by Chef Ciara Fennessy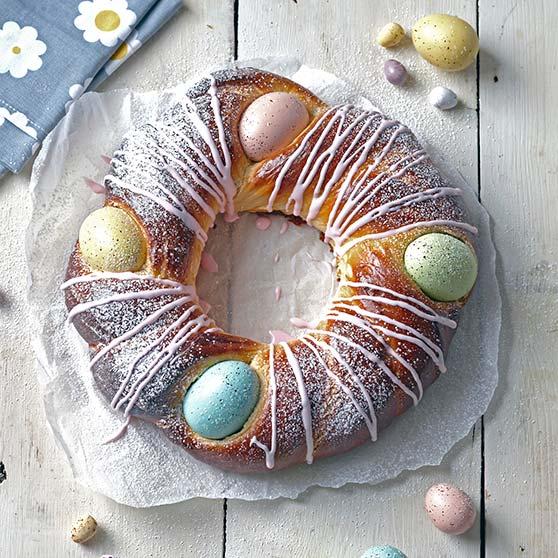 Easter Eggstravganza
Here you can find both satisfying and sweet treats for a very happy Easter weekend.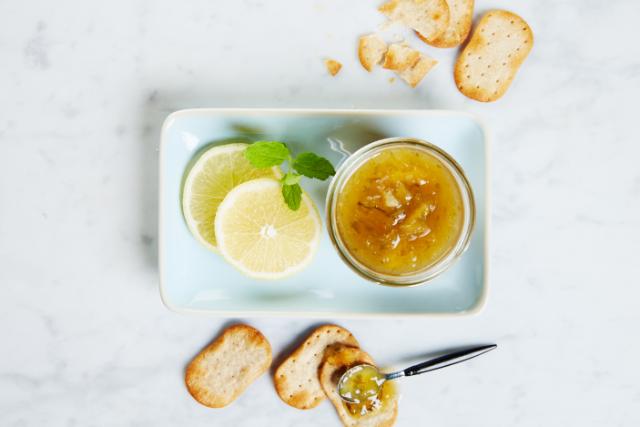 Time for citrus
Is there anything better than to start the morning with homemade marmalade on your toast. Let the season's citrus fruits inspire you.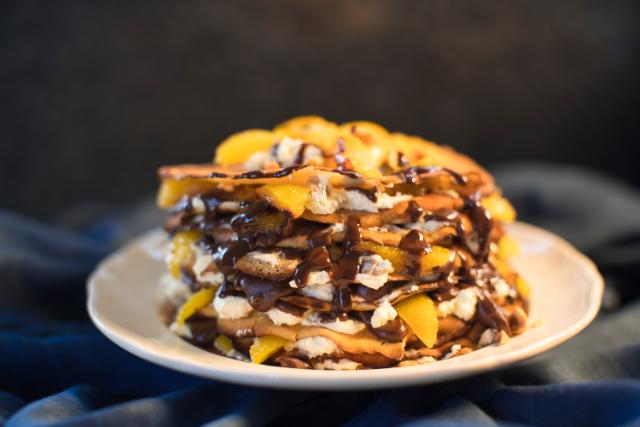 Perfect Pancakes
Inspired by the Japanese breakfast staple, Puffed Pancakes with Strawberries, Cinnamon Syrup and Lemon Cream, served warm and straight from the pan are sure to be a winner with all the family.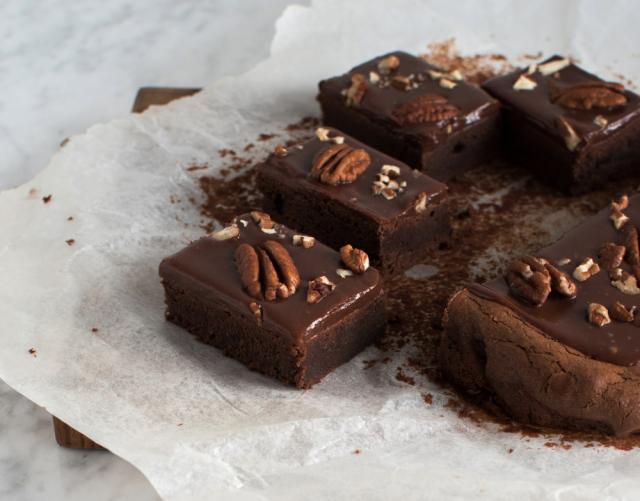 Delicious chocolate
Mmm! What could be better than a rich, sumptuous chocolate cake to lift the spirits – either as an indulgent treat or to round off a meal.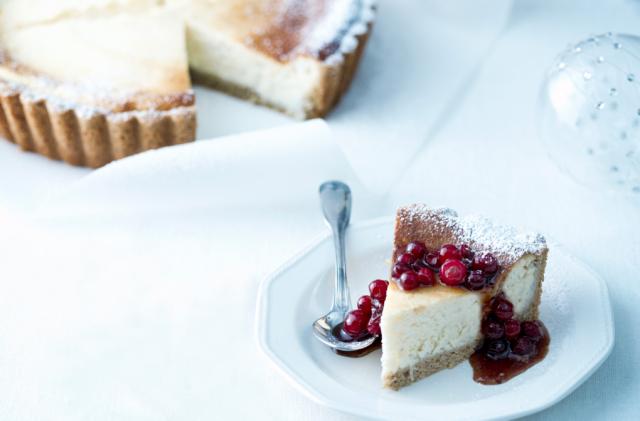 Cheesecakes of every kind
How about serving up a creamy, tangy cheesecake rather than a regular cake at your party? Cheesecakes come in many different variations, forms and flavours.