Ingredients
100g dark chocolate
100g milk chocolate
50g Siucra caster sugar
150g unsalted butter
30g cocoa
115g golden syrup
200g digestive biscuits broken into small pieces
Siucra Roll out icing
Red & Green icing colour
Required: 12 hole muffin tray
Instructions
Put a small strip of parchment paper into each hole of the muffin tray. This will allow you to lift out the cakes once they have set.
Melt the butter, chocolate, golden syrup, cocoa and sugar over a very gentle heat.
Keep stirring until it has all melted.
Pour over the broken biscuits and mix well.
Spoon into the holes of the muffin tray and press with the back of a spoon into the corners and leave in the fridge to set.
Break off some of the white Siucra Roll out icing and knead until it softens.
Dust your work surface with Siucra icing sugar.
Roll the white icing out to a thin layer.
Cut out 8 splat shapes to go over the puddings. Carefully lift each splat onto each pudding.
Tear off two more pieces of Siucra Roll out icing and colour one piece green for the holly leaves and the other red for the holly berries. To colour the icing put a small amount of colour onto the white icing and knead it in until it is well combined and there are no streaks left. (You may want to wear gloves when doing this.) Add more colour if necessary.
Cut out holly leaf shapes and roll out some red berries to place on top of the splats, your guests will love these!
Designed by Chef Ciara Fennessy
Christmas baking
Baking for Christmas is always something special. This is the one safe haven that always seems to cling to tradition. But perhaps you would like to try something different for a change… you might find yourself a new favourite goodie this year!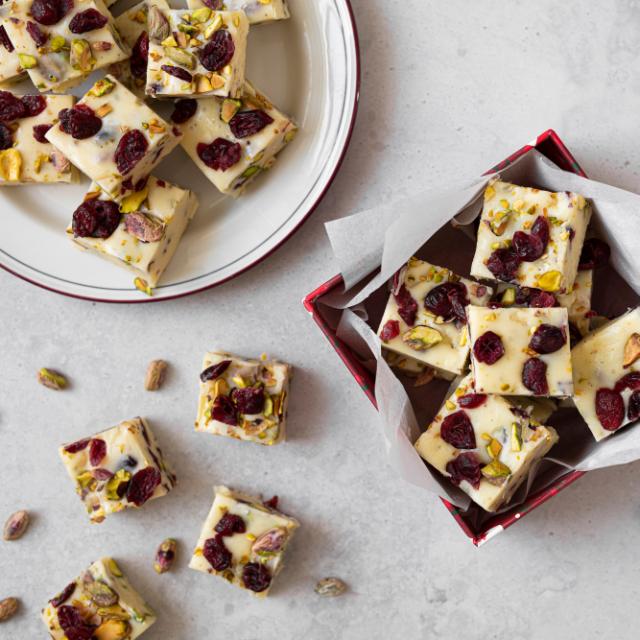 Christmas goodies
For many, Christmas wouldn't be complete without sweet treats. Put out homemade toffees, chocolates and truffles for everyone to enjoy. Whether you want the most classic Christmas treats or more advanced alternatives, we've got the recipe.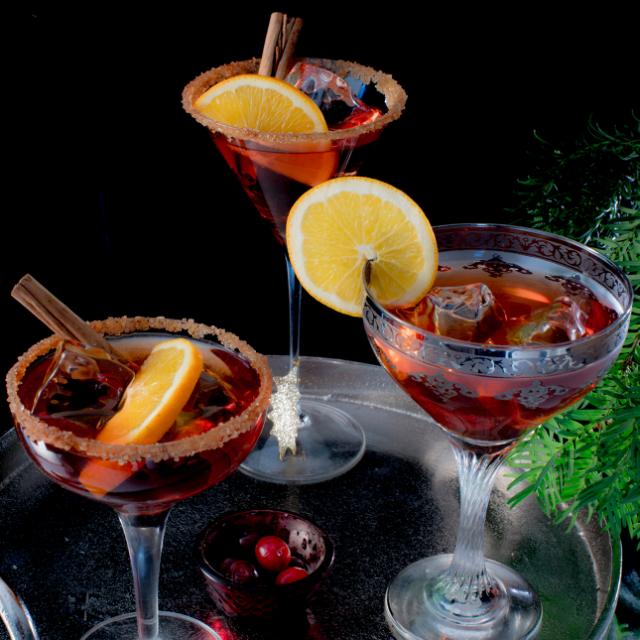 Christmas drinks
The Christmas holiday provides many opportunities to get together and mingle with a pleasant drink in the hand. A few suggestions for Christmas celebrations big and small.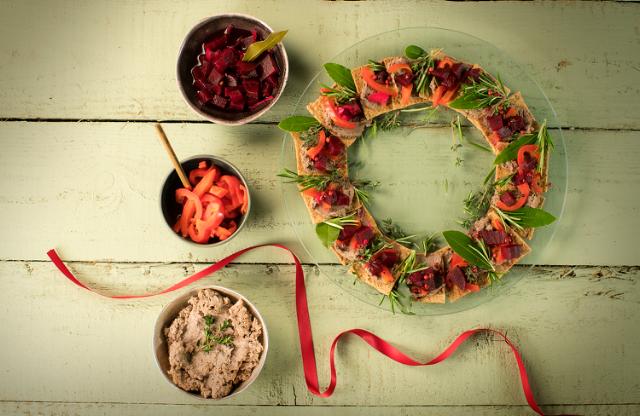 Christmas dinner
Certain things should never be left off the Christmas dinner table – and you will also find many new, exciting dishes here!
Christmas desserts
Midwinter is redolent of oranges and spices – fragrances evoking images of countries less dark and cold than our northern climes. After Christmas dinner, it's nice to serve something refreshing like an orange salad or citrus ice cream.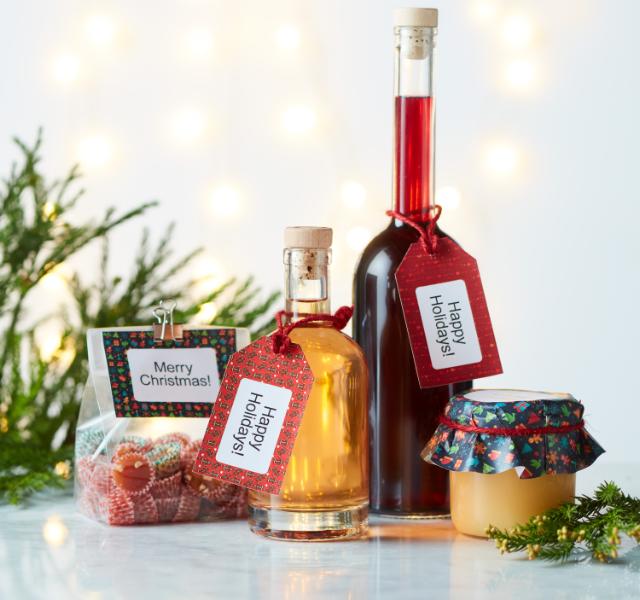 The Labelling Machine
Create simple, pretty labels and table placement cards in a variety of patterns and colours.