Mulled Gin
This mulled gin is the perfect festive alternative to your year-round Gin and Tonic. So warm and cosy it will compliment those cold winter nights by a roaring fire just perfectly. The cinnamon and nutmeg will fill the room with that familiar Christmas aroma that will make you feel Ho-Ho-Ho so cosy.
Rating (8 ratings)
Ingredients
700 ml good quality gin
120 g Siúcra Golden Granulated Sugar
1/4 tsp ground nutmeg
3 cinnamon sticks
3 star anise
6 whole cloves
9 orange zest pieces (they must be able to fit into the neck of the bottle)
Instructions
1. Pour the gin, Siúcra Golden Granulated Sugar cinnamon sticks, star anise, cloves and orange zest pieces into a large saucepan and heat over a very low heat, stirring until the sugar dissolves. (It's important not to simmer / boil the liquid as the alcohol will boil off).
2. As soon as the sugar has dissolved, turn off the heat and remove the pan, leaving to cool completely (preferably overnight so that the flavours can infuse) form the hear.
3. Divide the cinnamon sticks, star anise, cloves and orange pieces equally into each bottle.
4. Using a tunnel, pour the gin mix into each bottle.
5. Seal tightly and label, store for a week before using.

Recipe supplied by Catherine Fulvio
Christmas baking
Baking for Christmas is always something special. This is the one safe haven that always seems to cling to tradition. But perhaps you would like to try something different for a change… you might find yourself a new favourite goodie this year!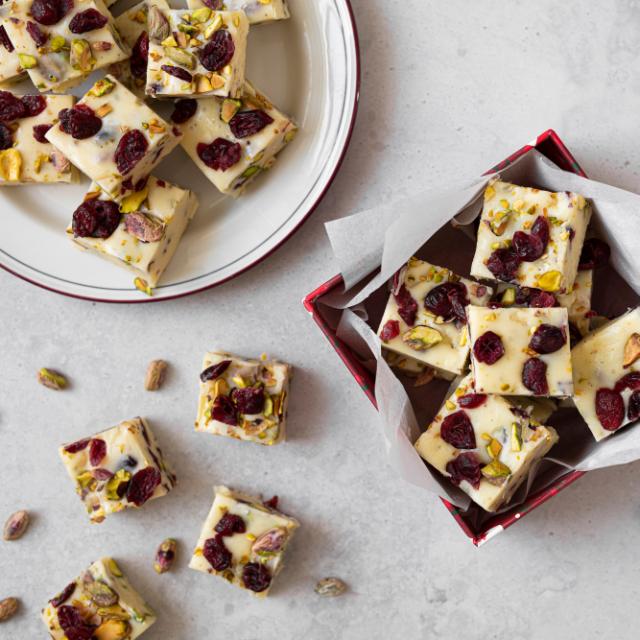 Christmas goodies
For many, Christmas wouldn't be complete without sweet treats. Put out homemade toffees, chocolates and truffles for everyone to enjoy. Whether you want the most classic Christmas treats or more advanced alternatives, we've got the recipe.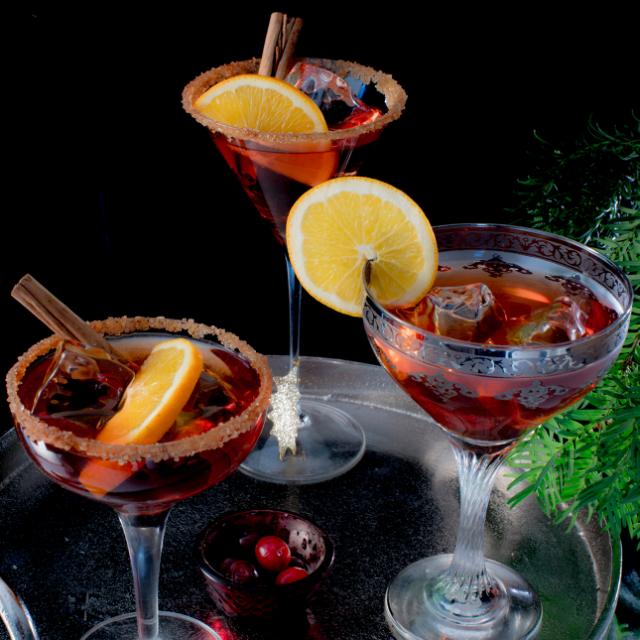 Christmas drinks
The Christmas holiday provides many opportunities to get together and mingle with a pleasant drink in the hand. A few suggestions for Christmas celebrations big and small.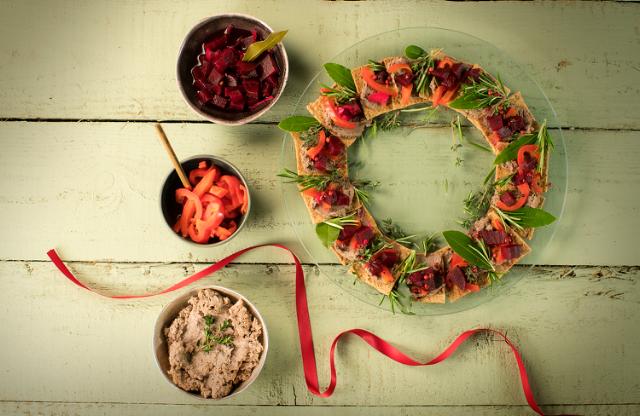 Christmas dinner
Certain things should never be left off the Christmas dinner table – and you will also find many new, exciting dishes here!
Christmas desserts
Midwinter is redolent of oranges and spices – fragrances evoking images of countries less dark and cold than our northern climes. After Christmas dinner, it's nice to serve something refreshing like an orange salad or citrus ice cream.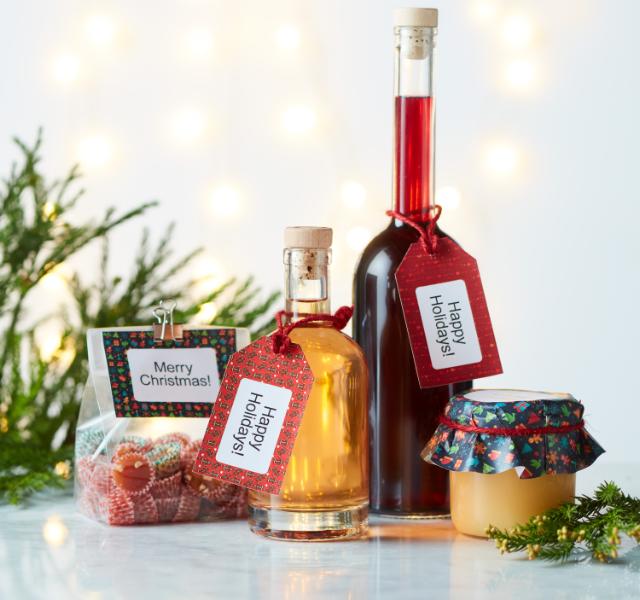 The Labelling Machine
Create simple, pretty labels and table placement cards in a variety of patterns and colours.