Mulled Gin
This mulled gin is the perfect festive alternative to your year-round Gin and Tonic. So warm and cosy it will compliment those cold winter nights by a roaring fire just perfectly. The cinnamon and nutmeg will fill the room with that familiar Christmas aroma that will make you feel Ho-Ho-Ho so cosy.
Rating (0 ratings)
Ingredients
700ml good quality gin
120g Siúcra Golden Granulated Sugar
¼ tsp ground nutmeg
3 cinnamon sticks
3 star anise
6 whole cloves
9 orange zest pieces (they must be able to fit into the neck of the bottle
Instructions
1. Pour the gin, Siúcra Golden Granulated Sugar cinnamon sticks, star anise, cloves and orange zest pieces into a large saucepan and heat over a very low heat, stirring until the sugar dissolves. (It's important not to simmer / boil the liquid as the alcohol will boil off).
2. As soon as the sugar has dissolved, turn off the heat and remove the pan, leaving to cool completely (preferably overnight so that the flavours can infuse) form the hear.
3. Divide the cinnamon sticks, star anise, cloves and orange pieces equally into each bottle.
4. Using a tunnel, pour the gin mix into each bottle.
5. Seal tightly and label, store for a week before using.

Recipe supplied by Catherine Fulvio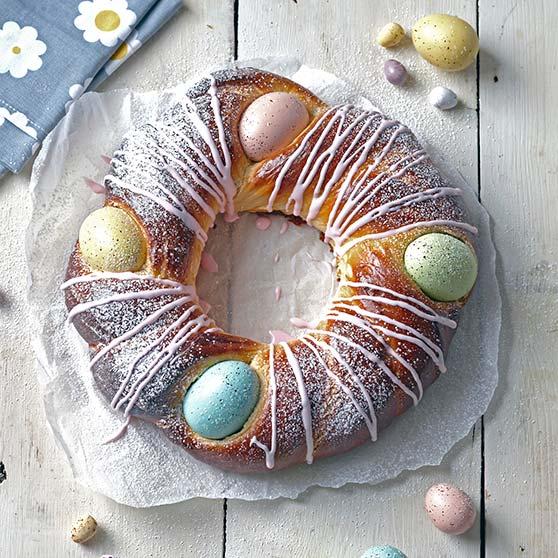 Easter Eggstravganza
Here you can find both satisfying and sweet treats for a very happy Easter weekend.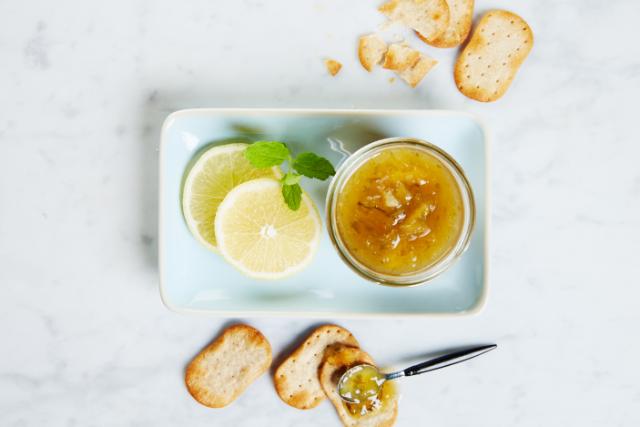 Time for citrus
Is there anything better than to start the morning with homemade marmalade on your toast. Let the season's citrus fruits inspire you.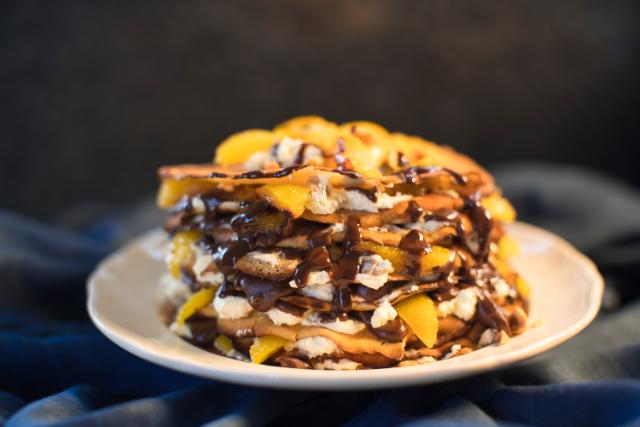 Perfect Pancakes
Inspired by the Japanese breakfast staple, Puffed Pancakes with Strawberries, Cinnamon Syrup and Lemon Cream, served warm and straight from the pan are sure to be a winner with all the family.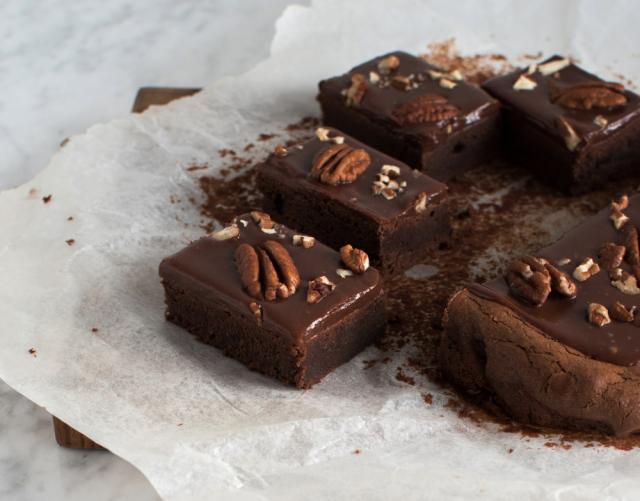 Delicious chocolate
Mmm! What could be better than a rich, sumptuous chocolate cake to lift the spirits – either as an indulgent treat or to round off a meal.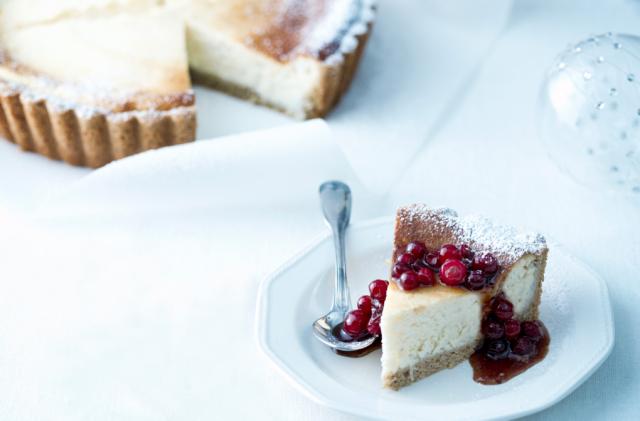 Cheesecakes of every kind
How about serving up a creamy, tangy cheesecake rather than a regular cake at your party? Cheesecakes come in many different variations, forms and flavours.