Ingredients
50ml Bourbon or Whiskey (Rye is traditional, but a whiskey of your choice)
3 dashes Angostura Bitters
1 small sugar cube
15ml simple Syrup
Orange or lemon twist
Instructions
1. To make simple syrup just combine equal parts sugar and filtered water in a saucepan, bringing it to the boil. It will start cloudy but once the sugar dissolves it will go crystal clear. Allow to cool a little before decanting into a sterilised jar. Keep in the fridge.
2. For the Old Fashioned, begin by placing a small sugar cube in an old fashioned/rocks glass and pour in three shakes of Angostura Bitters alongside 1 tsp of simple syrup. With the top of a bar spoon, muddle and stir the sugar until it's dissolved.
3. Add a couple of large ice cubes to the glass, then the bourbon or whiskey and stir using the bar spoon about 15-20 times to chill the cocktail down.
4. Garnish with an orange peel, spritzing the oils over the cocktail and rubbing the rim of the glass before garnishing.
For more recipe inspiration, follow GastroGays on Instagram:@gastrogays
Blueberries – the best berry in the forest
Blueberries are definitely the best berry in the forest. Blueberry season tends to start in July and can extend into autumn.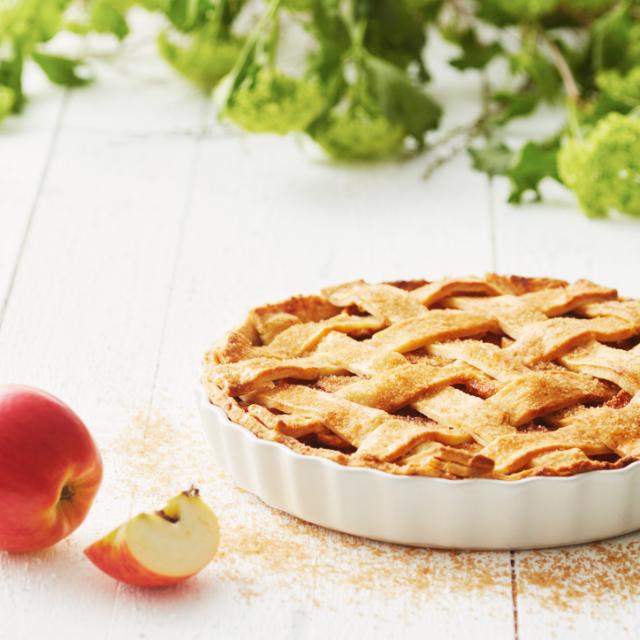 Apple times
One of the last fruits of summer is the apple – delicious, juicy and healthy. And you can use it in so many ways.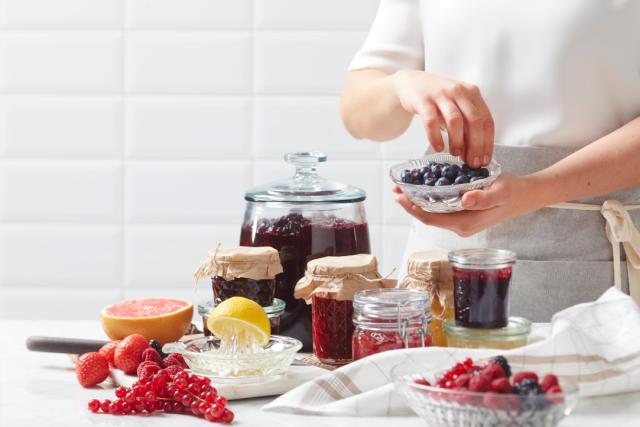 Jams and Marmalades
It is easy and fun to make your own jam and marmalade. The sugar enhances the flavour of the fruit you are using and ensures a longer shelf-life for your masterpiece.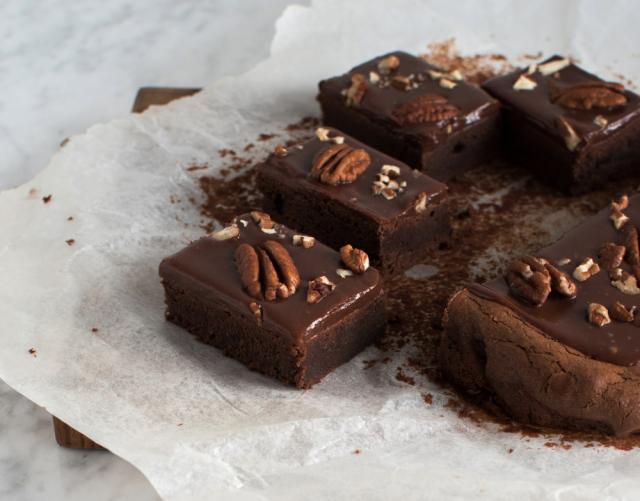 Delicious chocolate
Mmm! What could be better than a rich, sumptuous chocolate cake to lift the spirits – either as an indulgent treat or to round off a meal.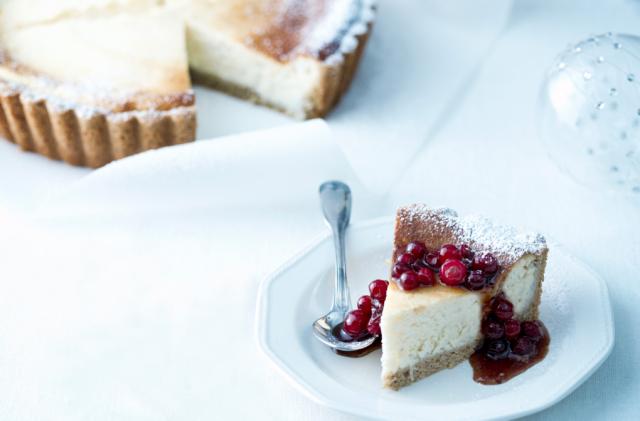 Cheesecakes of every kind
How about serving up a creamy, tangy cheesecake rather than a regular cake at your party? Cheesecakes come in many different variations, forms and flavours.