Ingredients
1 kg Siúcra Sure Set Jam Sugar
500 g red peppers
30 g chilli peppers
225 g white wine vinegar
225 g cold water
Instructions
Wash the red peppers and chilli peppers. Cut and remove the seeds. Then finely dice. Place them into a food processor and blitz to puree.
Place the pureed red peppers and chilli peppers into a large saucepan. Then add the white wine vinegar and cold water.
Cook over a low heat for 5 -10 minutes until the peppers are softened. Add in the Siúcra Sure Set Jam Sugar and stir the sugar until completely dissolved. Bring to the boil and boil vigorously for 1 minute.
Leave the jam to stand for 5 minutes, stir and pour into a clean, dry, hot sterilised jars. Fill all the way to the top. Place a piece of waxed — paper disc on top. Then seal with a tight filling lid.
Allow the jam to cool completely and then label it. If the labels are put on when the jam is still warm the heat will prevent them from sticking properly.
Tips: To prevent any irritation when preparing the chilli peppers use disposal gloves to avoid direct contact with the skin. If you like a hot tasting chilli jam increase the amount of chilli is the recipe. For a super-hot chilli jam don't remove the seeds
Recipe supplied by Louise Lennox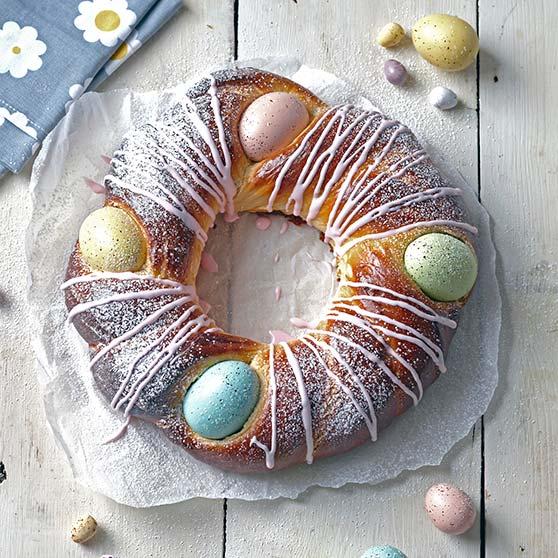 Easter Eggstravganza
Here you can find both satisfying and sweet treats for a very happy Easter weekend.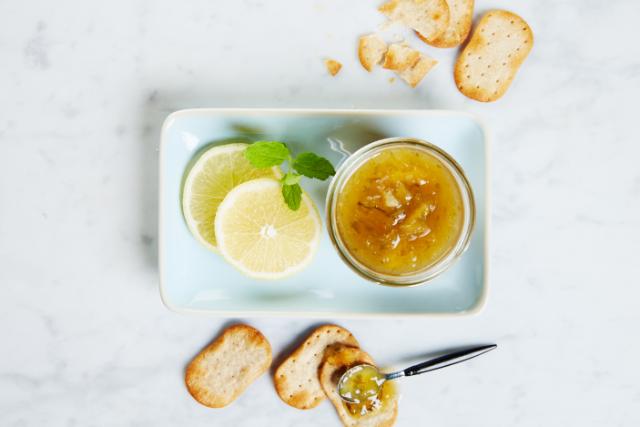 Time for citrus
Is there anything better than to start the morning with homemade marmalade on your toast. Let the season's citrus fruits inspire you.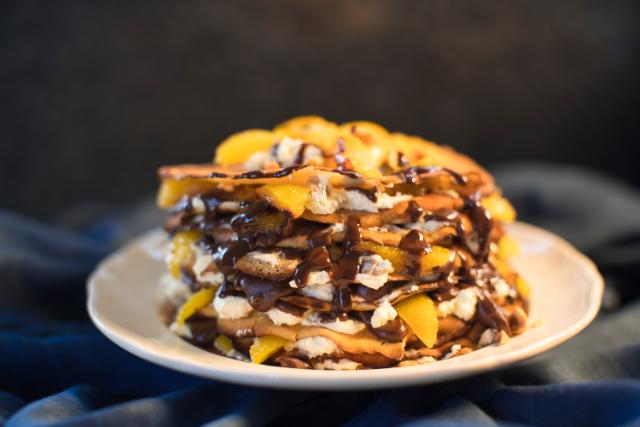 Perfect Pancakes
Inspired by the Japanese breakfast staple, Puffed Pancakes with Strawberries, Cinnamon Syrup and Lemon Cream, served warm and straight from the pan are sure to be a winner with all the family.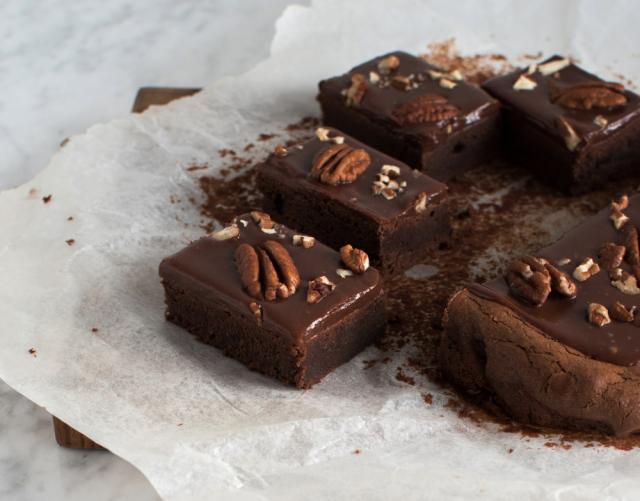 Delicious chocolate
Mmm! What could be better than a rich, sumptuous chocolate cake to lift the spirits – either as an indulgent treat or to round off a meal.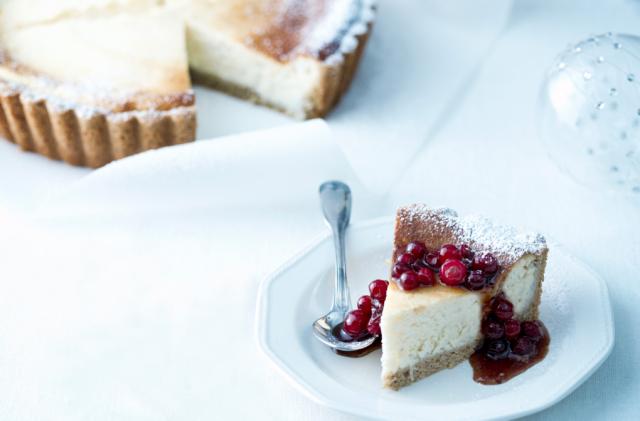 Cheesecakes of every kind
How about serving up a creamy, tangy cheesecake rather than a regular cake at your party? Cheesecakes come in many different variations, forms and flavours.