Ingredients
For the Brownies
100g (4oz) White Chocolate, broken into squares
100g (4oz) Butter
175g (6oz) Siúcra Light Golden Brown Sugar
1 tsp Vanilla Extract
2 tbsp Cocoa Powder
2 Medium Eggs
½ tsp Red Food Colouring
125g (4 1/2oz) Plain Flour

For the Cream Cheese Swirl
200g (7oz) Cream Cheese
2 tbsp Plain Flour
2 tbsp Siúcra Caster Sugar
1 tsp Vanilla Extract
1 Medium Egg Yolk

To Serve
Vanilla Ice-Cream
Instructions
Preheat the oven to 180°C/350°F/Gas mark 4 and line an 18cm (7in) square cake tin with baking parchment.

Melt the white chocolate in a heatproof bowl set over a pan of simmering water (or use a microwave if you have one). Leave to cool a little.

Melt the butter and put into a large bowl. Leave to cool and then add the Siúcra Light Golden Brown Sugar, vanilla, and cocoa powder and beat with a hand-held electric mixer. Add the eggs and food colouring and beat until well combined. Fold in the melted white chocolate, add the flour and using a large metal spoon, gently fold it all together with as few stirs as possible so you do not knock the air out of it. Gently spread into the prepared baking tin, leaving about two tablespoons behind in the bowl - you will use this later for the swirl pattern. Set aside.

Beat all of the ingredients for the cream cheese swirl in a bowl until the Siúcra Caster Sugar is evenly combined. Dollop spoonfuls of it on top of the brownie mixture that is already in the tin. Then add the remaining two tablespoons of the brownie mixture. Take a knife and swirl the brownie mixture around in the tin. Be sure not to over-swirl it otherwise the mixture will just look like a pink cake batter. But swirl deep into the tin so that the marble effect goes right throughout the brownie and is not just at the top.

Place the tin into the oven and bake for 25-30 minutes or until the centre of the brownie springs back slightly when touched but it is still nice and gooey in the middle.

Leave to cool a little in the tin, then cut into 9 even-sized squares and serve warm or cold with vanilla ice cream.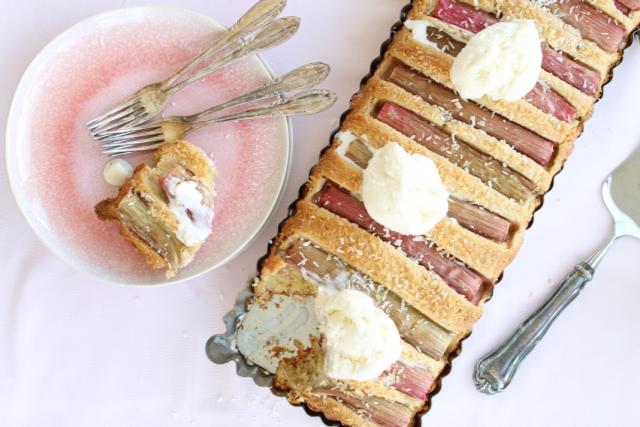 Time for rhubarb
Rhubarb crumble is a classic, but there are many other delicious uses for rhubarb. Let our recipes inspire you!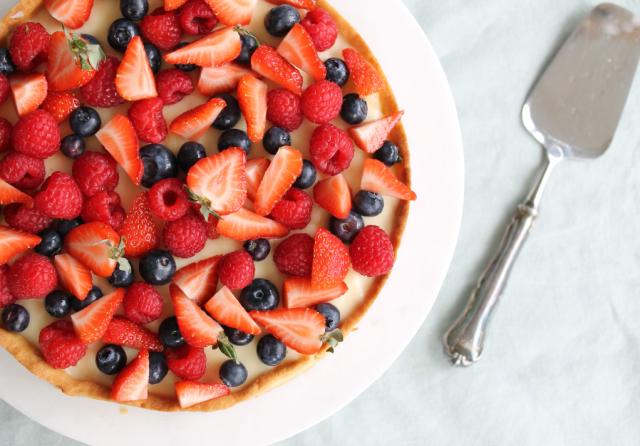 Bake with Summer berries
A pie or cake filled with fresh, tangy berries goes perfectly with afternoon coffee. Make the most of the summer berries and celebrate the holidays!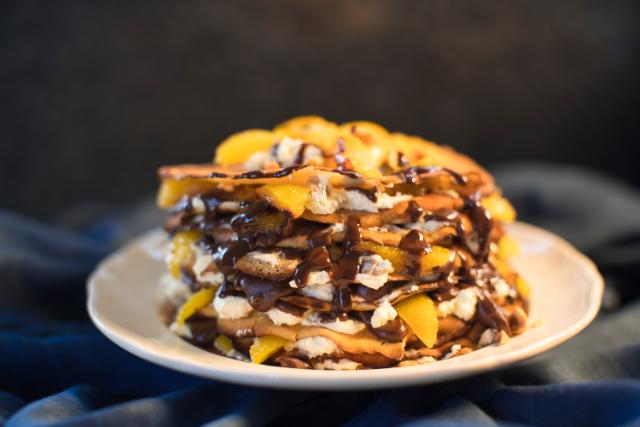 Perfect Pancakes
Inspired by the Japanese breakfast staple, Puffed Pancakes with Strawberries, Cinnamon Syrup and Lemon Cream, served warm and straight from the pan are sure to be a winner with all the family.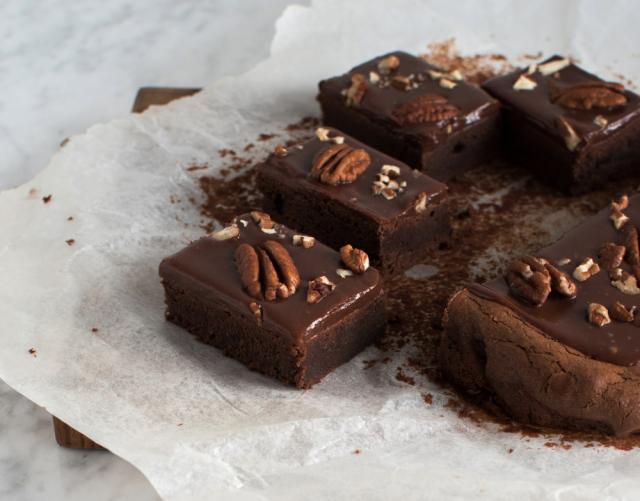 Delicious chocolate
Mmm! What could be better than a rich, sumptuous chocolate cake to lift the spirits – either as an indulgent treat or to round off a meal.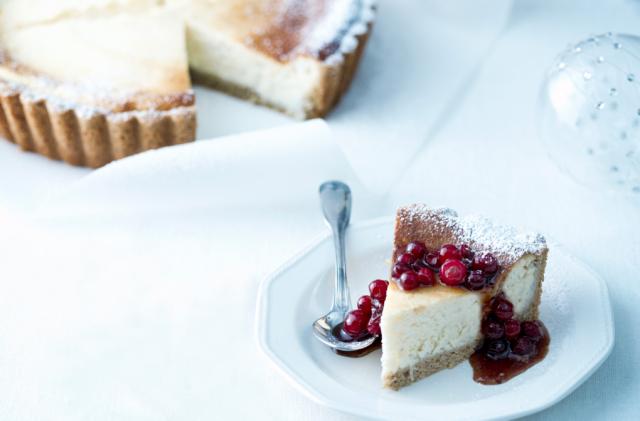 Cheesecakes of every kind
How about serving up a creamy, tangy cheesecake rather than a regular cake at your party? Cheesecakes come in many different variations, forms and flavours.