Ingredients
200 ml liquid margarine
200 ml water
5 eggs
360g Siucra granulated sugar
300g plain flour
2 tsp. baking powder
Butter/margarine and Siucra Granulated sugar for the pan
Suggested flavourings
2 tbsp. cocoa
1 g saffron
approx. 400 g fresh berries or chopped fruit
approx. 250 g raisins or other dried fruit
100 g grated carrots + 200 g drained crushed pineapple + 50 g walnuts
300 g grated squash + grated zest of 1 lime
Instructions
Grease a tin, about 30 x 40 cm, and sprinkle with the sugar. Beat the eggs and sugar until fluffy. Stir in the margarine and water. Mix together the dry ingredients and fold into the mixture. Add your chosen flavouring. Pour into the pan and bake in the centre of the oven for 25-40 minutes at 175°C. Turn the cake out of the tin. Decorate the cake as desired.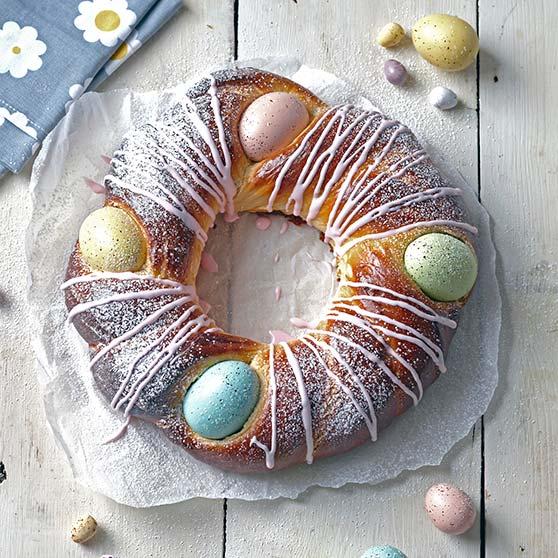 Easter Eggstravganza
Here you can find both satisfying and sweet treats for a very happy Easter weekend.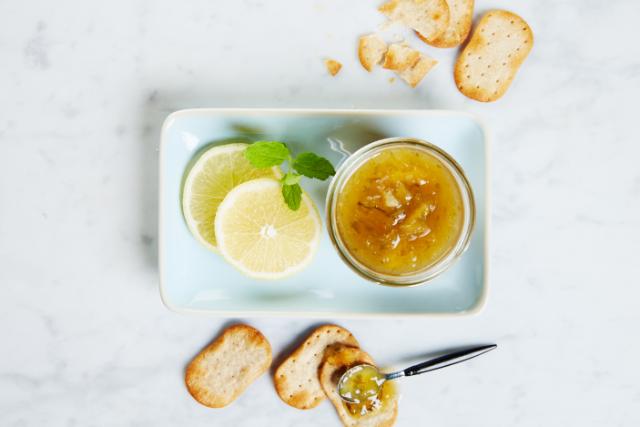 Time for citrus
Is there anything better than to start the morning with homemade marmalade on your toast. Let the season's citrus fruits inspire you.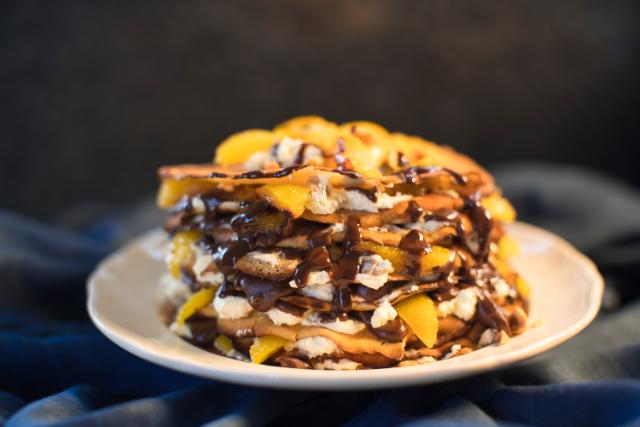 Perfect Pancakes
Inspired by the Japanese breakfast staple, Puffed Pancakes with Strawberries, Cinnamon Syrup and Lemon Cream, served warm and straight from the pan are sure to be a winner with all the family.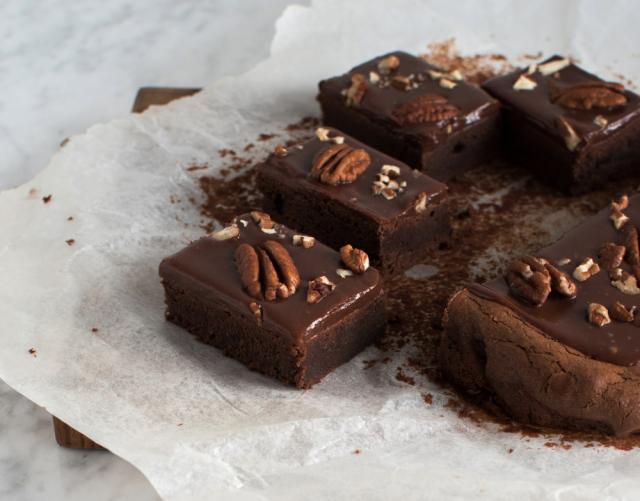 Delicious chocolate
Mmm! What could be better than a rich, sumptuous chocolate cake to lift the spirits – either as an indulgent treat or to round off a meal.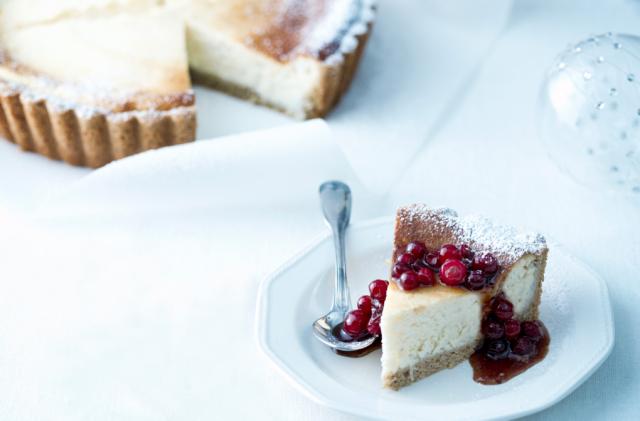 Cheesecakes of every kind
How about serving up a creamy, tangy cheesecake rather than a regular cake at your party? Cheesecakes come in many different variations, forms and flavours.