Ingredients
For the Salted Caramel
175g (6oz) Siúcra Granulated Sugar
125ml (4 ½fl oz) Cream
½ tsp Sea Salt
100g (4oz) Butter, cut into cubes
For the Torte
250g (9oz) Plain Chocolate, broken into pieces (70% cocoa solids)
150g (5oz) Butter, cut into cubes
175g (6oz) Siúcra Caster Sugar
1 tsp Vanilla Extract
100g (4oz) Ground Almonds
6 Large Eggs, separated
225g (8oz) Raspberries
To Serve
Siúcra Icing Sugar
Creme Fraiche
Instructions
To make the caramel, place the Siúcra Granulated Sugar in a heavy-based pan and add three tablespoons of water. Heat gently, stirring only until the sugar has dissolved. Increase the heat to medium-high and bring the syrup to the boil. Simmer vigorously until the caramel turns a rich amber colour, swirling the pan occasionally to prevent hot spots but on no account stir.

Remove from the heat and stir in the cream and salt. Stir in the butter until you have achieved a smooth caramel and set aside to cool completely. This is best done a couple of hours in advance.

Preheat the oven to 190°C/350°F/Gas mark 4. Line a 23cm (9in) loose-bottomed cake tin with parchment paper.
Melt the chocolate, butter and Siúcra Caster Sugar together in a heatproof bowl set over a pan of barely simmering water. Remove from the heat and stir in the vanilla and almonds. Add the egg yolks one at a time.

Whisk the egg whites in a separate large bowl until they form stiff peaks. Fold one tablespoon into the chocolate mixture with a large metal spoon to loosen it, then fold in the rest, being careful to retain as much air as possible.
Transfer about two-thirds of the cake mixture into the prepared cake tin. Make a slight dip in the centre and spoon in the salted caramel and smooth over the surface. Cover with the rest of the cake mixture, smoothing it right to the edges.

Bake for 40 minutes until puffed and almost firm but still with a slight wobble in the middle. Leave to cool completely in the tin. The cake will slightly sink in the centre.

Transfer to a cake stand and pile the raspberries on top. Dust lightly with Siúcra Icing Sugar. Cut into slices, arrange on plates and add a dollop of creme fraiche.
Blueberries – the best berry in the forest
Blueberries are definitely the best berry in the forest. Blueberry season tends to start in July and can extend into autumn.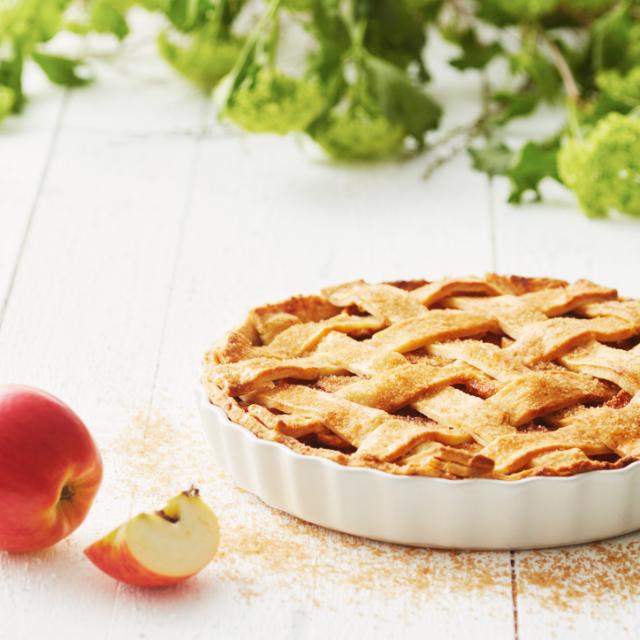 Apple times
One of the last fruits of summer is the apple – delicious, juicy and healthy. And you can use it in so many ways.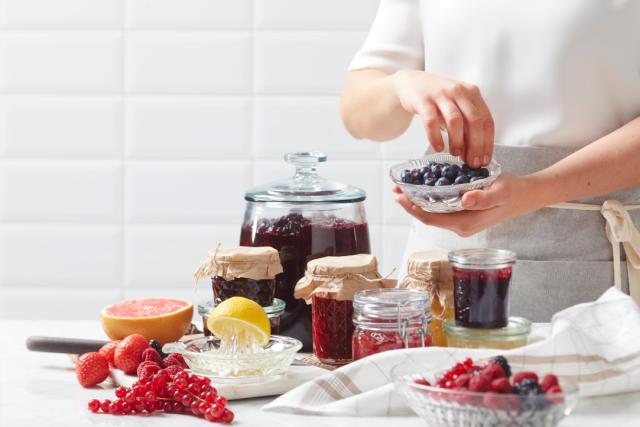 Jams and Marmalades
It is easy and fun to make your own jam and marmalade. The sugar enhances the flavour of the fruit you are using and ensures a longer shelf-life for your masterpiece.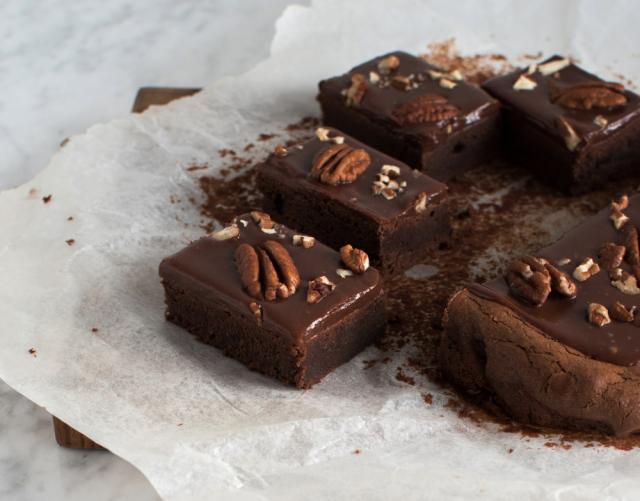 Delicious chocolate
Mmm! What could be better than a rich, sumptuous chocolate cake to lift the spirits – either as an indulgent treat or to round off a meal.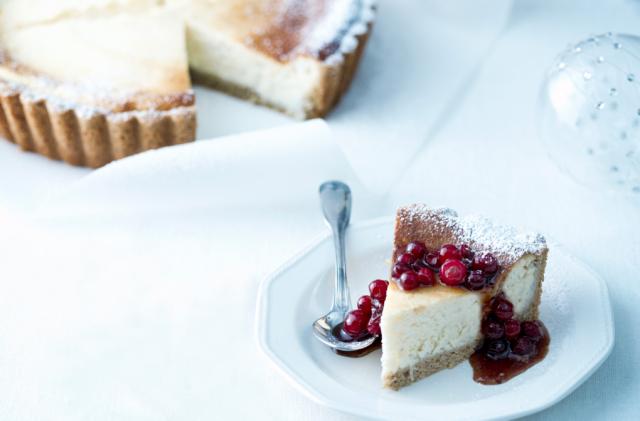 Cheesecakes of every kind
How about serving up a creamy, tangy cheesecake rather than a regular cake at your party? Cheesecakes come in many different variations, forms and flavours.