Ingredients
2 large egg yolks
50g Siúcra Granulated Sugar
160ml double cream
¼ tsp vanilla extract
Flaked sea salt, to serve
Instructions
1. Preheat the oven to 170˚C/150˚C fan/gas mark 3. In a small bowl, whisk the egg yolks until well blended. Set aside.
2. In a heavy-bottomed saucepan, stir together the sugar and 40ml of water. Place over a medium-high heat and stir for 20-30 seconds just to dissolve the sugar.
3. Turn the heat up, stop stirring and bring the mixture to a boil. Continue boiling without stirring for 6-8 minutes until lightly browned, being careful not to let it burn.
4. Turn the heat to medium and carefully whisk in the cream. The caramel will be hard at first but will dissolve as the cream heats. Keep stirring gently just until all of the caramel has dissolved into the cream.
5. Slowly drizzle the cream mixture into the egg yolks, whisking as you drizzle. Continue until all the cream has been incorporated and the mixture is smooth. Stir in the vanilla extract.
6. Divide the mixture between two oven-safe ramekins. Place the glasses in a baking dish and pour hot water into the dish so that it comes about 2cm up the sides of the ramekins.
7. Bake for 30-40 minutes until set on the edges but still a little wobbly in the centre. Allow to cool, then place in the fridge for two hours until chilled. Sprinkle with flaked sea salt to serve.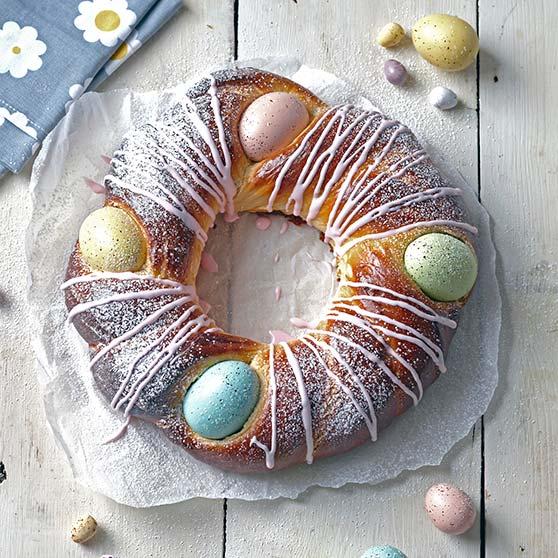 Easter Eggstravganza
Here you can find both satisfying and sweet treats for a very happy Easter weekend.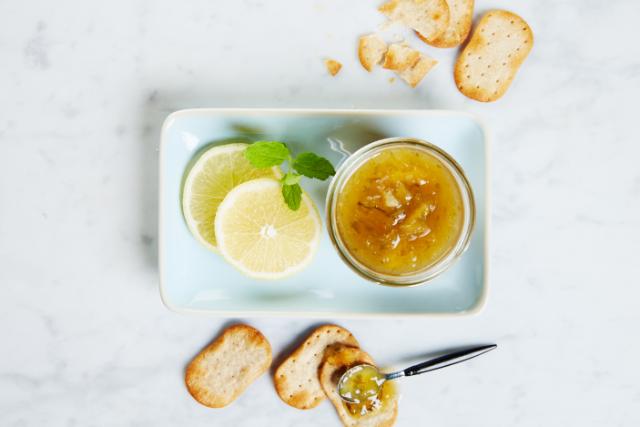 Time for citrus
Is there anything better than to start the morning with homemade marmalade on your toast. Let the season's citrus fruits inspire you.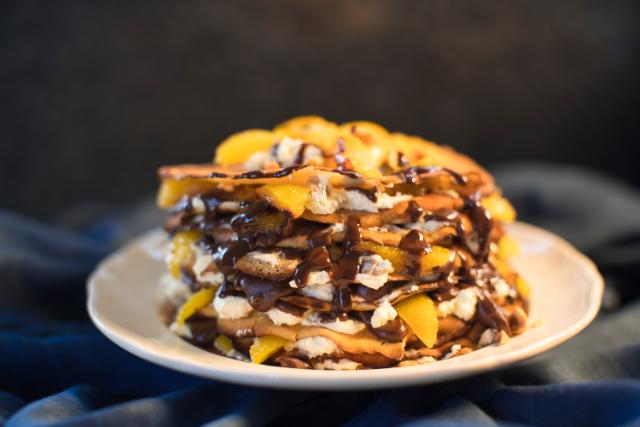 Perfect Pancakes
Inspired by the Japanese breakfast staple, Puffed Pancakes with Strawberries, Cinnamon Syrup and Lemon Cream, served warm and straight from the pan are sure to be a winner with all the family.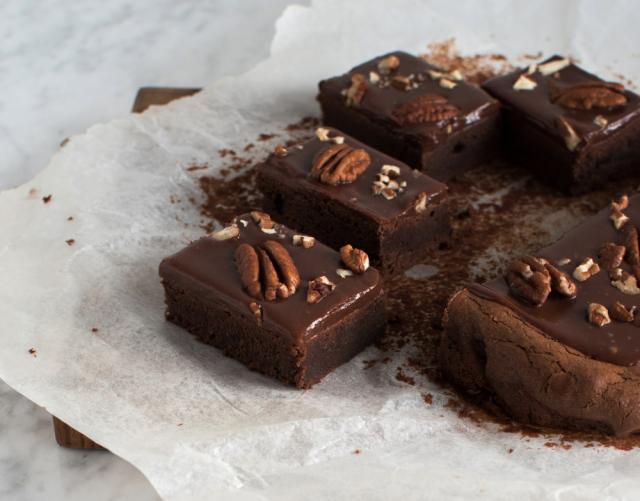 Delicious chocolate
Mmm! What could be better than a rich, sumptuous chocolate cake to lift the spirits – either as an indulgent treat or to round off a meal.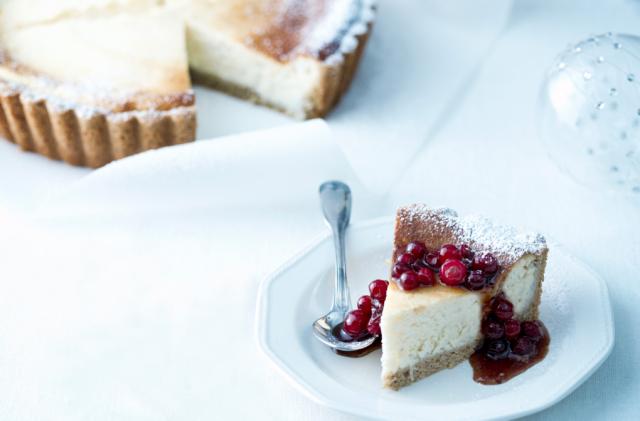 Cheesecakes of every kind
How about serving up a creamy, tangy cheesecake rather than a regular cake at your party? Cheesecakes come in many different variations, forms and flavours.