Ingredients
Cookies
200g butter, at room temperature
230g Siúcra Caster Sugar
2 medium eggs
4tsps vanilla extract
500g plain white flour
Required: Baking parchment paper
To ice
2 packs of Siúcra Rollout Icing Sugar
Icing colour - red, purple, blue, yellow, green
100g Siúcra Icing Sugar
Letter cookie cutters plus other shapes which are optional e.g. circles / butterflies / hearts
350g pack of Siúcra Instant Royal Icing to stick
Sugar decorations and icing tools (Optional)
Instructions
Preheat the oven to 190°C (170°C for fan oven) / 375°F.
Beat the butter and Siúcra Caster Sugar together with an electric whisk until combined.
Add one egg and beat. Then add the second egg and the vanilla extract and beat again.
Finally beat in the flour at a low speed to mix. Once mixed form into a ball of dough with your hands.
Put the ball of dough onto a work surface that you have lightly dusted with flour.
Roll out the dough to approximately 1/2 cm thick with a rolling pin.
Cut out shapes using the cookie cutters.
Lift carefully onto a baking tray lined with baking parchment.
Bake in the oven for 14-15 minutes until golden.
Remove from the oven and allow to cool on the tray.
Divide the Siúcra Rollout Icing Sugar into 6 pieces and knead until it softens.
To colour the icing put a small amount of colour onto the white icing and knead it in until it is well combined. (You may want to wear gloves when doing this to avoid staining.) Add more colour if necessary.
Colour one piece pink using a small amount of red colour. Colour another piece purple, another piece blue, another piece yellow and finally another piece green. Leave the final piece white.
Dust your work surface with Siúcra icing sugar.
Roll the icing out to a thin layer and cut out the same shapes that you used for the biscuits.
Make up the Royal Icing as per pack instructions. Put a few dots of this icing onto the biscuit. This will act as the glue.
Lift the icing shape off the work surface very carefully and place on top of the biscuit.
Decorate as you wish, you can use different cutters, a stitching tool or silver and pearl balls.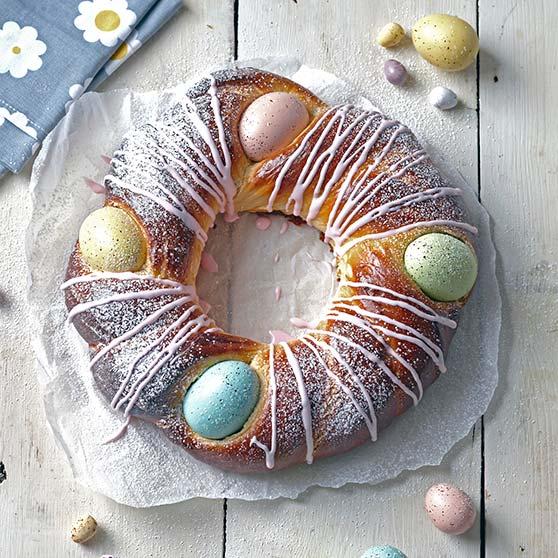 Easter Eggstravganza
Here you can find both satisfying and sweet treats for a very happy Easter weekend.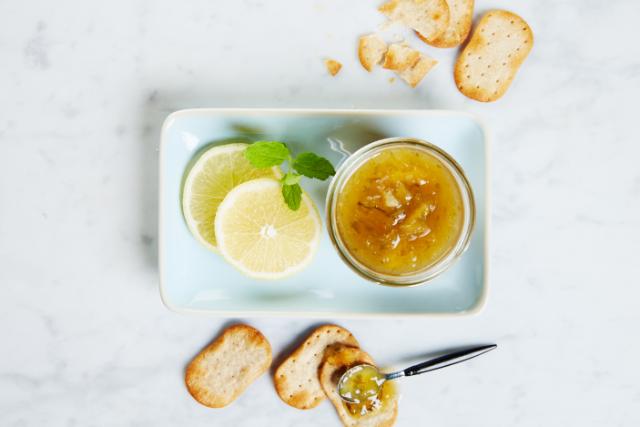 Time for citrus
Is there anything better than to start the morning with homemade marmalade on your toast. Let the season's citrus fruits inspire you.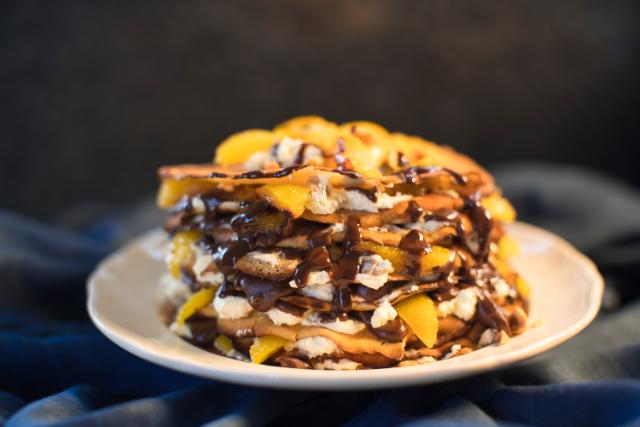 Perfect Pancakes
Inspired by the Japanese breakfast staple, Puffed Pancakes with Strawberries, Cinnamon Syrup and Lemon Cream, served warm and straight from the pan are sure to be a winner with all the family.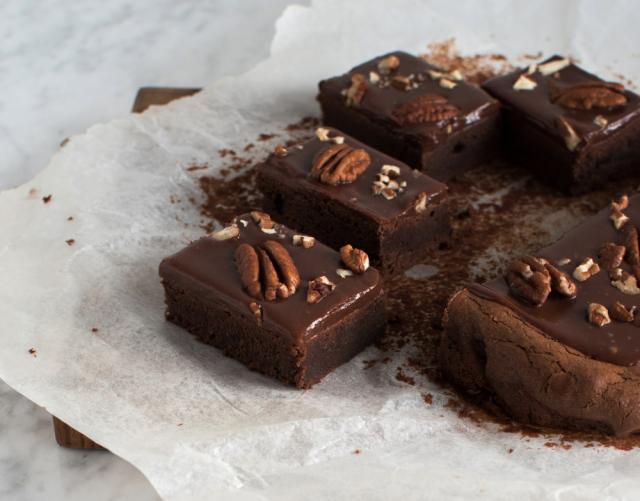 Delicious chocolate
Mmm! What could be better than a rich, sumptuous chocolate cake to lift the spirits – either as an indulgent treat or to round off a meal.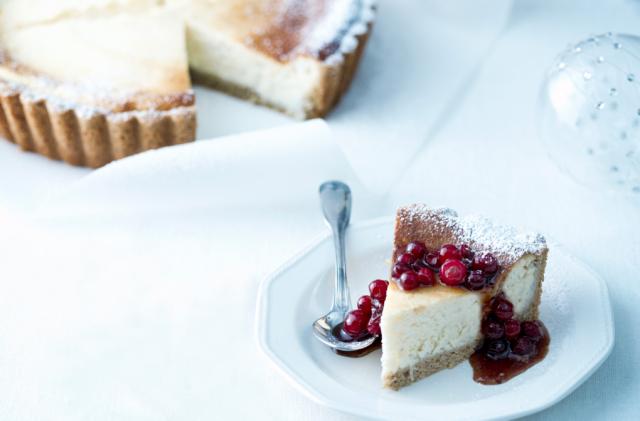 Cheesecakes of every kind
How about serving up a creamy, tangy cheesecake rather than a regular cake at your party? Cheesecakes come in many different variations, forms and flavours.