Ingredients
For the biscuits
100g butter, at room temperature
115g Siucra Caster Sugar
1 medium egg
2 teaspoons vanilla extract
250g plain white flour
For the icing
Siucra Roll out icing
Orange & Black icing colour
Siucra Icing sugar
Instructions
To prepare the cookies
Preheat the oven to 190°C.
Beat the butter and sugar together with an electric whisk until combined.
Add the egg and vanilla extract and beat again.
Finally beat in the flour at a low speed to mix. Once mixed form into a ball of dough with your hands.
Put the ball of dough onto a work surface that you have dusted with flour.
Roll out the dough to approximately ½ cm thick.
Cut out shapes using Halloween cookie cutters.
Lift carefully onto a baking tray lined with baking parchment.
Bake for 14-15 minutes until golden.
Remove from the oven and allow to cool on the trap.
To prepare the icing
Break off some of the white Siucra Roll out icing and knead until it softens.
Dust your work surface with Siucra icing sugar.
Roll the white icing out to a thin layer and cut out the same shapes you used for the biscuits.
Lift off the work surface carefully. Put a few tiny dots of water on the back and then stick onto your cookies.
Tear off two more pieces of Siucra Roll out icing and colour one piece orange for the pumpkins and the other black for the bats.
To colour the icing put a small amount of colour onto the white icing and knead it in until it is well combined. (You may want to wear gloves when doing this.) Add more colour if necessary.
To decorate
Use the black and white icing to make eyeballs, mummies, spiders etc.
Christmas baking
Baking for Christmas is always something special. This is the one safe haven that always seems to cling to tradition. But perhaps you would like to try something different for a change… you might find yourself a new favourite goodie this year!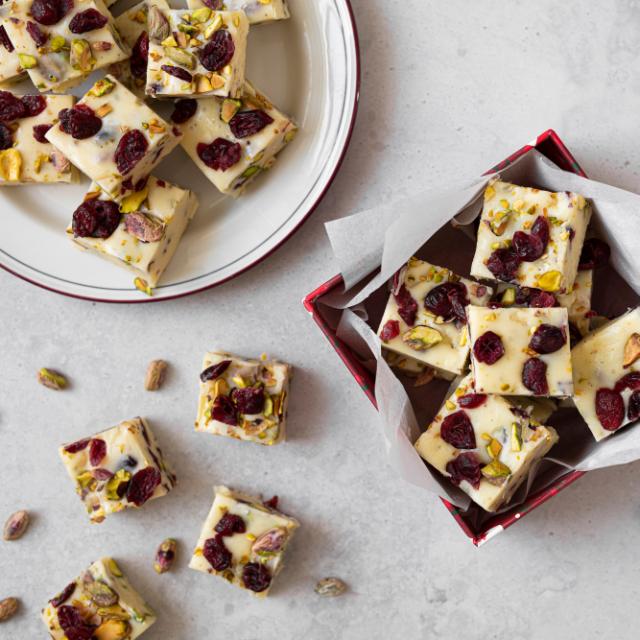 Christmas goodies
For many, Christmas wouldn't be complete without sweet treats. Put out homemade toffees, chocolates and truffles for everyone to enjoy. Whether you want the most classic Christmas treats or more advanced alternatives, we've got the recipe.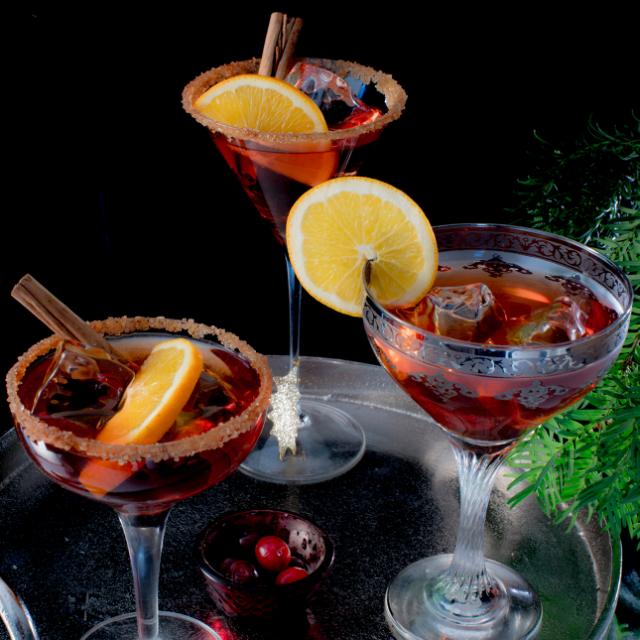 Christmas drinks
The Christmas holiday provides many opportunities to get together and mingle with a pleasant drink in the hand. A few suggestions for Christmas celebrations big and small.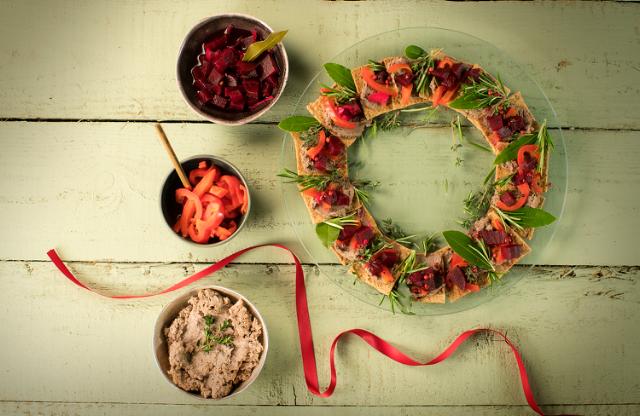 Christmas dinner
Certain things should never be left off the Christmas dinner table – and you will also find many new, exciting dishes here!
Christmas desserts
Midwinter is redolent of oranges and spices – fragrances evoking images of countries less dark and cold than our northern climes. After Christmas dinner, it's nice to serve something refreshing like an orange salad or citrus ice cream.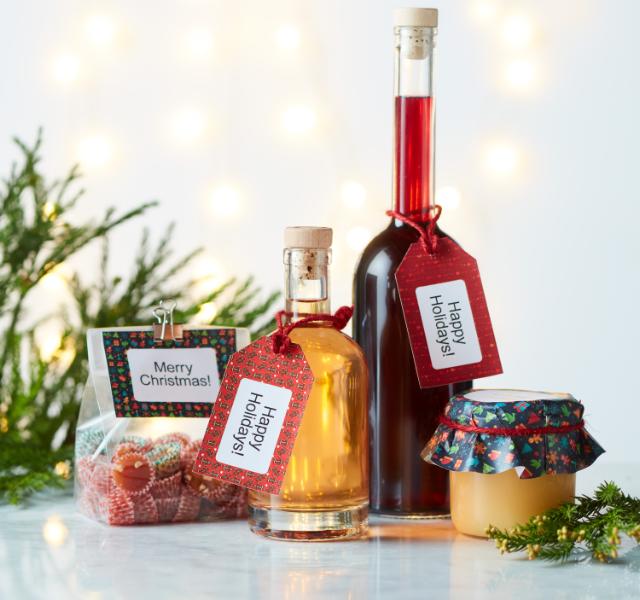 The Labelling Machine
Create simple, pretty labels and table placement cards in a variety of patterns and colours.