Ingredients
900g pork belly
3 bunches spring onions, halved
1 x 5cm piece of ginger, peeled and sliced
3 garlic cloves, peeled and sliced
1 chilli, finely chopped
500ml rice wine vinegar
160ml light soy sauce
2½ tbsp dark soy sauce
1tsp sesame oil
2 tsp Chinese five spice
120g Siúcra Brown Sugar
1tbsp sesame seeds
Instructions
1. Place the pork belly in a pot of boiling water for one minute, then drain. Cut the pork into chunks of around 6-8cm. Set aside.
2. In the bottom of a medium casserole, place the spring onions in a thick, even layer. Arrange the ginger, garlic slices and chilli evenly over the spring onions.
3. Add the pork belly pieces, skin-side down.
4. Whisk together the rice wine vinegar, light soy sauce, dark soy sauce, sesame oil, Chinese five spice and Siúcra Brown Sugar. Pour over the pork.
5. Cover and place the dish over a medium-high heat. Bring to a boil, then immediately reduce the heat to low and simmer for 90 minutes; there is no need to stir.
6. Turn the pork belly skin-side up in the dish, cover again and allow to simmer very gently for another 90 minutes.
7. Transfer the pork pieces to a plate, tent loosely with foil and set aside. For extra crispy skin, place the pork pieces skin-side up on a lined baking tray and cook under a hot grill for 2-3 minutes before resting.
8. Strain the braising liquid through a sieve into a saucepan. Allow to bubble over a medium-high heat for 8-10 minutes until reduced. Pour into a small dish for dipping. Serve the pork belly with a sprinkle of sesame seeds and toothpicks.
Siúcra x Easy Food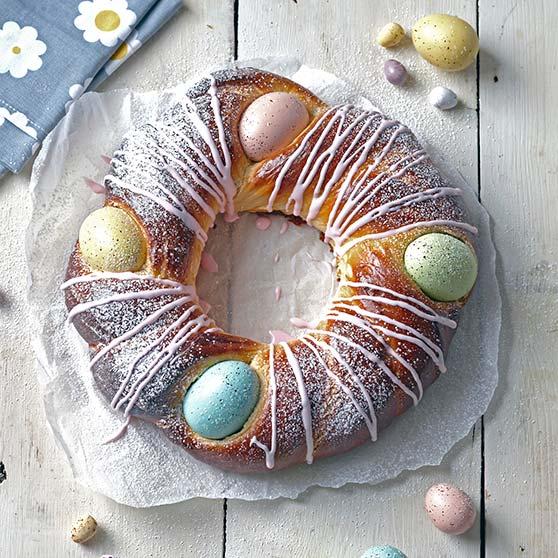 Easter Eggstravganza
Here you can find both satisfying and sweet treats for a very happy Easter weekend.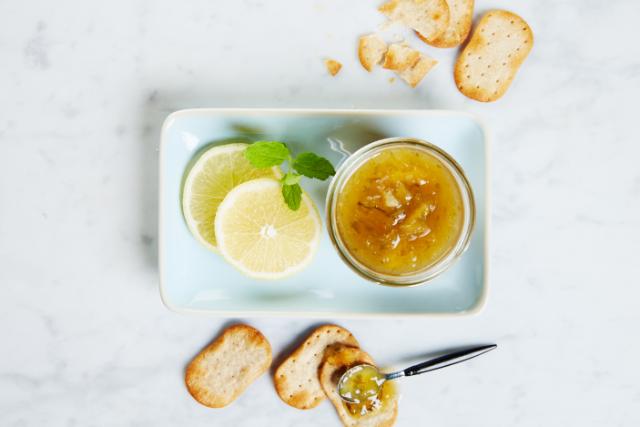 Time for citrus
Is there anything better than to start the morning with homemade marmalade on your toast. Let the season's citrus fruits inspire you.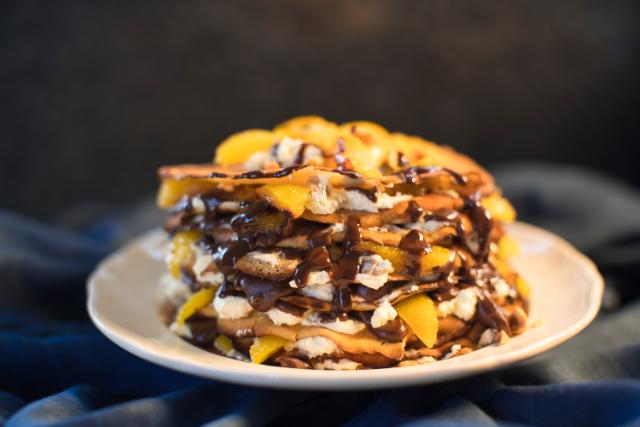 Perfect Pancakes
Inspired by the Japanese breakfast staple, Puffed Pancakes with Strawberries, Cinnamon Syrup and Lemon Cream, served warm and straight from the pan are sure to be a winner with all the family.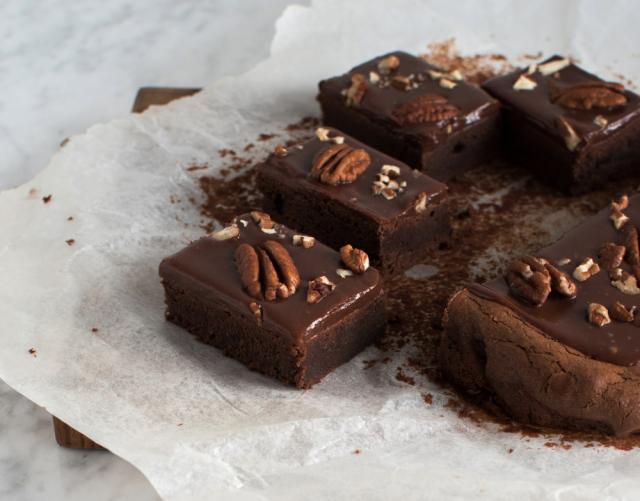 Delicious chocolate
Mmm! What could be better than a rich, sumptuous chocolate cake to lift the spirits – either as an indulgent treat or to round off a meal.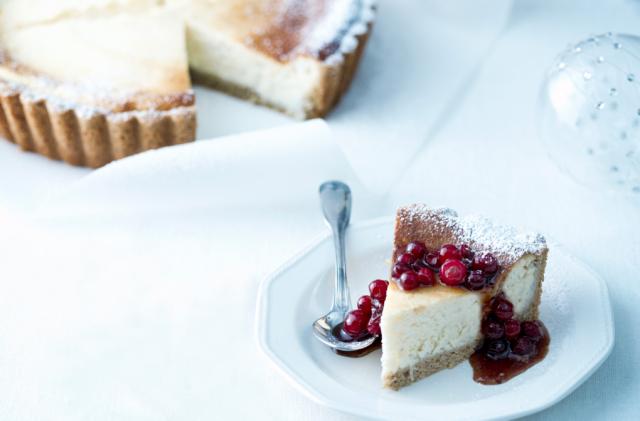 Cheesecakes of every kind
How about serving up a creamy, tangy cheesecake rather than a regular cake at your party? Cheesecakes come in many different variations, forms and flavours.