Ingredients
900g pork belly
3 bunches spring onions, halved
1 x 5cm piece of ginger, peeled and sliced
3 garlic cloves, peeled and sliced
1 chilli, finely chopped
500ml rice wine vinegar
160ml light soy sauce
2½ tbsp dark soy sauce
1tsp sesame oil
2 tsp Chinese five spice
120g Siúcra Brown Sugar
1tbsp sesame seeds
Instructions
1. Place the pork belly in a pot of boiling water for one minute, then drain. Cut the pork into chunks of around 6-8cm. Set aside.
2. In the bottom of a medium casserole, place the spring onions in a thick, even layer. Arrange the ginger, garlic slices and chilli evenly over the spring onions.
3. Add the pork belly pieces, skin-side down.
4. Whisk together the rice wine vinegar, light soy sauce, dark soy sauce, sesame oil, Chinese five spice and Siúcra Brown Sugar. Pour over the pork.
5. Cover and place the dish over a medium-high heat. Bring to a boil, then immediately reduce the heat to low and simmer for 90 minutes; there is no need to stir.
6. Turn the pork belly skin-side up in the dish, cover again and allow to simmer very gently for another 90 minutes.
7. Transfer the pork pieces to a plate, tent loosely with foil and set aside. For extra crispy skin, place the pork pieces skin-side up on a lined baking tray and cook under a hot grill for 2-3 minutes before resting.
8. Strain the braising liquid through a sieve into a saucepan. Allow to bubble over a medium-high heat for 8-10 minutes until reduced. Pour into a small dish for dipping. Serve the pork belly with a sprinkle of sesame seeds and toothpicks.
Siúcra x Easy Food
Christmas baking
Baking for Christmas is always something special. This is the one safe haven that always seems to cling to tradition. But perhaps you would like to try something different for a change… you might find yourself a new favourite goodie this year!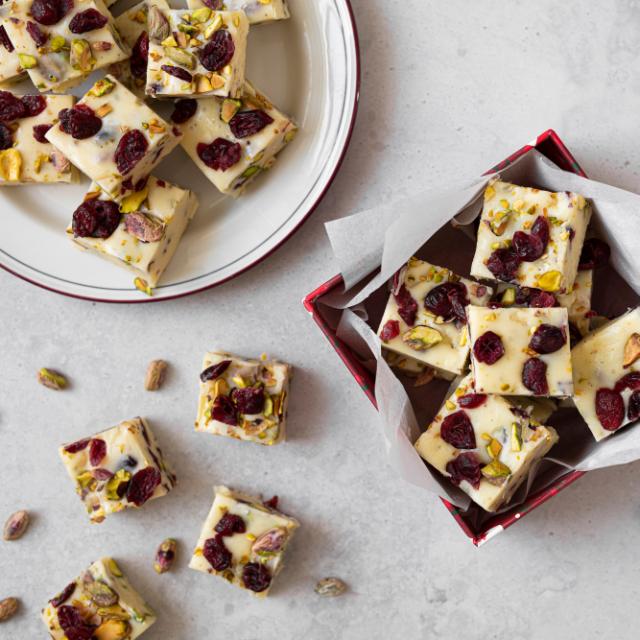 Christmas goodies
For many, Christmas wouldn't be complete without sweet treats. Put out homemade toffees, chocolates and truffles for everyone to enjoy. Whether you want the most classic Christmas treats or more advanced alternatives, we've got the recipe.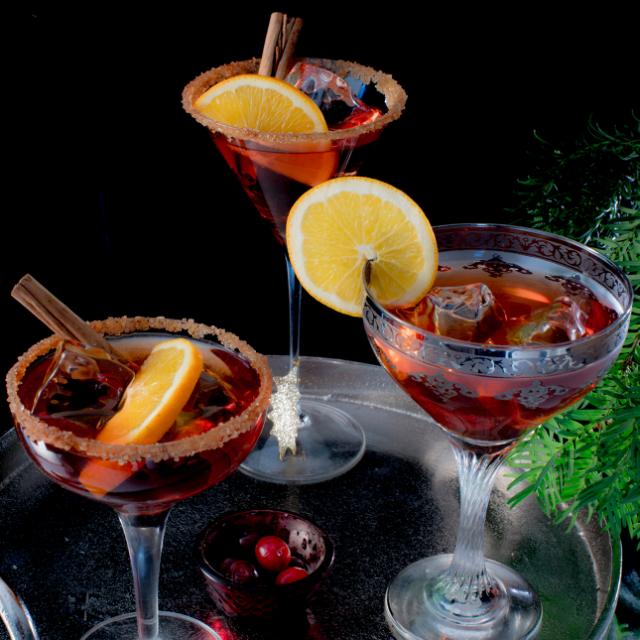 Christmas drinks
The Christmas holiday provides many opportunities to get together and mingle with a pleasant drink in the hand. A few suggestions for Christmas celebrations big and small.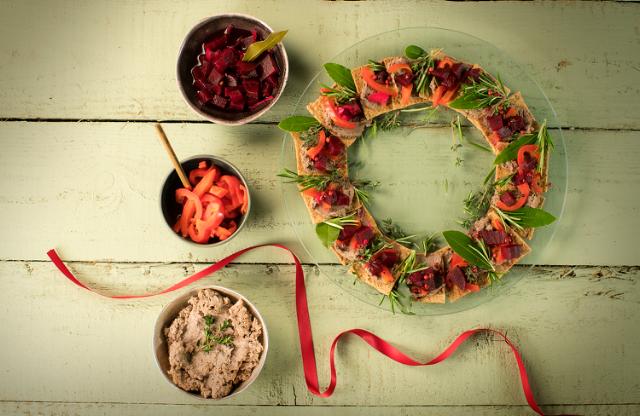 Christmas dinner
Certain things should never be left off the Christmas dinner table – and you will also find many new, exciting dishes here!
Christmas desserts
Midwinter is redolent of oranges and spices – fragrances evoking images of countries less dark and cold than our northern climes. After Christmas dinner, it's nice to serve something refreshing like an orange salad or citrus ice cream.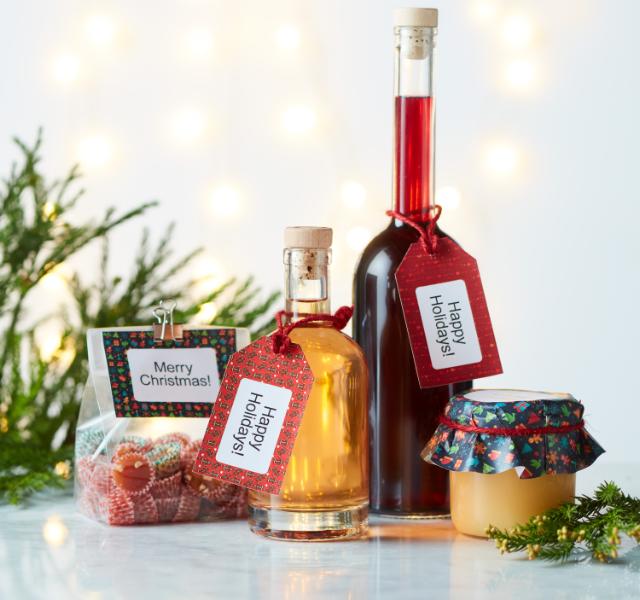 The Labelling Machine
Create simple, pretty labels and table placement cards in a variety of patterns and colours.