Ingredients
110g plain flour
1 tsp baking powder
1/2 tsp salt
2 tbsp Siúcra Caster Sugar
130ml milk
1 large egg, lightly beaten
2 tbsp melted butter plus extra for cooking

Butterscotch Sauce
50g unsalted butter
80g Siúcra rich dark brown sugar
50g Siúcra granulated sugar
125g golden syrup
150ml double cream
Instructions
Sieve the flour, baking powder, salt and sugar into a bowl. In a jug, lightly whisk together the egg and milk. When combined, whisk in the melted butter.Use a fork to beat the milk mixture into the flour mixture until it's smooth and the lumps have disappeared.
Heat a large, non-stick frying pan or griddle pan over a medium heat and add a knob of butter. As soon as the butter is melted and beginning to bubble, add a level ladle of batter. Add as many as you can fit. The batter should be thick and easily settle into a puffy cake on the pan's surface without spreading too much. When the top of the pancake begins to bubble, flip it. As it cooks, it will raise about 1cm or so. When golden on both sides, serve or pop the pancakes in a warm oven while you use up the remaining batter.
Butterscotch Sauce:
Put the butter, rich dark brown sugar and granulated sugar into a small pot and melt over a low heat stirring constantly. Add the golden syrup and bring to a gentle simmer for 3-4 minutes stirring frequently. Remove from the heat and add the cream. Put the pot back on a low heat and stir constantly for one minute. Delicious served hot or cold especially with pancakes and slices of banana.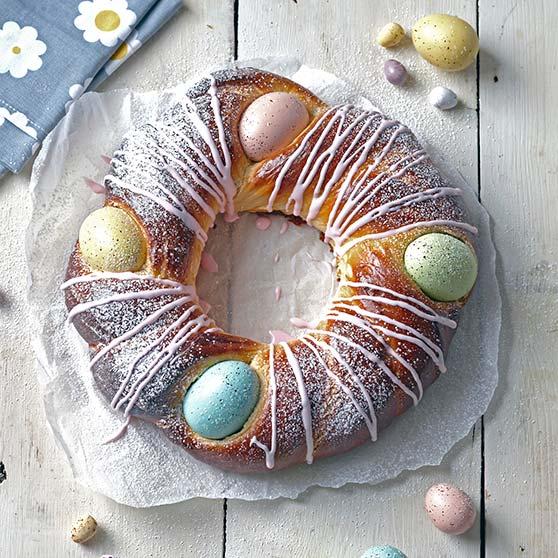 Easter Eggstravganza
Here you can find both satisfying and sweet treats for a very happy Easter weekend.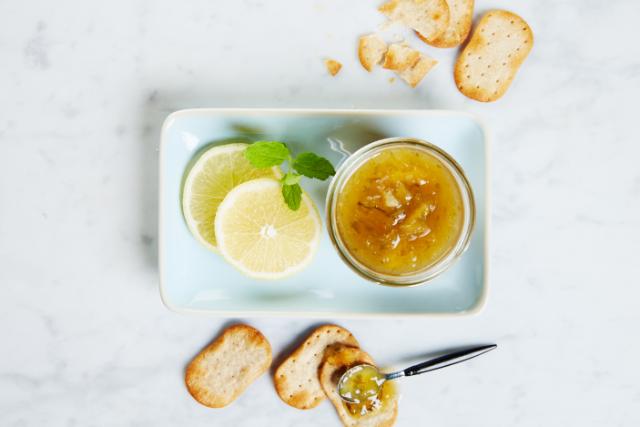 Time for citrus
Is there anything better than to start the morning with homemade marmalade on your toast. Let the season's citrus fruits inspire you.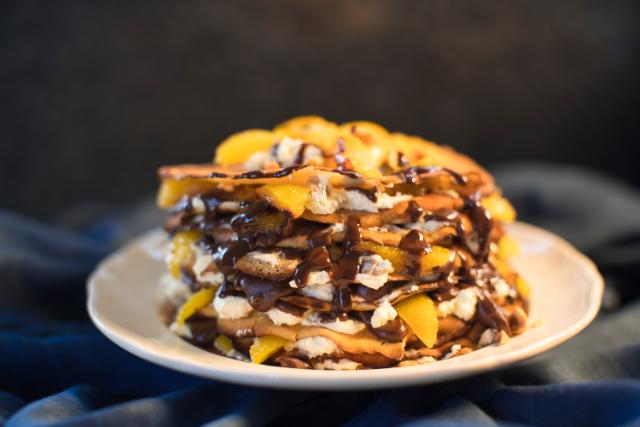 Perfect Pancakes
Inspired by the Japanese breakfast staple, Puffed Pancakes with Strawberries, Cinnamon Syrup and Lemon Cream, served warm and straight from the pan are sure to be a winner with all the family.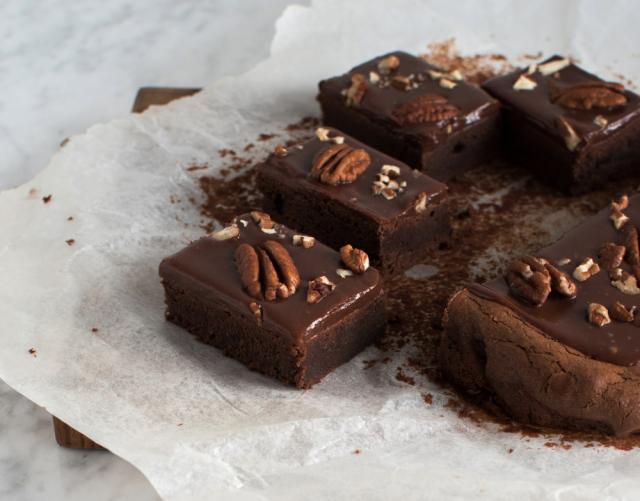 Delicious chocolate
Mmm! What could be better than a rich, sumptuous chocolate cake to lift the spirits – either as an indulgent treat or to round off a meal.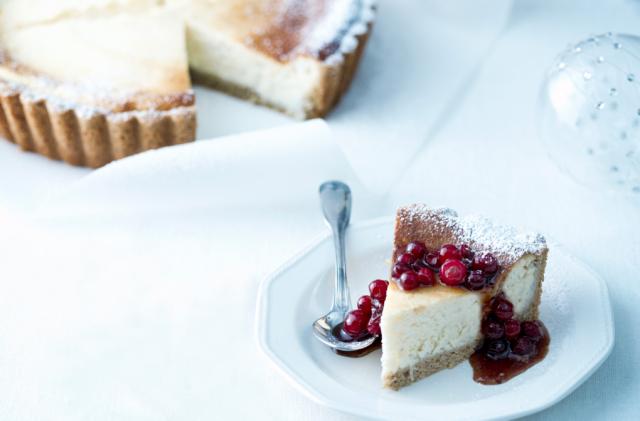 Cheesecakes of every kind
How about serving up a creamy, tangy cheesecake rather than a regular cake at your party? Cheesecakes come in many different variations, forms and flavours.