Ingredients
3 tbsp melted butter, for brushing the tin
2 tbsp cocoa powder, for the tin

300g plain flour
1 tsp baking powder
1 tsp bicarbonate of soda
60g cocoa powder

160g dark chocolate, chopped
1tsp vanilla extract
120ml warm milk

180g butter, softened
150g Siúcra Rich Brown Sugar
4 eggs

80g desiccated coconut

For the ganache
180ml cream
180g dark chocolate

3 tbsp toasted coconut flakes
Pink and blue mini Easter eggs
Instructions
To make the Bundt cake
1. Prepare a 1.5 litre Bundt tin, brush the tin generously with melted butter and dust cocoa powder into the tin, tapping out the excess powder.
2. Preheat the oven to 180°C/fan 160°C/gas 4.
3. Sift the flour, baking powder, bicarbonate of soda and cocoa powder into a bowl.
4. Melt the chocolate over a Bain Marie (bowl over a saucepan of simmering water).
5. Remove the bowl from the pan, stir in the vanilla extract and warm milk.
6. Whisk the butter and dark brown caster sugar together until light and fluffy.
7. Add the eggs, one at a time.
8. Fold in the chocolate milk mixture along with the desiccated coconut.
9. Finally, lightly fold in the flour, baking powder and bicarbonate of soda.
10. At this stage, if the cake batter is too stiff add a few tablespoons of milk.
11. Pour into the prepared Bundt tin and bake for about 40 to 45 minutes until cooked or when a skewer is inserted it will come out clean. Remove from the oven and place on a cooling rack. Leave for about 20 minutes before turning over to turn out. Carefully loosen the centre by lightly edging a knife between the cake and the tin.
To make the ganache
1. Place the cream and dark chocolate into a saucepan over a low heat and melt until a thick ganache sauce forms. Remove from the heat and leave to cool slightly.
To decorate
1. Place on the cake stand, pour the ganache over the cake.
2. Sprinkle over the coconut flakes and arrange the mini Easter eggs on top.

Recipe supplied by Catherine Fulvio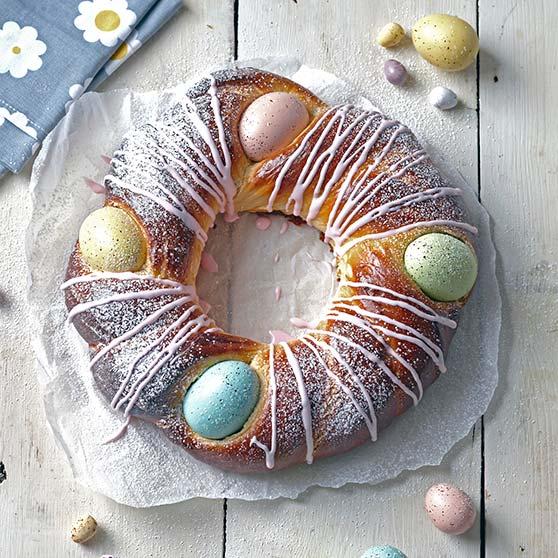 Easter Eggstravganza
Here you can find both satisfying and sweet treats for a very happy Easter weekend.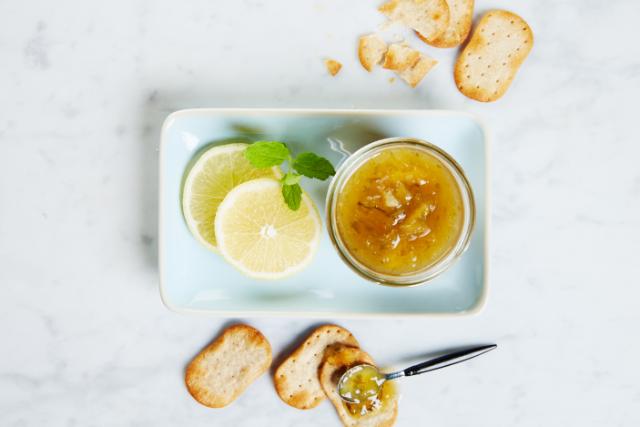 Time for citrus
Is there anything better than to start the morning with homemade marmalade on your toast. Let the season's citrus fruits inspire you.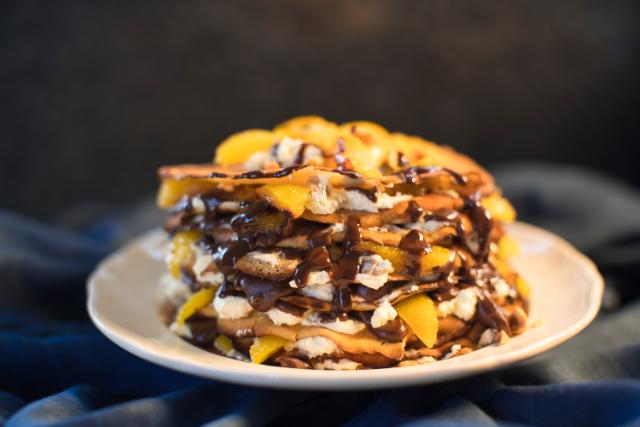 Perfect Pancakes
Inspired by the Japanese breakfast staple, Puffed Pancakes with Strawberries, Cinnamon Syrup and Lemon Cream, served warm and straight from the pan are sure to be a winner with all the family.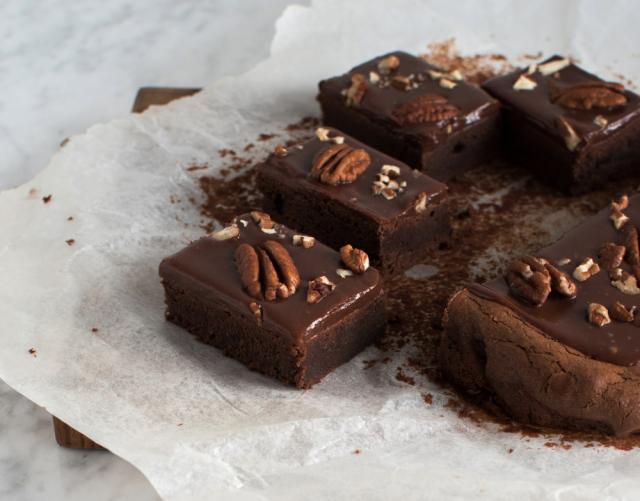 Delicious chocolate
Mmm! What could be better than a rich, sumptuous chocolate cake to lift the spirits – either as an indulgent treat or to round off a meal.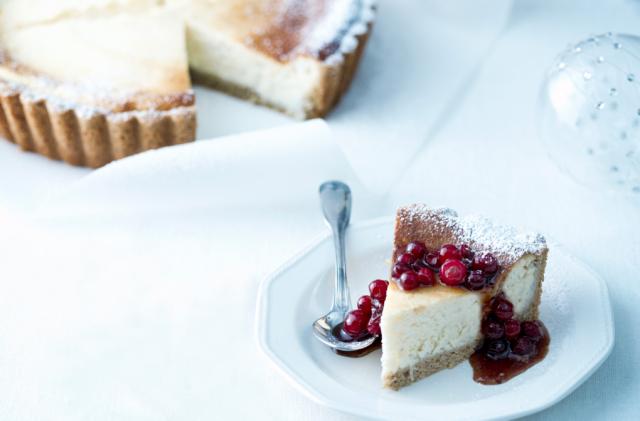 Cheesecakes of every kind
How about serving up a creamy, tangy cheesecake rather than a regular cake at your party? Cheesecakes come in many different variations, forms and flavours.