Snowman Chocolate Biscuit Cake
Make the most of this frosty weather by enjoying this adorable Siúcra x Catherine Fulvio's Snowman Chocolate Biscuit Cake. Fun to make and even more fun to enjoy with all the family as a sweet treat after any festive meal. Almost too cute to eat….almost.
Rating (3 ratings)
Ingredients
For the snowman cake
250g dark chocolate
250g milk chocolate
100g butter
3 tbsp Siúcra Rich Dark Sugar
250g biscuits, crushed
120g cherries, halved
100g marshmallows
For the base icing
300g Siúcra Roll Out Icing
Siúcra Icing Sugar, for dusting
For the decoration
200g Siúcra Roll Out Icing
2 to 3 tbsp water
Black colour paste, for a hat and buttons, nose
Red or orange colour paste, for a scarf
Blue colour paste, for eyes
Instructions
1. To make the cakes, line 2 round cake tins, one x 10cm and the other a 16cm with parchment.
2. Melt the dark and milk chocolate with the butter in a bowl over a saucepan of simmering water. Stir in the Siúcra Rich Dark Sugar.
3. Mix the biscuits, cherries halves and marshmallows in a bowl so that they are mixed together.
4. Add the biscuit mix to the melted butter chocolate and stir well until everything is coated.
5. Spoon the mixture into the tins, pat down with the back of the spoon and leave to set ideally overnight.
6. To decorate the snowman, remove the cakes from the tins and place on a board, the smaller round for the head and the large for its body.
7. Using some Siúcra Icing Sugar to dust a clean surface, roll out the Siúcra Roll Out Icing into a circle to fit the head, tuck in the sides.
8. Using black, red and blue paste, colour some Siúcra Roll Out Icing Sugar and shape for the hat, scarf, eyes, nose and buttons.
9. Mix the Siúcra Royal Icing Sugar with some water to make a stiff paste and use to glue the face and clothing into position. Spoon the remainder into a piping bag and pipe an edge around.

Recipe supplied by Catherine Fulvio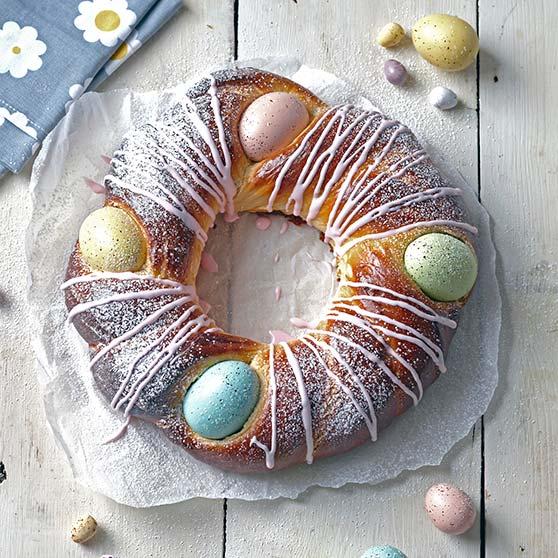 Easter Eggstravganza
Here you can find both satisfying and sweet treats for a very happy Easter weekend.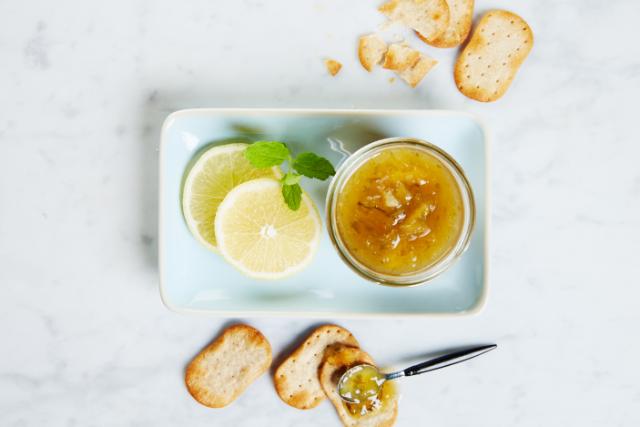 Time for citrus
Is there anything better than to start the morning with homemade marmalade on your toast. Let the season's citrus fruits inspire you.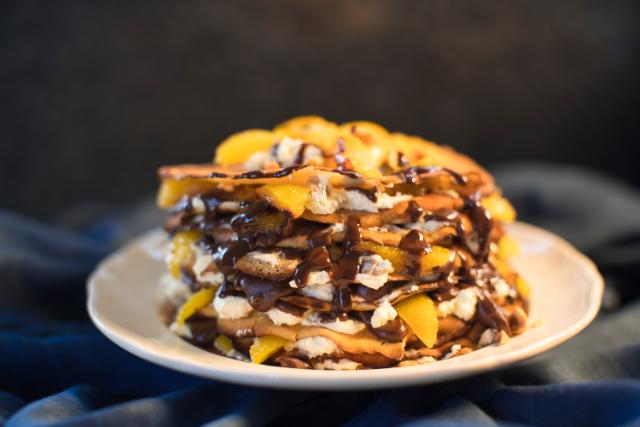 Perfect Pancakes
Inspired by the Japanese breakfast staple, Puffed Pancakes with Strawberries, Cinnamon Syrup and Lemon Cream, served warm and straight from the pan are sure to be a winner with all the family.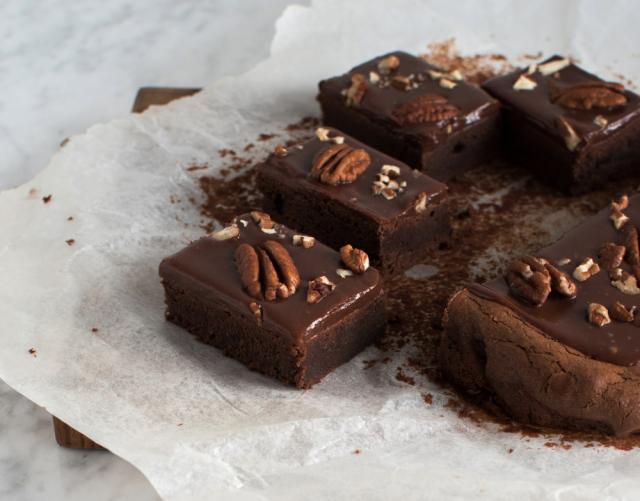 Delicious chocolate
Mmm! What could be better than a rich, sumptuous chocolate cake to lift the spirits – either as an indulgent treat or to round off a meal.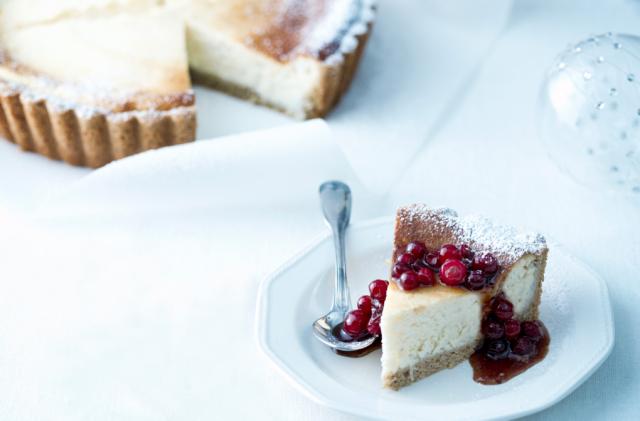 Cheesecakes of every kind
How about serving up a creamy, tangy cheesecake rather than a regular cake at your party? Cheesecakes come in many different variations, forms and flavours.