Ingredients
1kg fresh ginger root
2 litres water
2 cups (400g) Siúcra white granulated sugar
2 cups (400g) Siúcra light golden brown sugar
Instructions
Peel the ginger by scraping it clean with a teaspoon. Cut the ginger root into bite sized pieces.
Cmbine the water and ginger in a pot and simmer vigorously for half an hour.
Remove the ginger with a slotted spoon and set aside.
Measure out one litre of the ginger cooking water. Pour this back into the pot.
Add the granulated sugar and light golden brown sugar to the pot. Stir over a medium heat until all the sugar dissolves. Crank up the heat and cook for 10 minutes until thick and syrupy.
Add the cooked ginger back into the pot and cook for a further 45 minutes.
Lift out the ginger and place carefully into hot, sterilised jars. Pour over the ginger syrup and close the lid.
Sterilising and bottling: To sterilise glass jam jars properly, wash very well in the dishwasher or with hot, soapy water. Rinse well to remove any soap residue. Place the jars upside down on the wire rack in the oven and bake for 10 minutes at 150°C. As soon as the jam, chutney or jelly is ready, place a jam funnel on top of the jar. Using a metal ladle, pour the hot preserve into the hot jar till about 2cm from the rim. Close the jar immediately.
Festive Foodie recipe supplied by Rozanne Stevens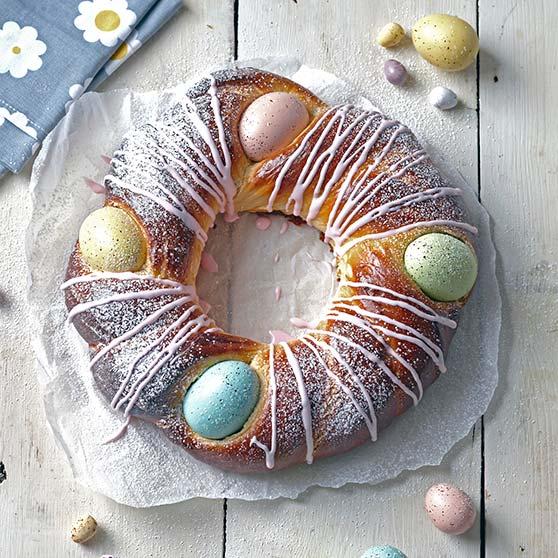 Easter Eggstravganza
Here you can find both satisfying and sweet treats for a very happy Easter weekend.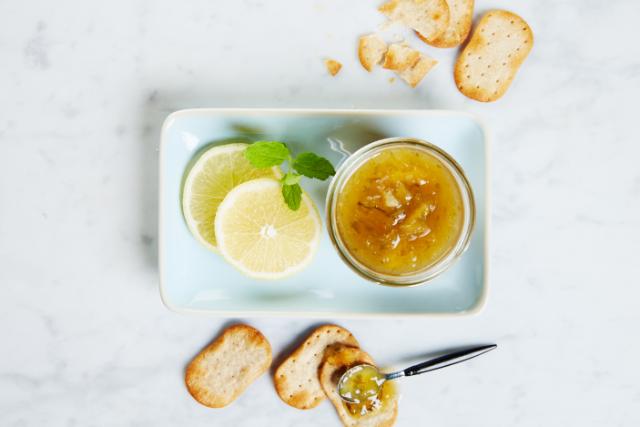 Time for citrus
Is there anything better than to start the morning with homemade marmalade on your toast. Let the season's citrus fruits inspire you.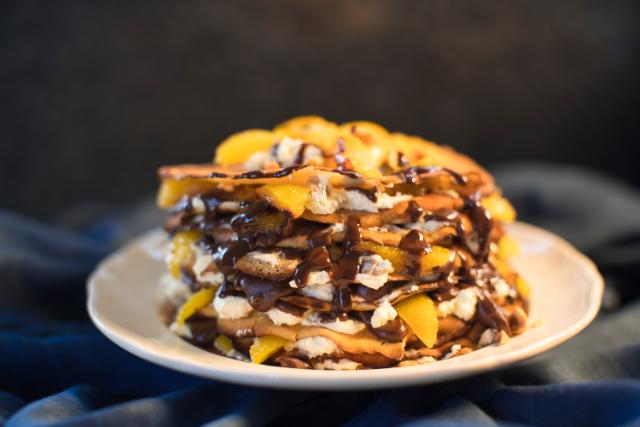 Perfect Pancakes
Inspired by the Japanese breakfast staple, Puffed Pancakes with Strawberries, Cinnamon Syrup and Lemon Cream, served warm and straight from the pan are sure to be a winner with all the family.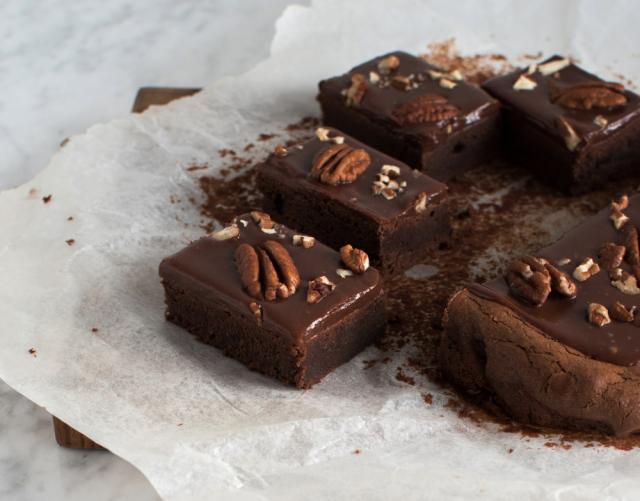 Delicious chocolate
Mmm! What could be better than a rich, sumptuous chocolate cake to lift the spirits – either as an indulgent treat or to round off a meal.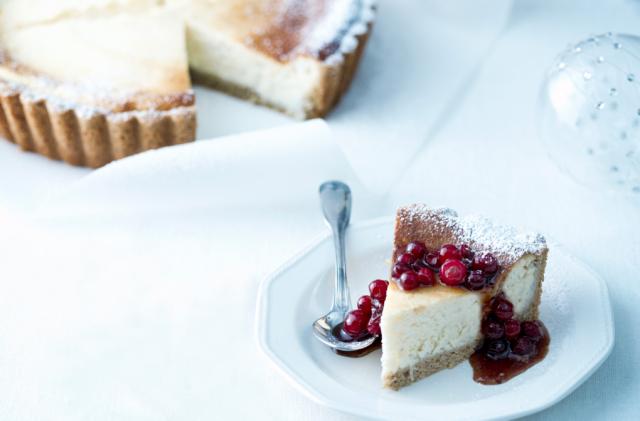 Cheesecakes of every kind
How about serving up a creamy, tangy cheesecake rather than a regular cake at your party? Cheesecakes come in many different variations, forms and flavours.