Beetroot Tarte Tatin
Root vegetables deserve a whole lot more love than they ordinarily get, and rather than being a side-of-stage support act they should get their name in lights and a centre-stage spotlight as much as possible. Here, we celebrate the mighty beetroot with its gorgeous earthy flavour, tender flesh and ruby-hued juice, but there's a twist. If you've ever made salted caramel, you'll know it's a step above plain 'ol caramel, but let us introduce you to: fish sauce caramel. Trust us, that umami undertone and slight savoury funk really adds an incredible depth and dimension to the beetroot and flaky pastry combination.
Rating (0 ratings)
Ingredients
1-2 beetroots, depending on size
A handful of fresh thyme, leaves removed from stems
A block of shop-bought all-butter puff pastry
For the Fish Sauce Caramel
100g caster sugar
2 tablespoons Nam Pla (fish sauce; or Worcestershire Sauce)
1 tsp white wine vinegar
30 g butter
Instructions
1. Boil the beetroot in their skin, depending on size for anywhere between 20 minutes and an hour, depending on size, just until they are tender enough to be cooked through and for their skins to easily rub off when drained and whilst still warm. When skinless and dry, keep in a bowl to one side to cool.
2. For the caramel, add the sugar to an ovenproof pan (like a cast iron) with about 50ml of water and swirl to combine. On a medium-low heat allow the two to melt together, but take care not to stir or agitate the mixture. Allow it to bubble down to an amber colour and add the white wine vinegar and fish sauce to taste. Then, add the butter and swirl to combine into a glossy caramel. Take it as far in colour as you like, but be wary of the caramel burning or becoming bitter the darker it gets.
3. Take off the heat to cool slightly as you heat the oven to 220ºC.
4. Slice your beetroots in quite thick wedges, with the side that will be face-down in the caramel as flat as possible (as this will be upturned for serving and this bottom layer will become the top!) Then, arrange them in the caramel, flat side-down, taking caution as this mixture will be hot. Try to get the surface of the pan covered in beetroot, with no empty spaces.
5. Liberally sprinkle some thyme over the beetroot, then take the pastry out of the fridge and cut a rough size to fit the pan –– don't be too precious, it doesn't need to be perfect here, and then top the beetroot with the pastry, gently tucking it in a the sides, so it domes over the filling.
6. Put the pan in the oven, and bake the pastry until it's crisp, puffed and golden, about 30 minutes or so. Don't be alarmed if some of the beetroot-y caramel bubbles up onto the pastry and colours it, this is totally normal.
7. Remove from the oven and allow the pan to sit for five minutes (allowing the molten caramel to cool) before upturning your serving plate and - using oven gloves - in one swift motion inverting the pan so the tart faces caramel-side up, pastry side-down. Sprinkle on some more thyme leaves and if you have some chive or garlic flowers add those too, then slice and eat warm.
For more recipe inspiration, follow GastroGays on Instagram:@gastrogays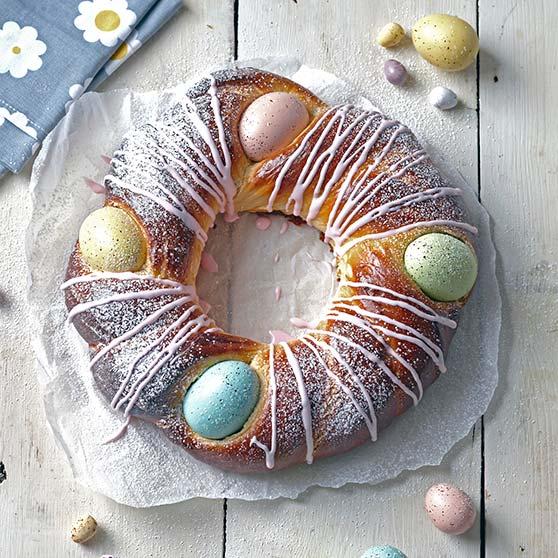 Easter Eggstravganza
Here you can find both satisfying and sweet treats for a very happy Easter weekend.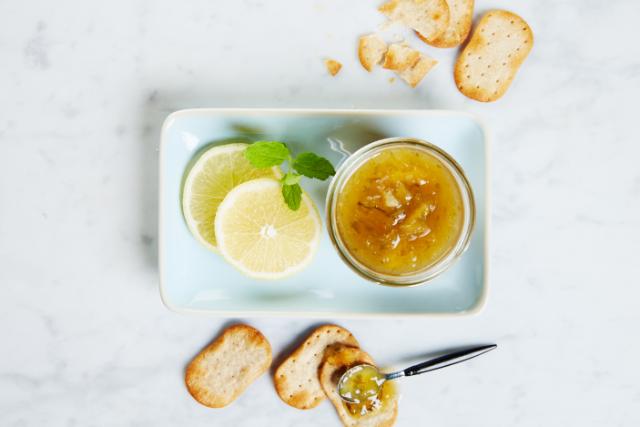 Time for citrus
Is there anything better than to start the morning with homemade marmalade on your toast. Let the season's citrus fruits inspire you.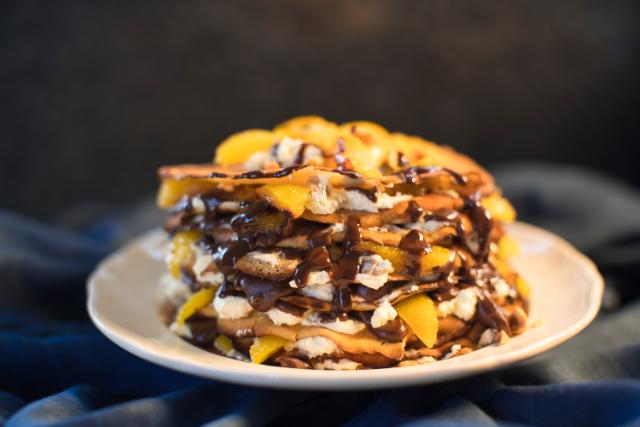 Perfect Pancakes
Inspired by the Japanese breakfast staple, Puffed Pancakes with Strawberries, Cinnamon Syrup and Lemon Cream, served warm and straight from the pan are sure to be a winner with all the family.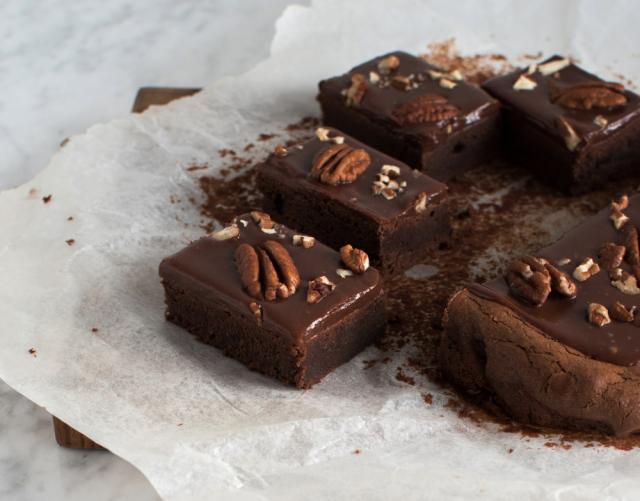 Delicious chocolate
Mmm! What could be better than a rich, sumptuous chocolate cake to lift the spirits – either as an indulgent treat or to round off a meal.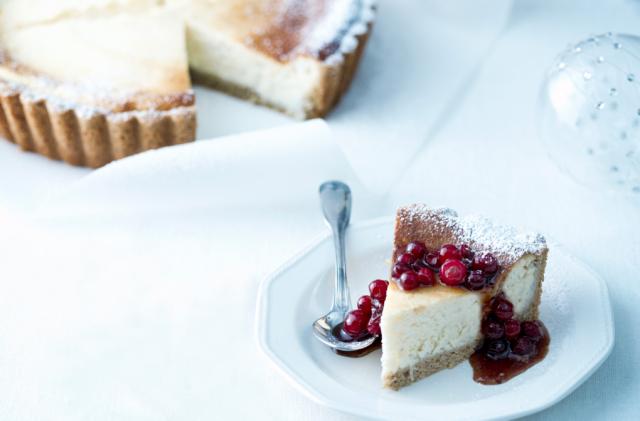 Cheesecakes of every kind
How about serving up a creamy, tangy cheesecake rather than a regular cake at your party? Cheesecakes come in many different variations, forms and flavours.