Summer - punnets of perfect strawberries! Make the most of all the summer strawberries. Delicious eaten as they are - but be inspired too by our strawberry recipes. If you are too busy to do anything with these wonderful strawberries now, simply freeze the berries until the winter.
Freezing berries
Sugar your berries for freezing, or lie them in a bed of sugar. Remember that the sugar bed must be cold before covering it with berries. Unsugared berries will last 3-4 moths in the freezer, but if you use sugar, they will last for at least one year.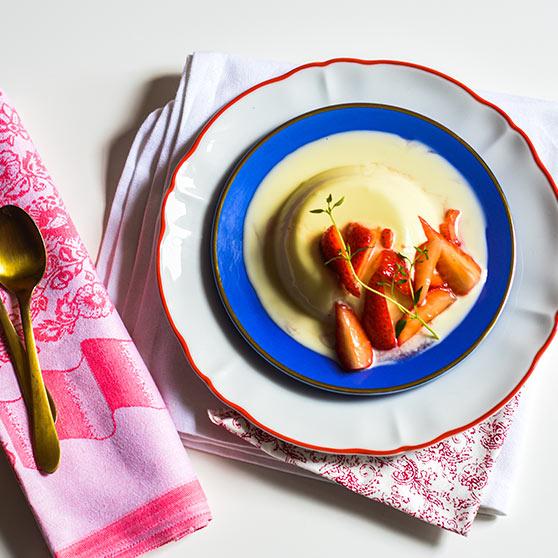 Buttermilk Panna Cotta with Macerated Strawberries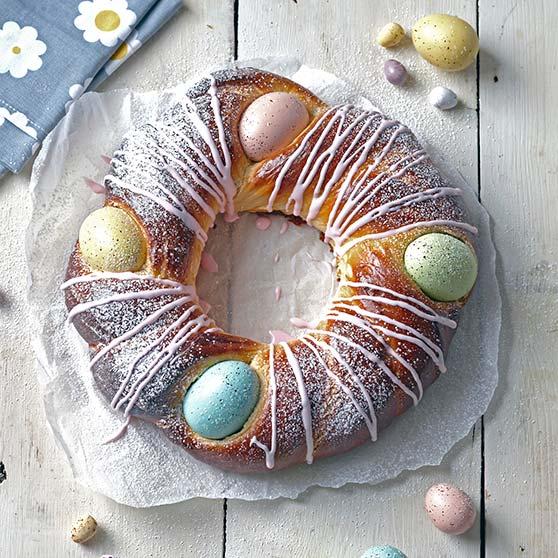 Easter Eggstravganza
Here you can find both satisfying and sweet treats for a very happy Easter weekend.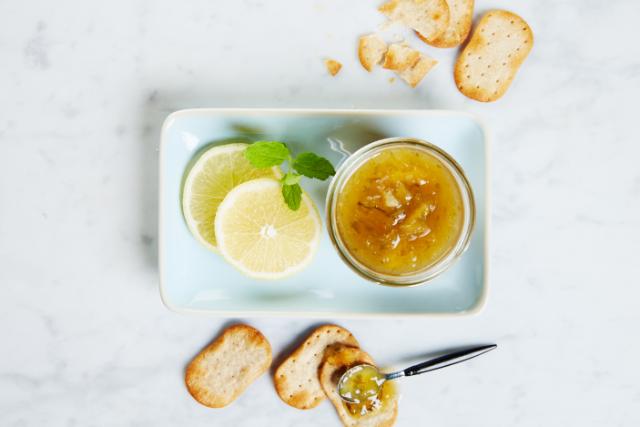 Time for citrus
Is there anything better than to start the morning with homemade marmalade on your toast. Let the season's citrus fruits inspire you.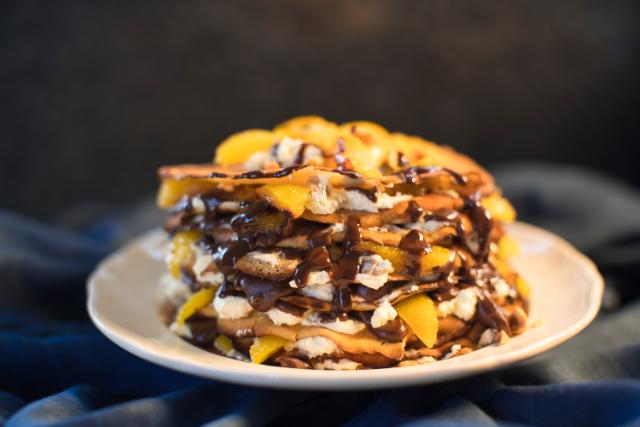 Perfect Pancakes
Inspired by the Japanese breakfast staple, Puffed Pancakes with Strawberries, Cinnamon Syrup and Lemon Cream, served warm and straight from the pan are sure to be a winner with all the family.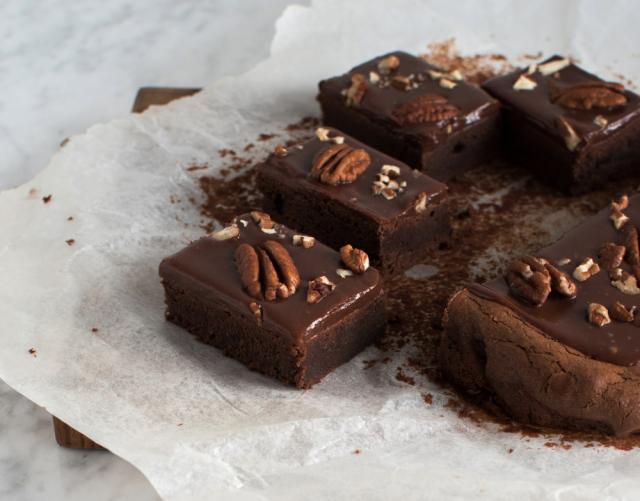 Delicious chocolate
Mmm! What could be better than a rich, sumptuous chocolate cake to lift the spirits – either as an indulgent treat or to round off a meal.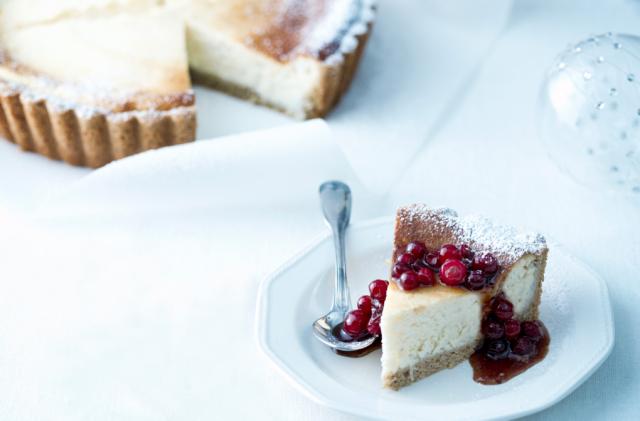 Cheesecakes of every kind
How about serving up a creamy, tangy cheesecake rather than a regular cake at your party? Cheesecakes come in many different variations, forms and flavours.