Ingredients
350ml cream
150ml buttermilk
100g Siúcra caster sugar
6g gelatin (3 leaves or half a 12g packet of dried)
A punnet (200-250g) of fresh strawberries, chopped or sliced, plus 1 tbsp each of Siúcra caster sugar and Siúcra icing sugar
juice of 1/4 lemon
A few sprigs of young, fresh soft-stemmed thyme (avoid woody thyme variety)
Instructions
1. Combine the cream and sugar in a saucepan on a low heat, whisking to combine and bringing it to a very gentle simmer to melt the sugar, then remove from the heat.
2. Meanwhile, soak the gelatin for ten minutes (per packet instructions) in a little water, then add to the buttermilk.
3. When the cream mixture has come to body temperature, add in the buttermilk and gelatin mix and pour into four panna cotta moulds (ramekins will do, alternatively)
4. Place on a lipped tray, covered with cling film, and into the fridge to set –– four hours may be enough, six hours is ideal, overnight is best.
5. 30 minutes before serving, remove the panna cotta to room temperature and macerate the strawberries in the icing sugar and caster sugar with the lemon juice. Stir to combine and let to sit and soak in its juices until ready to serve.
6. To remove the panna cotta from their moulds, place the moulds into a receptacle of warm-hot water for 10 seconds or so, careful not to allow the water touch the mixture. Then wipe away any water with a tea towel and place your serving plate or bowl on top, invert and the panna cotta should come out. If it's being stubborn, you can gently run a knife around the edges to loosen.
7. Top with the macerated strawberries, followed by a little juice, and a sprig of young thyme. Serve immediately.
Note: You could swap out gelatin for carrageen, a type of seaweed and a natural setting agent found across Ireland and available dried in many stores or supermarkets. Rehydrate a half handful of dried carrageen is some warm water for around 15 minutes, then drain and add to your cream and sugar mix. Strain out the carrageen before pouring into your moulds.
For more recipe inspiration, follow GastroGays on Instagram:@gastrogays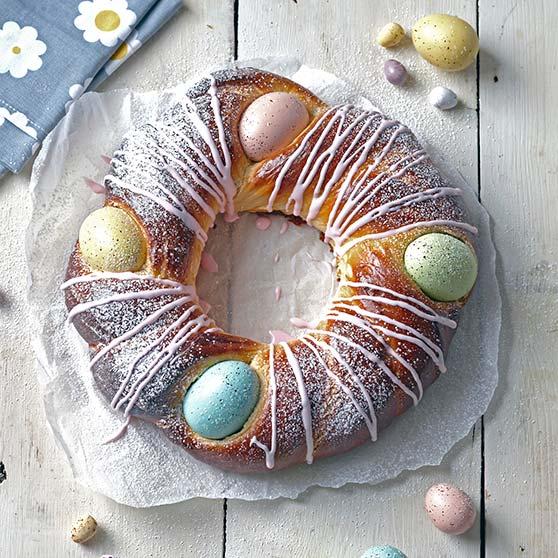 Easter Eggstravganza
Here you can find both satisfying and sweet treats for a very happy Easter weekend.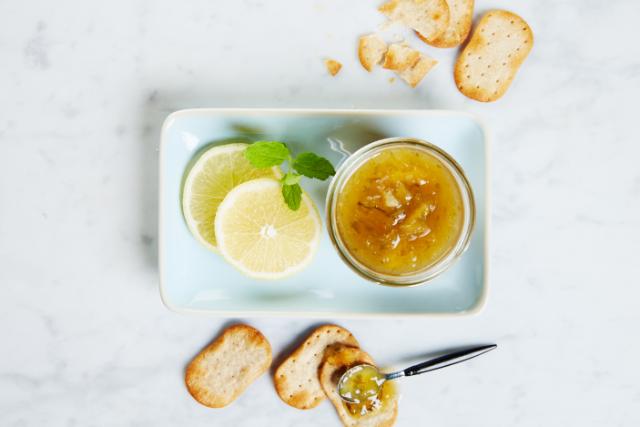 Time for citrus
Is there anything better than to start the morning with homemade marmalade on your toast. Let the season's citrus fruits inspire you.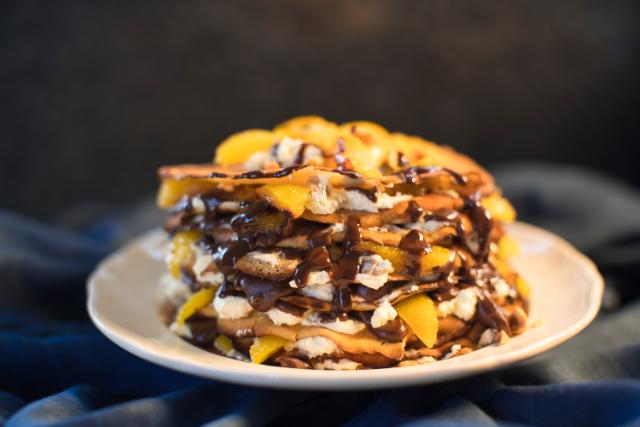 Perfect Pancakes
Inspired by the Japanese breakfast staple, Puffed Pancakes with Strawberries, Cinnamon Syrup and Lemon Cream, served warm and straight from the pan are sure to be a winner with all the family.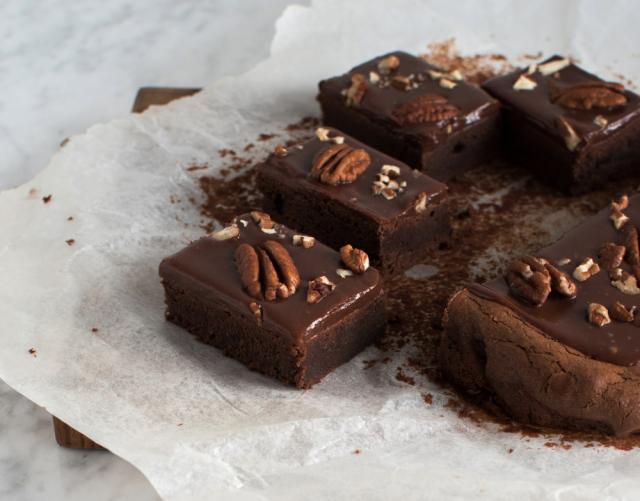 Delicious chocolate
Mmm! What could be better than a rich, sumptuous chocolate cake to lift the spirits – either as an indulgent treat or to round off a meal.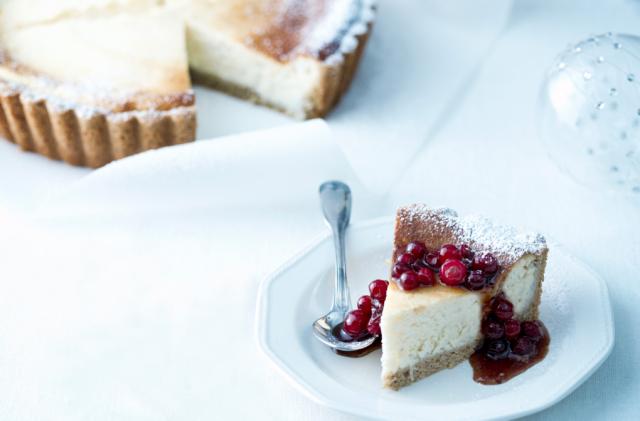 Cheesecakes of every kind
How about serving up a creamy, tangy cheesecake rather than a regular cake at your party? Cheesecakes come in many different variations, forms and flavours.