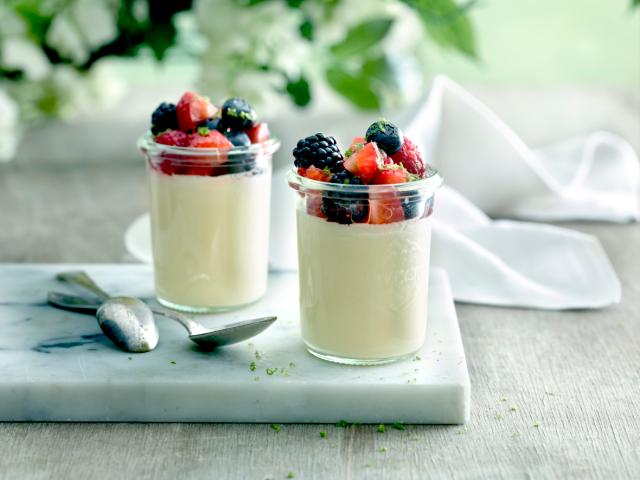 When it is hot, what better way to end a BBQ or summer party than with a sweetly tart and refreshing summer dessert. Here you will find tips for easy-to-make delicious summer desserts as well as those that are a little more advanced.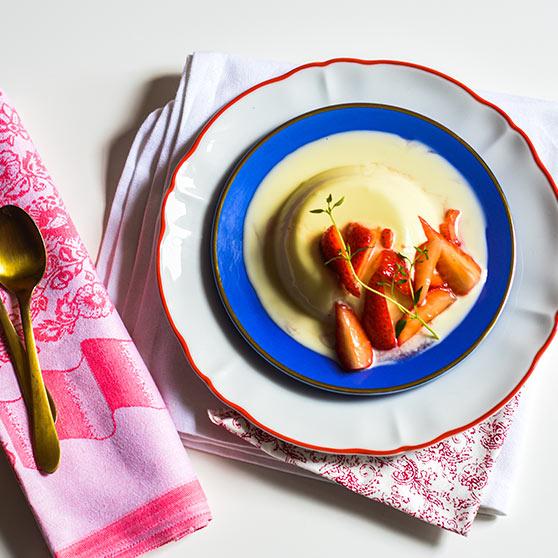 Buttermilk Panna Cotta with Macerated Strawberries
Blueberries – the best berry in the forest
Blueberries are definitely the best berry in the forest. Blueberry season tends to start in July and can extend into autumn.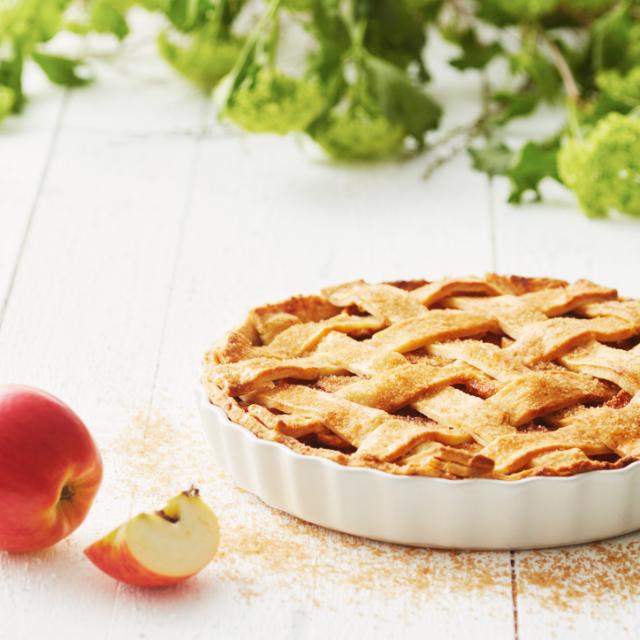 Apple times
One of the last fruits of summer is the apple – delicious, juicy and healthy. And you can use it in so many ways.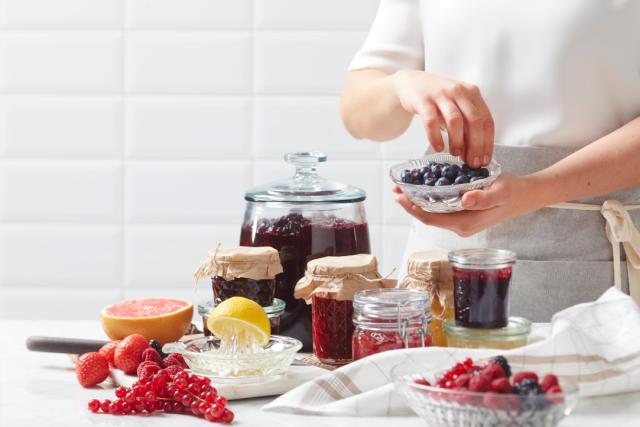 Jams and Marmalades
It is easy and fun to make your own jam and marmalade. The sugar enhances the flavour of the fruit you are using and ensures a longer shelf-life for your masterpiece.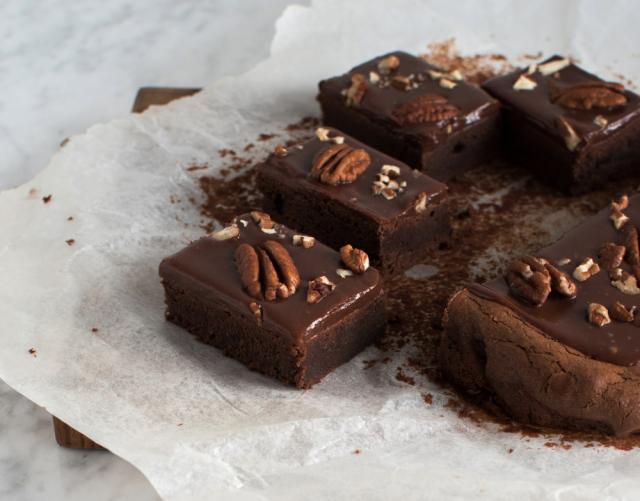 Delicious chocolate
Mmm! What could be better than a rich, sumptuous chocolate cake to lift the spirits – either as an indulgent treat or to round off a meal.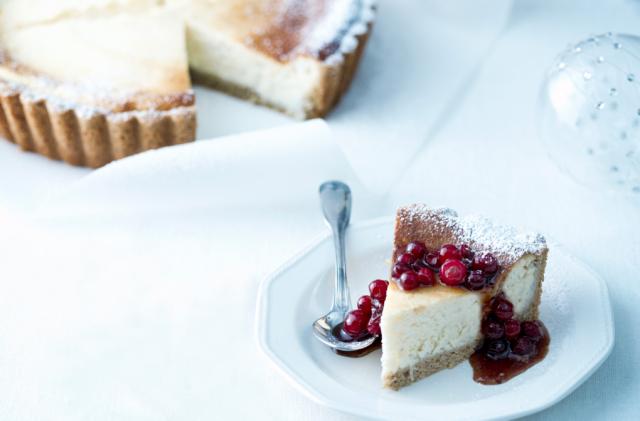 Cheesecakes of every kind
How about serving up a creamy, tangy cheesecake rather than a regular cake at your party? Cheesecakes come in many different variations, forms and flavours.