Strawberry Tiramisu
Made in collaboration with Catherine Fulvio. Crumbled up lady fingers are drizzled in sweet coffee syrup and layered with a creamy filling and juicy strawberries to make this fruity twist on the classic Italian dessert. This no bake dessert-in-a-jar takes just minutes to make and is perfect served at a barbecue or summer picnic.
Rating (0 ratings)
Ingredients
For the Coffee Syrup
150ml Strong Coffee
60g Siúcra Light Golden Brown Sugar
For the Filling
200ml Cream
100g Mascarpone
50g Siúcra Icing Sugar
2 tbsp Almond Liqueur (or 3 tbsp orange juice)
15 Savoiardi (Ladyfingers), finely crushed
100g Strawberries, hulled and sliced
To Decorate
Cocoa Powder, for dusting
2 tbsp Toasted Almond flakes
Instructions
Beat together the cream, mascarpone, Siúcra Icing Sugar and almond liqueur in a bowl until softly whipped.
Spoon some of the crushed ladyfingers into the glasses.
Spoon a layer of mascarpone mix on top and spoon over some coffee syrup.
Arrange the strawberry slices and complete with mascarpone cream.
Dust each with a little cocoa powder and sprinkle over the almond flakes before serving.
Recipe supplied by Catherine Fulvio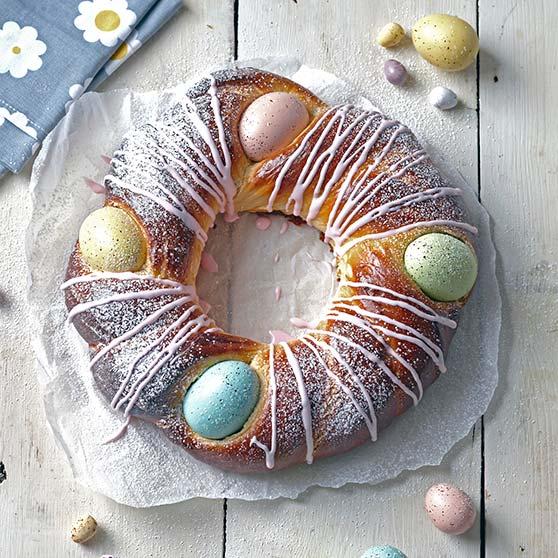 Easter Eggstravganza
Here you can find both satisfying and sweet treats for a very happy Easter weekend.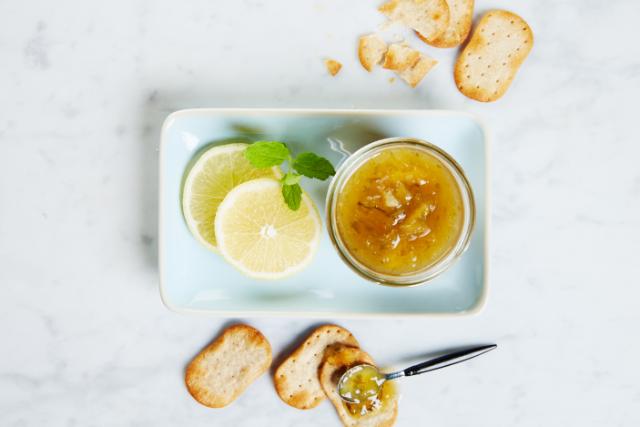 Time for citrus
Is there anything better than to start the morning with homemade marmalade on your toast. Let the season's citrus fruits inspire you.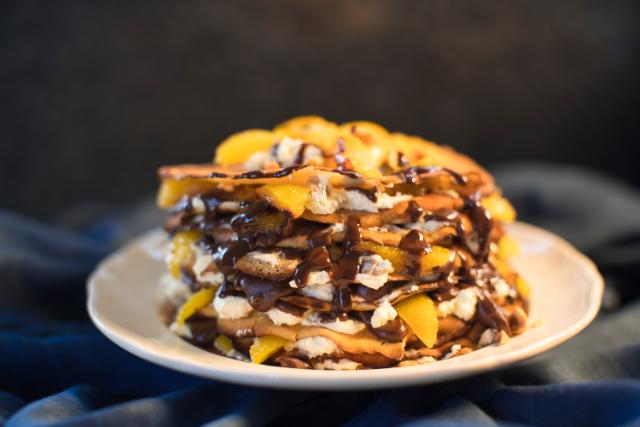 Perfect Pancakes
Inspired by the Japanese breakfast staple, Puffed Pancakes with Strawberries, Cinnamon Syrup and Lemon Cream, served warm and straight from the pan are sure to be a winner with all the family.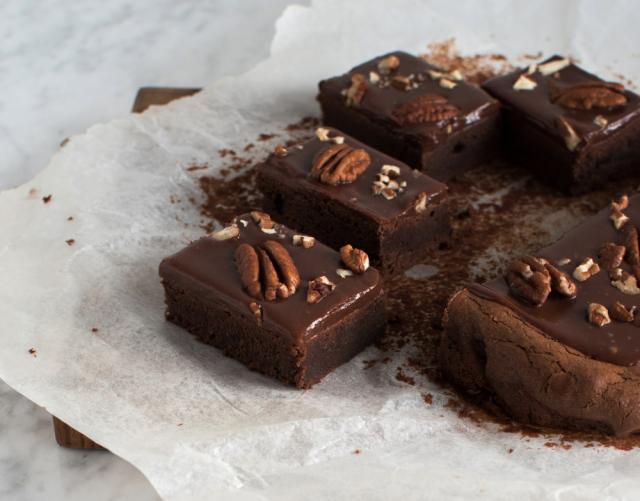 Delicious chocolate
Mmm! What could be better than a rich, sumptuous chocolate cake to lift the spirits – either as an indulgent treat or to round off a meal.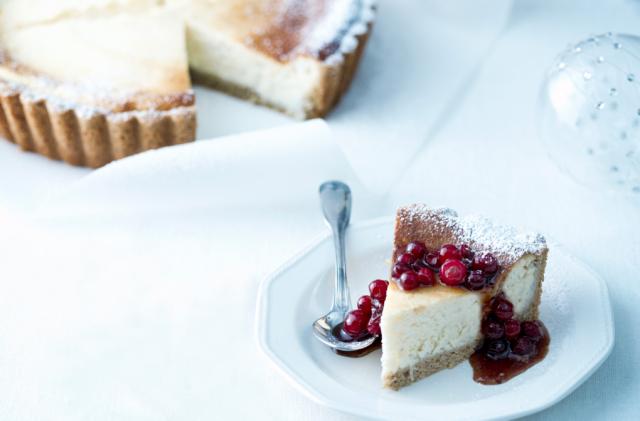 Cheesecakes of every kind
How about serving up a creamy, tangy cheesecake rather than a regular cake at your party? Cheesecakes come in many different variations, forms and flavours.