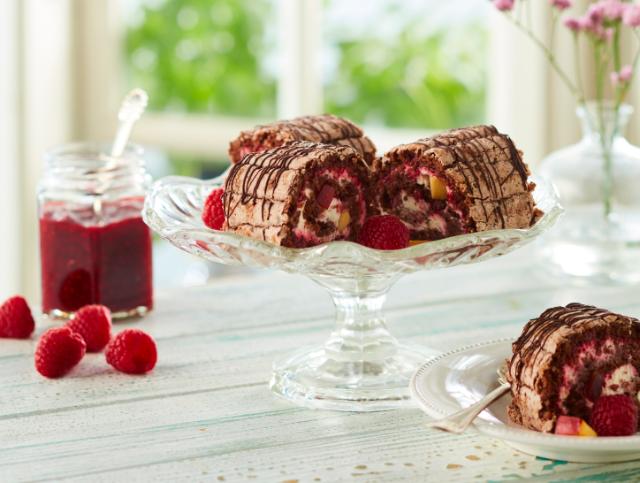 Our amazingly sweet raspberries are perfect for cakes and desserts, and are just as much a taste of summer as strawberries. We can grow raspberries in our gardens and pick wild ones out in the forests. Use raspberries to make everything from pies to raspberry jam.
Did you know this about raspberries
Raspberry (Rubus idaeus) Raspberries are related to blackberries, cloudberries and arctic raspberries. Raspberries also grow wild. Raspberries are one of the most common berries for making jam, but are also ideal for cordials, cakes, pies and other desserts. Also delicious eaten raw with a little milk, cream or ice cream.
Blueberries – the best berry in the forest
Blueberries are definitely the best berry in the forest. Blueberry season tends to start in July and can extend into autumn.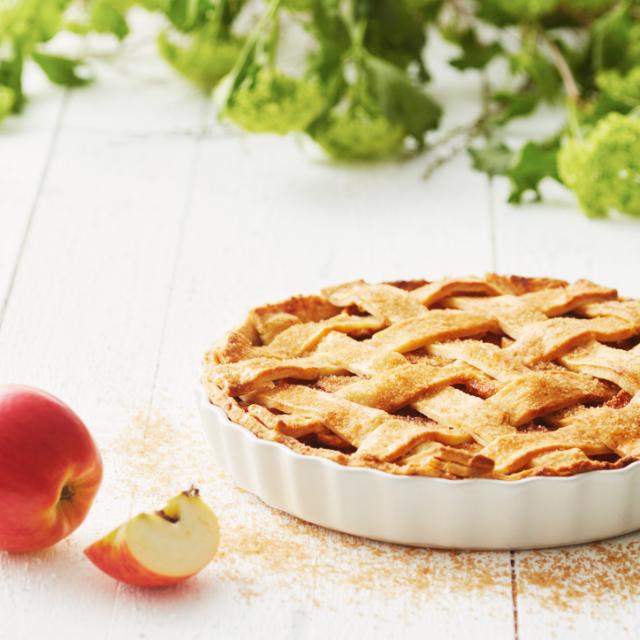 Apple times
One of the last fruits of summer is the apple – delicious, juicy and healthy. And you can use it in so many ways.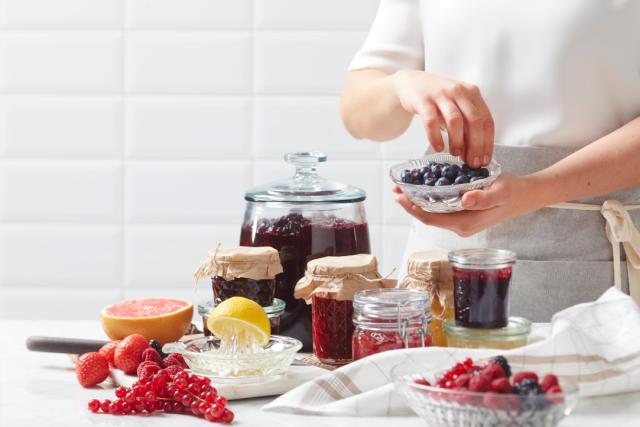 Jams and Marmalades
It is easy and fun to make your own jam and marmalade. The sugar enhances the flavour of the fruit you are using and ensures a longer shelf-life for your masterpiece.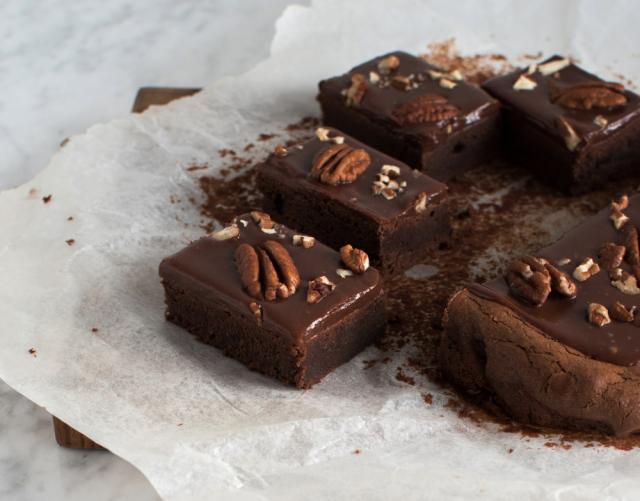 Delicious chocolate
Mmm! What could be better than a rich, sumptuous chocolate cake to lift the spirits – either as an indulgent treat or to round off a meal.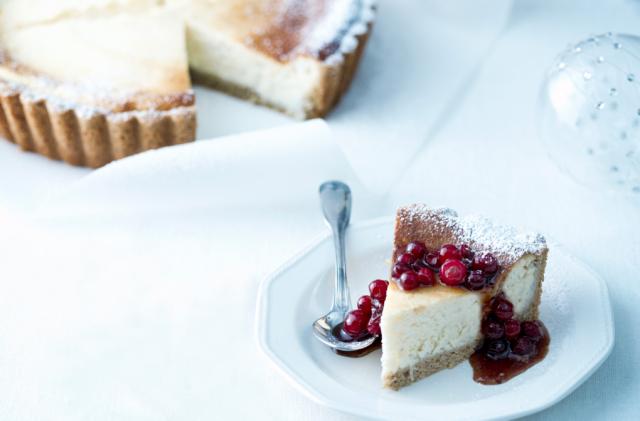 Cheesecakes of every kind
How about serving up a creamy, tangy cheesecake rather than a regular cake at your party? Cheesecakes come in many different variations, forms and flavours.