Ingredients
400g blueberries, washed & crushed
350g Siucra sure set jam sugar
5 organic fresh lavender buds / flowers
A generous grating of nutmeg
½ vanilla pod
1 lemon, zest and juice
Instructions
Place the blueberries in a saucepan with the Siucra sure set jam sugar, lavender, nutmeg and vanilla pod as well as the lemon zest and juice.
Bring to the boil, ensuring that the sugar dissolves first and reduce the heat, simmer gently until soft, stirring from time to time.
Boil until setting point is reached (104 °C). If you do not have a jam thermometer, place a saucer in the freezer. Check the setting point every 10 minutes but it may take up to half an hour.
Take the saucer out of the freezer, place a teaspoon of jam onto the saucer, leave it for a few seconds and then push it with your finger, if it wrinkles then it has reached setting point.
Leave to cool slightly, remove the vanilla pod and ladle into sterilised jars.
Seal, label and store in a dark cool place.
Catherine's Tip: for a lighter lavender flavor, place the lavender in a muslin bag and remove before potting the jam.

Recipe supplied by Catherine Fulvio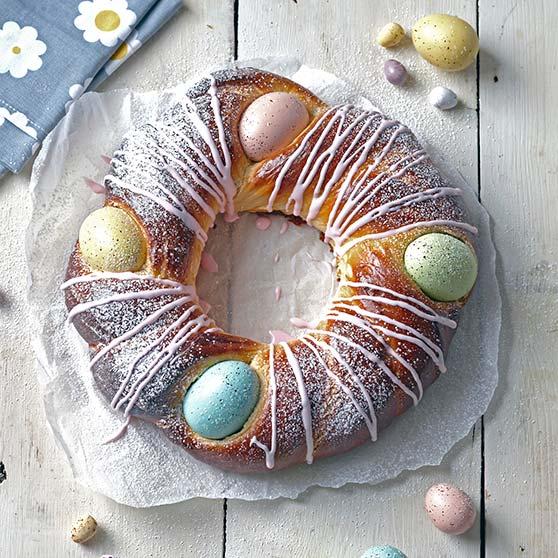 Easter Eggstravganza
Here you can find both satisfying and sweet treats for a very happy Easter weekend.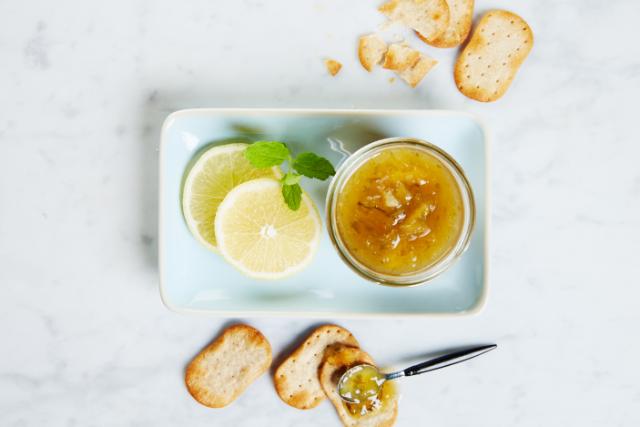 Time for citrus
Is there anything better than to start the morning with homemade marmalade on your toast. Let the season's citrus fruits inspire you.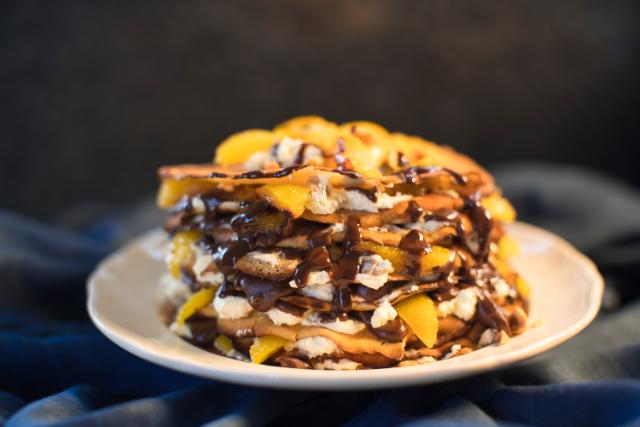 Perfect Pancakes
Inspired by the Japanese breakfast staple, Puffed Pancakes with Strawberries, Cinnamon Syrup and Lemon Cream, served warm and straight from the pan are sure to be a winner with all the family.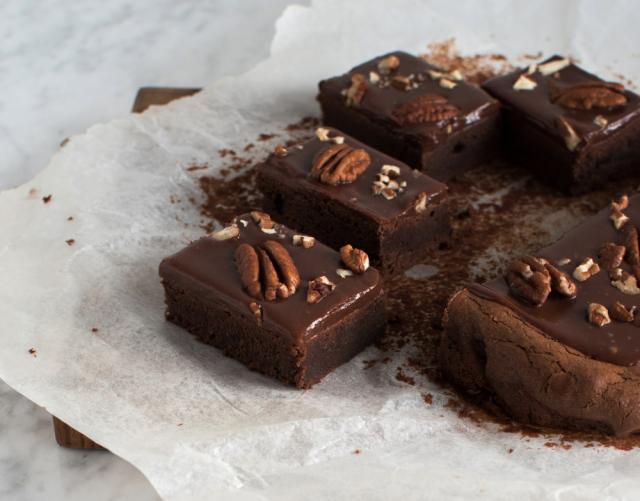 Delicious chocolate
Mmm! What could be better than a rich, sumptuous chocolate cake to lift the spirits – either as an indulgent treat or to round off a meal.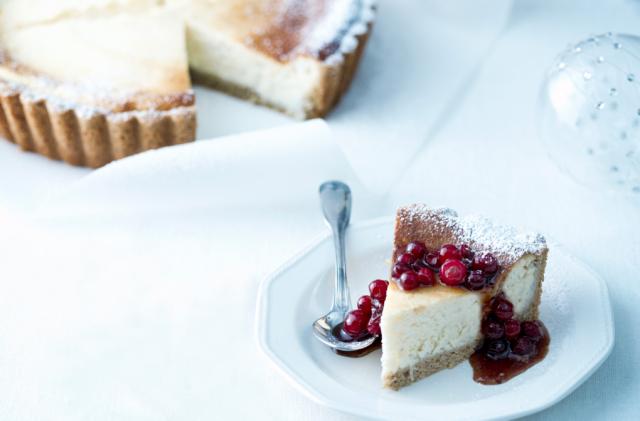 Cheesecakes of every kind
How about serving up a creamy, tangy cheesecake rather than a regular cake at your party? Cheesecakes come in many different variations, forms and flavours.