Blueberry and Strawberry Cinnamon Shortcakes
Made in collaboration with Catherine Fulvio. Light and creamy mascarpone is sandwiched between delicately spiced and crunchy shortcake biscuits to create this moreish treat. Add some fresh seasonal berries for a pop of colour. Whip up a batch and share with colleagues over your favorite cuppa.
Rating (2 ratings)
Ingredients
For the Biscuits
200g Plain Flour
80g Siúcra Caster Sugar
120g Softened Butter
¼ tsp Ground Cinnamon
3 to 4 tbsp cold water, you may need a little more
For the Filling
100g Mascarpone
100g Lightly Whipped Cream
60g Siúcra Icing Sugar
3 Mint leaves, finely chopped
1 Orange, zest only
200g Strawberries, hulled and sliced, reserving some for decorating
100g Blueberries, washed, reserving some for decorating
To Decorate
Siúcra Icing Sugar, for dusting
Instructions
For the Biscuits
Preheat oven to 180°C/fan 160°C /Gas mark 4 and line a baking tray with parchment.
Place the flour and Siúcra Caster Sugar into a bowl and rub in the butter to resemble breadcrumbs.
Add the ground cinnamon. Gather the mixture together, adding a little water as needed and knead very lightly.
Roll out thinly and use a 7cm or 8cm cutter to make biscuit shapes.
Transfer to the lined tray and bake until pale golden, about 12 to 15 minutes.
Leave on the tray for 15 minutes to set before transferring to a cooling rack.
For the Filling
Combine the mascarpone, cream and Siúcra Icing Sugar together and lightly whisk by hand. Fold in the mint leave and orange zest.
To Assemble
Pipe or spread the filling on half the biscuits and arrange slices of strawberries and the blueberries on top and then place the other half of the biscuit on top. Press down slightly.
Dust each with icing sugar and decorate with a slice of strawberry and a few blueberries. Place them on a pretty platter and serve immediately.
Recipe supplied by Catherine Fulvio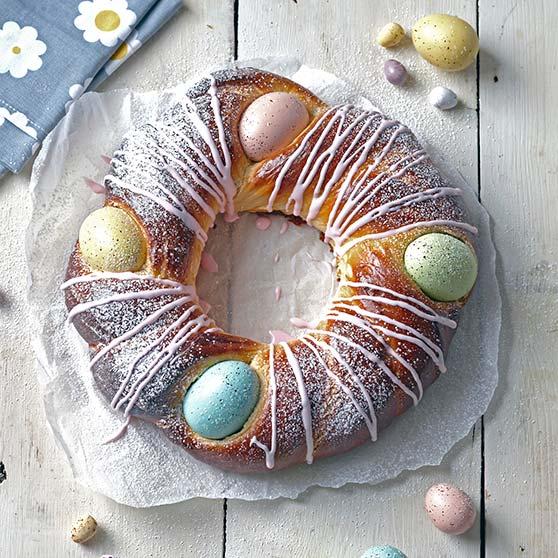 Easter Eggstravganza
Here you can find both satisfying and sweet treats for a very happy Easter weekend.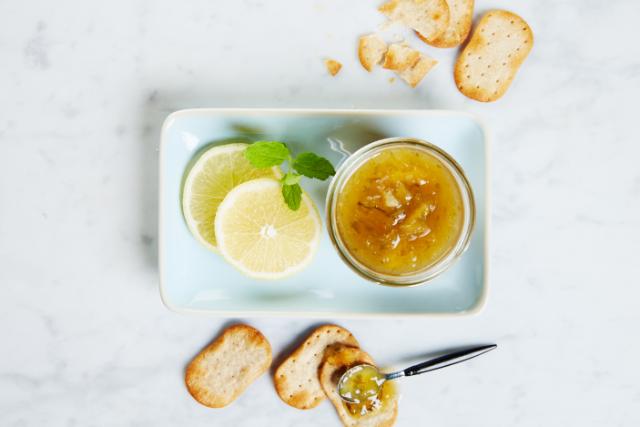 Time for citrus
Is there anything better than to start the morning with homemade marmalade on your toast. Let the season's citrus fruits inspire you.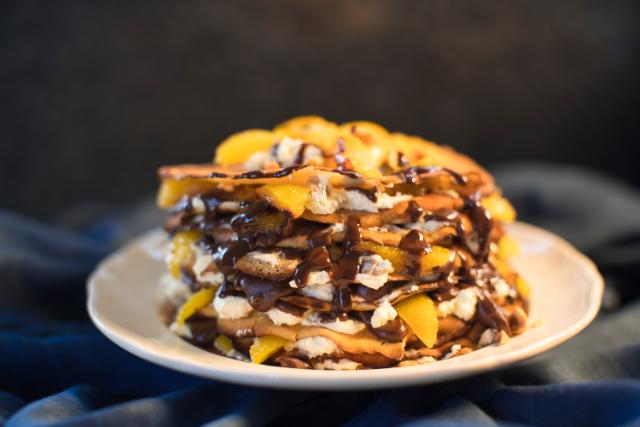 Perfect Pancakes
Inspired by the Japanese breakfast staple, Puffed Pancakes with Strawberries, Cinnamon Syrup and Lemon Cream, served warm and straight from the pan are sure to be a winner with all the family.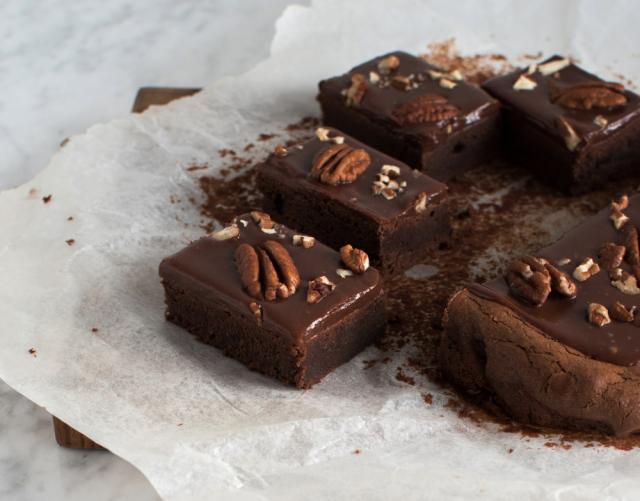 Delicious chocolate
Mmm! What could be better than a rich, sumptuous chocolate cake to lift the spirits – either as an indulgent treat or to round off a meal.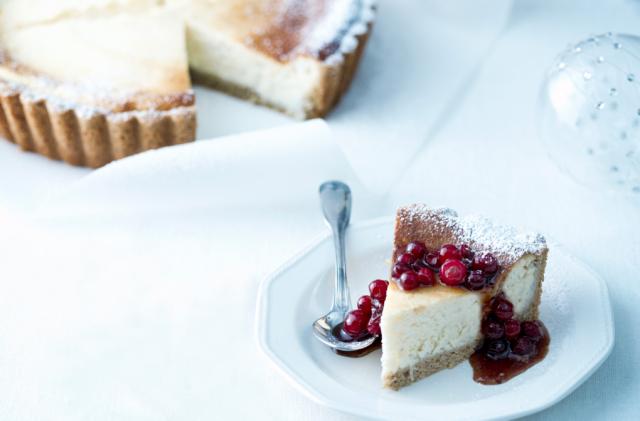 Cheesecakes of every kind
How about serving up a creamy, tangy cheesecake rather than a regular cake at your party? Cheesecakes come in many different variations, forms and flavours.