Ingredients
400g "00" flour
1 tsp salt
2 tbsp Siúcra Caster Sugar
1½ tsp fast action dried yeast
3 tbsp olive oil
200ml warm water

About 60g basil pesto or any favourite one that you like

Oil, to glaze
Egg wash, to glaze
Instructions
1. Place the flour, salt, Siucra caster sugar, yeast and olive oil in the bowl of a mixer fitted with a dough hook.
2. Mix in enough of the warm water to form a soft dough.
3. Run the machine for 4 to 5 minutes, until the dough is spongy and smooth, and has come away from the sides of the bowl.
4. Add a little more flour if the dough is too sticky.
5. Generously brush a large bowl for proving the dough with olive oil. Shape the dough into a ball and place it in the oiled bowl. Cover with plastic wrap, leave to rise in a rising oven or warm place for about 1½ hours or until it has doubled in size.
6. Ensure that the pesto is spreadable, if too thick, add a teaspoon of oil.
7. Take the dough out of the bowl and knead for 2 minutes on a lightly floured surface.
8. Roll out the dough, and place on a lined baking tray. Cut out a basic Christmas tree shape (a clean pair of scissor is ideal), then cut in from both sides leaving an uncut 4cm space in the centre to resemble the trunk of the tree.
9. Spread over the pesto, twist the dough without stretching it too much.
10. Ensure that it is a neat Christmas tree shape.
11. Brush with oil and cover with plastic wrap loosely and leave for 20 to 25 minutes until about doubled in size.
12. Preheat the oven to 200C/fan 180C/gas 6.
13. Brush the dough with egg wash and bake for 20 to 25 minutes until cooked and golden.
14. Serve warm.

Recipe supplied by Catherine Fulvio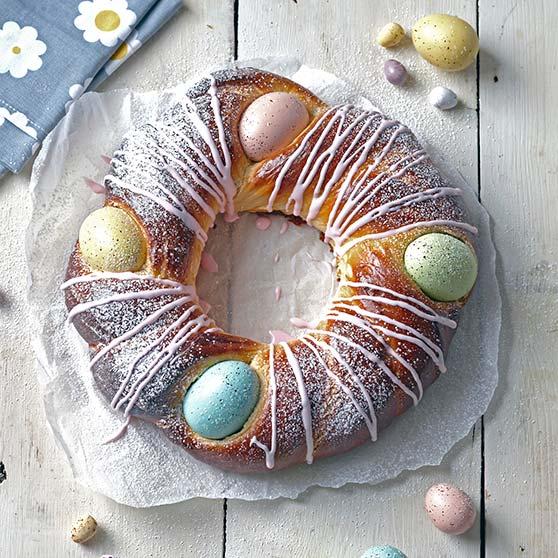 Easter Eggstravganza
Here you can find both satisfying and sweet treats for a very happy Easter weekend.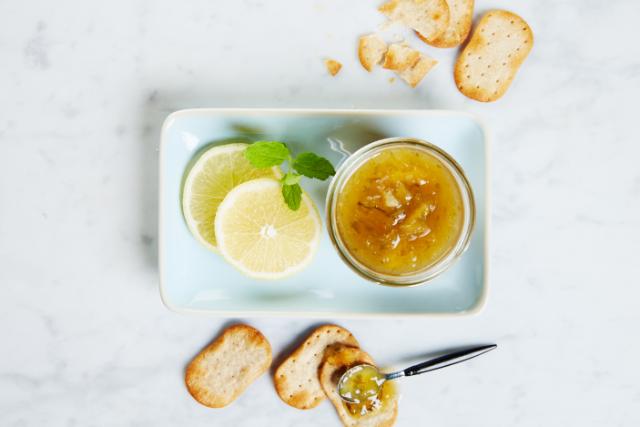 Time for citrus
Is there anything better than to start the morning with homemade marmalade on your toast. Let the season's citrus fruits inspire you.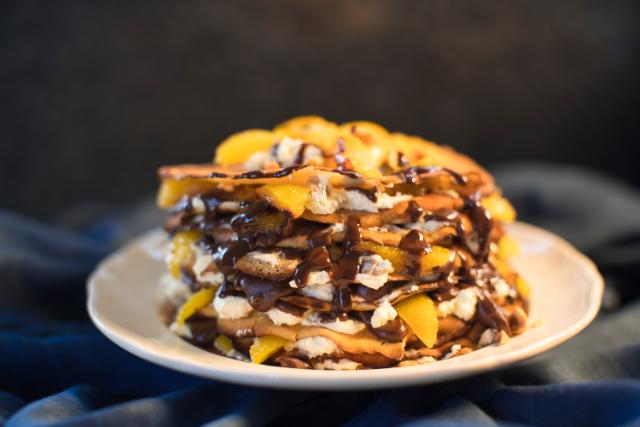 Perfect Pancakes
Inspired by the Japanese breakfast staple, Puffed Pancakes with Strawberries, Cinnamon Syrup and Lemon Cream, served warm and straight from the pan are sure to be a winner with all the family.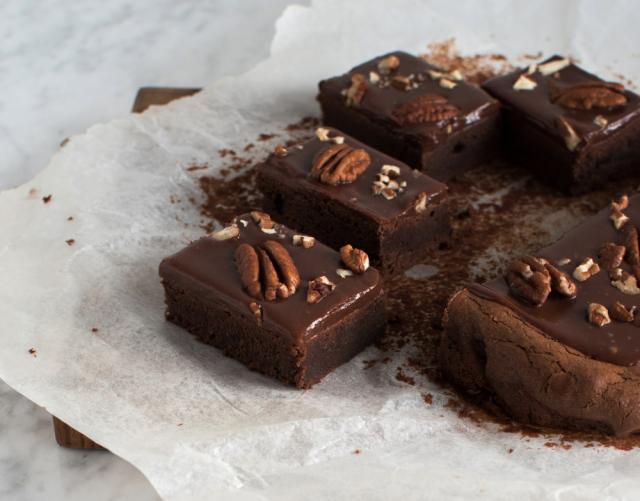 Delicious chocolate
Mmm! What could be better than a rich, sumptuous chocolate cake to lift the spirits – either as an indulgent treat or to round off a meal.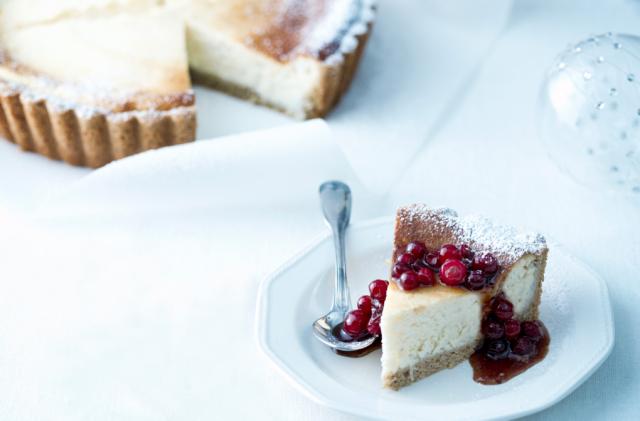 Cheesecakes of every kind
How about serving up a creamy, tangy cheesecake rather than a regular cake at your party? Cheesecakes come in many different variations, forms and flavours.