Ingredients
5kg ham joint
1L orange juice
1 tsp whole cloves, plus extra to stud
1 bay leaf
1 tsp allspice
1 tbsp black peppercorns
For the whiskey brown sugar glaze
3 tbsp wholegrain mustard
150g Siúcra Brown Sugar
3 tbsp honey
100ml whiskey
Instructions
1. Place the ham in a large pot. Pour in the orange juice, then add enough cold water to just cover the ham, if needed. Add the spices and bay leaf. Bring slowly to a boil, skimming off any white foam from the surface. Simmer very gently for about 4 hours until the ham is cooked throughout. Add water if needed to ensure the ham is covered while simmering.
2. Preheat the oven to 180˚C/160˚C fan/gas mark 4. Place the oven rack at its lowest position. Remove the ham from its liquid and allow to cool slightly.
3. For the glaze, place the honey, mustard, Siúcra brown sugar and whiskey in a small pot and heat until fully combined and bubbling gently. Allow to cool slightly.
4. Place the ham on a board and use a small sharp knife to strip off the skin, leaving an even layer of fat on the ham. Score the fat in a diamond pattern, being careful not to cut into the meat. Stud the intersections with cloves.
5. Place the ham in a foil lined roasting tin and thickly brush all over with the glaze. Leaving aside approx 4 Tbsp of glaze.
6. Bake for 45 minutes, brushing with extra glaze every 15 minutes or so.
7. Remove from the oven, transfer to a platter and tent loosely with foil. Allow to rest for 15 minutes before carving.
Blueberries – the best berry in the forest
Blueberries are definitely the best berry in the forest. Blueberry season tends to start in July and can extend into autumn.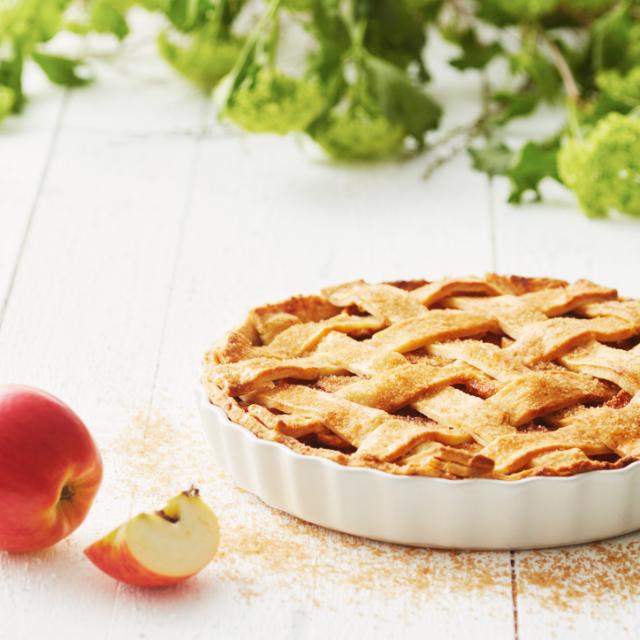 Apple times
One of the last fruits of summer is the apple – delicious, juicy and healthy. And you can use it in so many ways.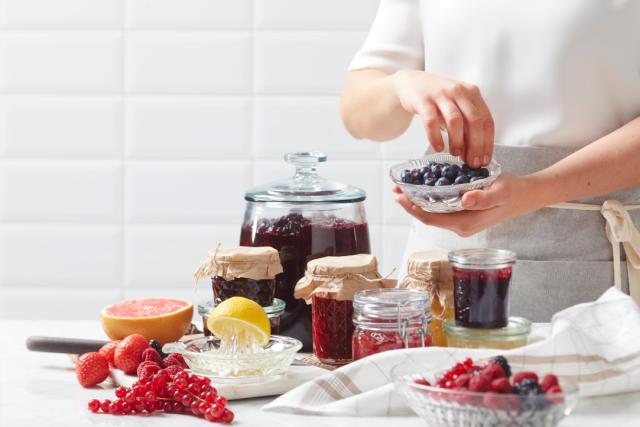 Jams and Marmalades
It is easy and fun to make your own jam and marmalade. The sugar enhances the flavour of the fruit you are using and ensures a longer shelf-life for your masterpiece.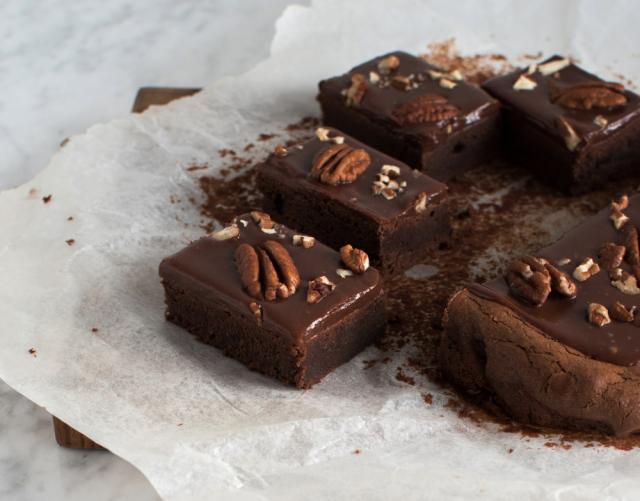 Delicious chocolate
Mmm! What could be better than a rich, sumptuous chocolate cake to lift the spirits – either as an indulgent treat or to round off a meal.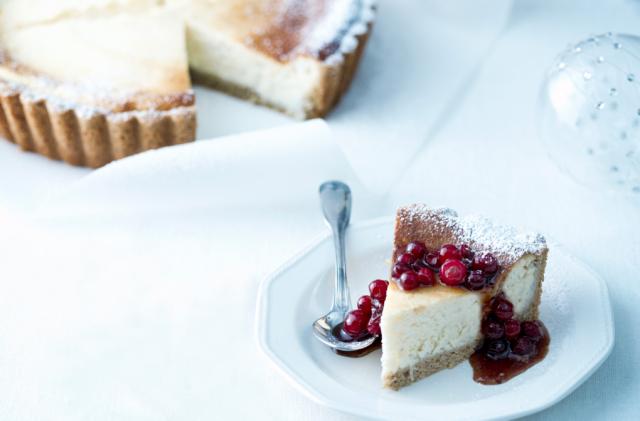 Cheesecakes of every kind
How about serving up a creamy, tangy cheesecake rather than a regular cake at your party? Cheesecakes come in many different variations, forms and flavours.